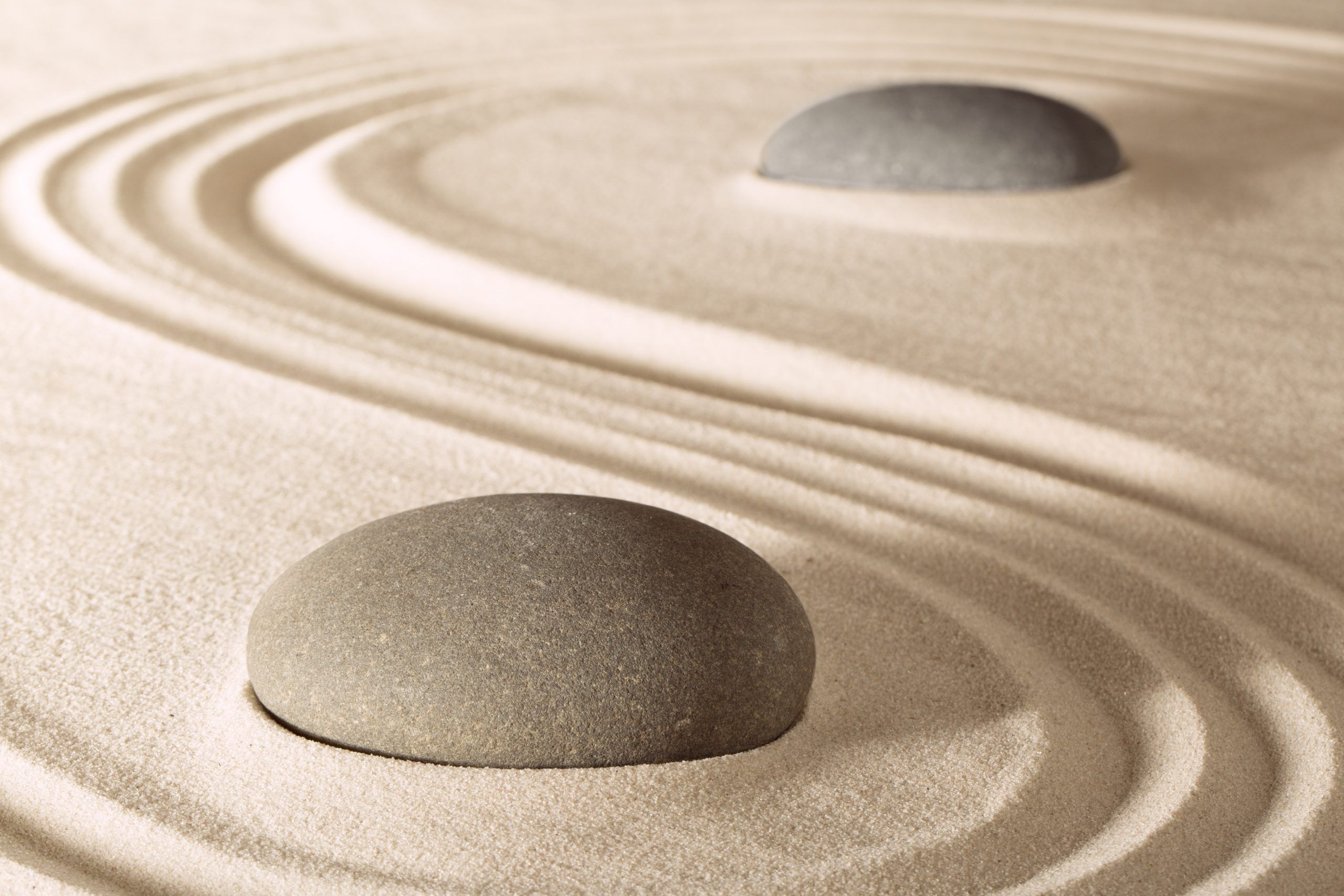 The most common CHI Palm protocol:
Apply the Balance setting
Put it where it hurts
Chase the pain
Sweep
This is an excellent approach to calm the tissue, bring the cells out of rebellion into cooperative teamwork. This quickly relieves pain and inflammation and accelerates healing in most cases. For many years, versions of the Balance signal were what we offered in our Infratonic devices. These units proved effective to relieve about 80% of conditions of pain from inflammation. We were not satisfied with just 80%, and also wanted to be able to help relieve pain and suffering at other levels of consciousness.