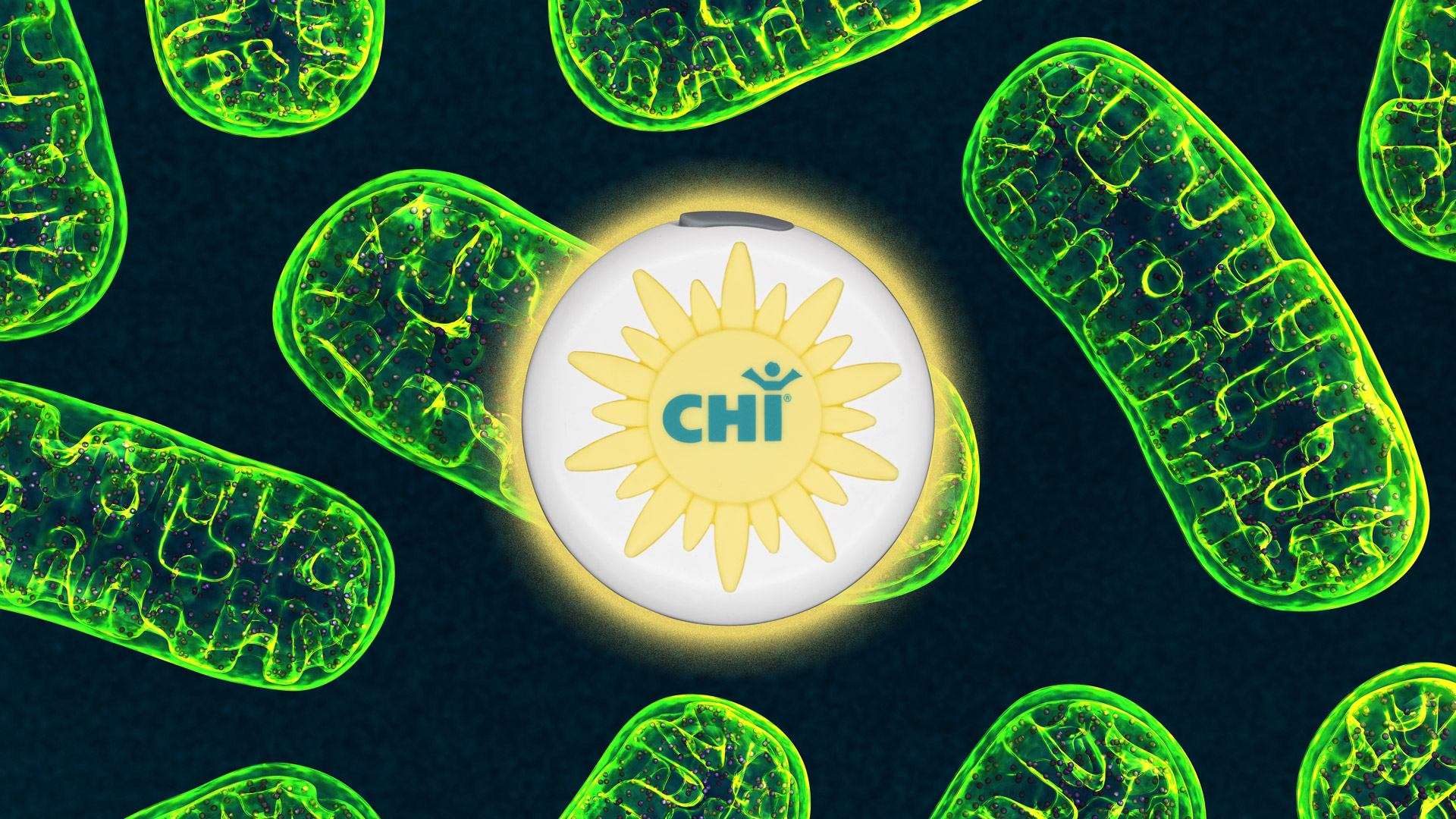 Decoding the Future: How a DNA Communicator Foreshadowed the Phenomenon of the CHI Sun Device
During the process of evaluating three prototypes of the CHI Sun, I contacted Joel Bruce Wallach. We had an hour-long conversation on the effects of the CHI Sun on the approximately 10 people who had used it. As he turned his clairvoyant vision on the collective experience of the cells of these CHI Palm test subjects, his attention was immediately drawn to the DNA. As we discussed these effects a picture developed in which epigenetic distortions caused by exposure to our modern technological life were getting into the cytoplasm surrounding the DNA in every cell and in every mitochondrium.
The heavy metals, free radicals, EMFs, and media misinformation were infiltrating the cytoplasm surrounding the DNA. They were essentially putting the DNA to sleep and distorting its normal wisdom, reducing our vitality and immune system. From his perspective, the CHI Sun helps to tune the DNA to its original universal source of wisdom which he calls Source. This initiates a process of "spring cleaning" where the DNA wakes up and initiates a process of cleansing and revitalizing our cells and mitochondria.
It took me weeks to absorb what he had shared. I found it disturbing to my more "body as a biochemical machine" perspective, yet at the same time, exciting and challenging.
Here are the notes he took while we spoke:
Here are the notes he took while we spoke: