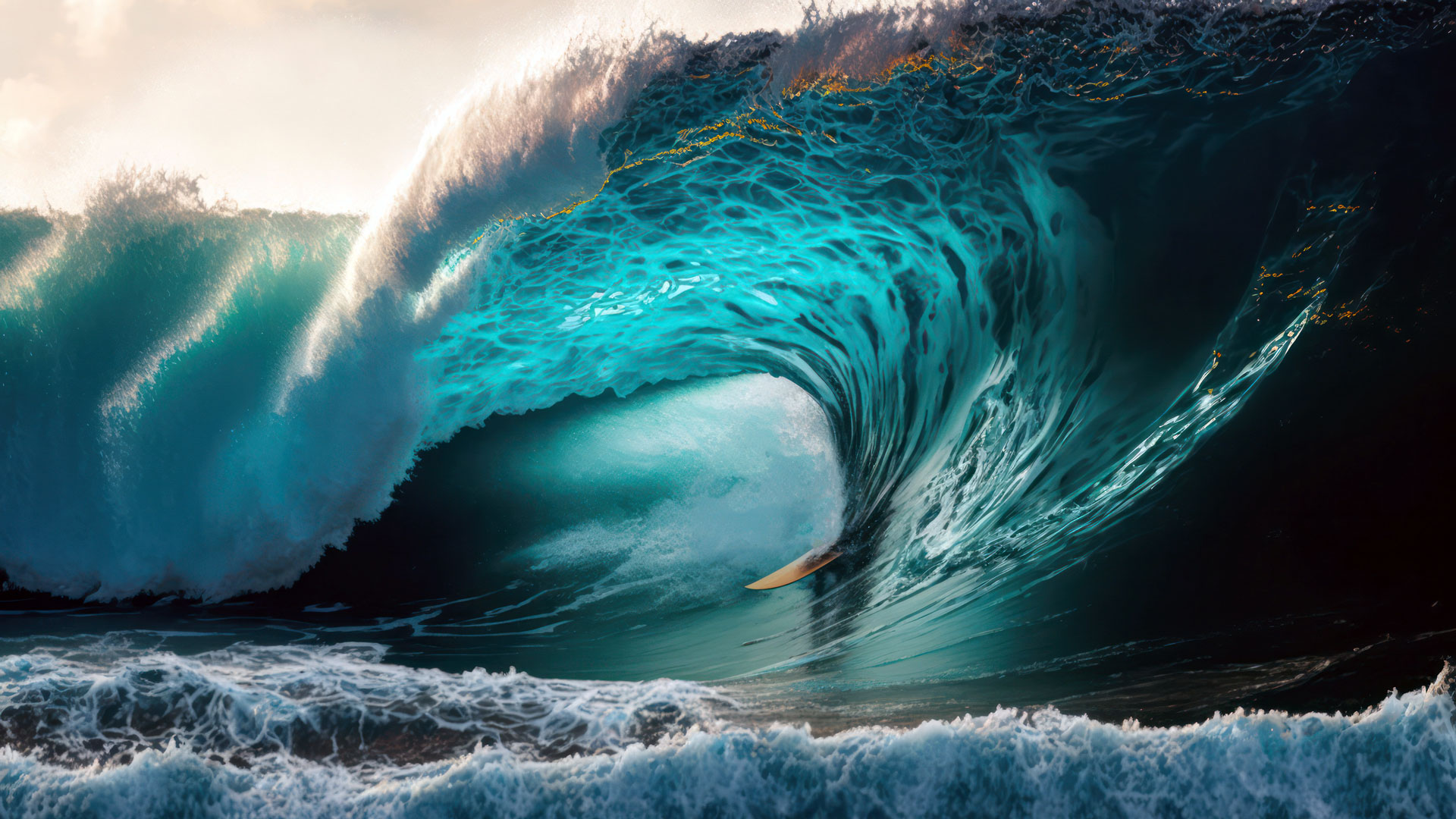 Rafi's Recovery from Broken Bone to the Winner's Circle
Sixteen-year-old Rafi Neri, a professional surfer from Maui, found himself in a dire situation during a competition in Indonesia, where he broke his leg badly in two places. A complicated surgical operation was performed in Bali involving the placement of a large rod and screws into his leg.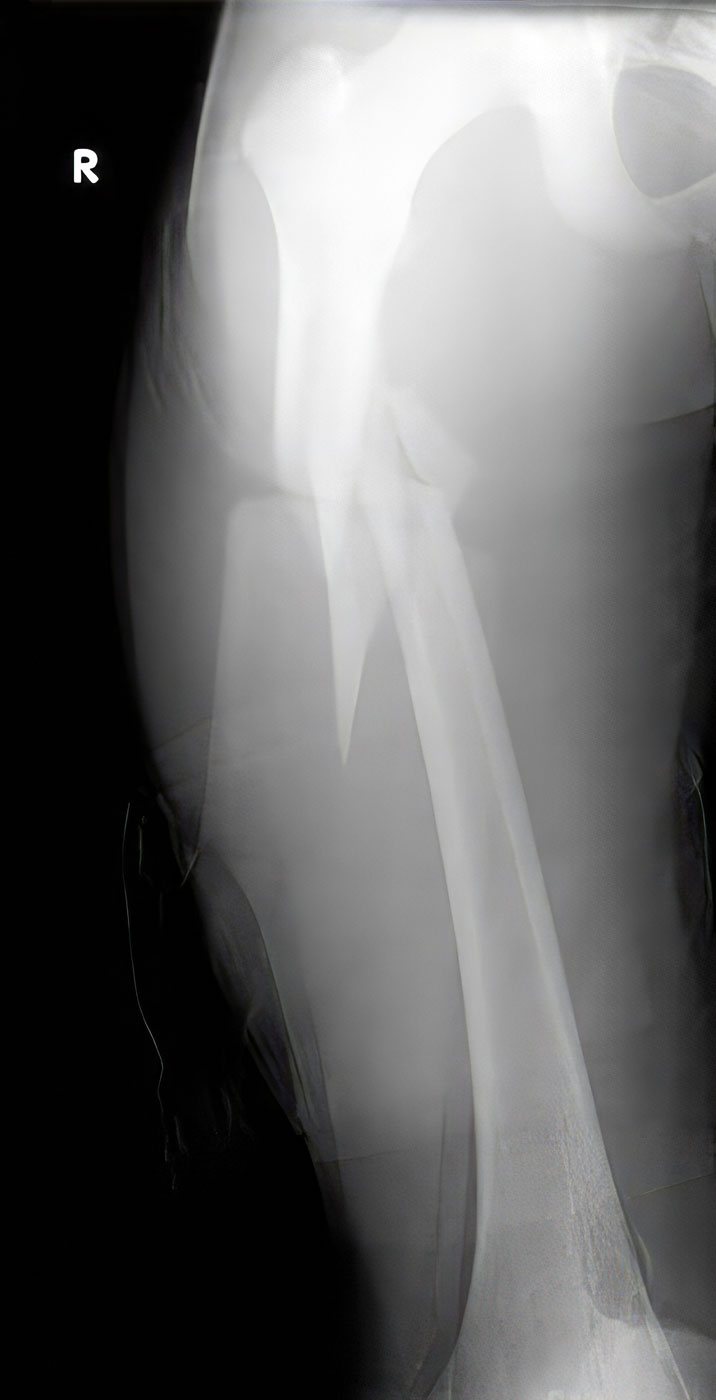 This substantial metal implant was necessary to piece his leg back together. The possibility of ending his surfing career was a harsh reality presented to Rafi and his family. Determined to find the best possible care, his mother had him transported to California for the best sports rehabilitation specialists she could find, then called CHI Institute requesting an emergency CHI Palm be delivered to his rehabilitation facility. We express mailed it over to them and treatment began.
After only two days the pain diminished greatly and he was able to stop all pain medications. His leg had extensive bone damage to repair so the recovery was expected to be long. Here he is walking for the first time since the injury.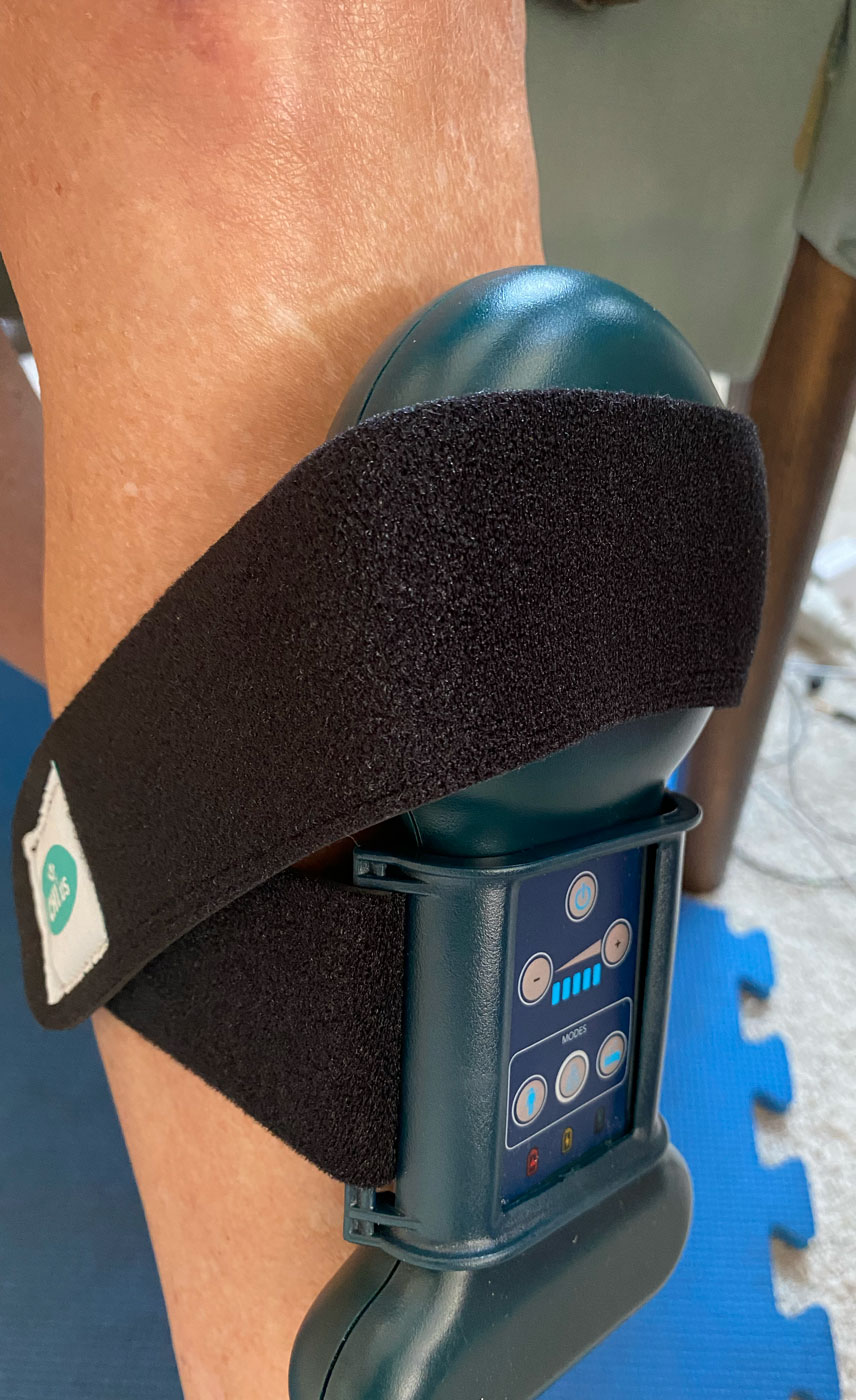 Rafi's first attempt at walking…
However, defying expectations, he was managing to walk with the aid of just one crutch within four weeks. His progress since has been remarkable, thanks in large part to the expert therapists and the Chi Palm. His bone recovery was impressive. He's now back to his beloved sport and recently clinched victory in his first post-injury competition. This week, he underwent a new x-ray and discussed complications that arose as the implanted rod is interfering with his hip. See the video below…
Rafi's one year follow up…
Several CHI Palm users have faced similar situations with bone healing, including one who managed to remove a bothersome pin from his ankle, and another who discovered loosening screws. Interestingly, the graphic designer behind this newsletter, after suffering a rock-climbing accident and using the Chi Palm for several months, found his wrist rejecting the inserted metal plate. He underwent surgery to remove it and has been doing well since.
Should Rafi decide to have the rod removed, he'll be faced with another round of surgery and recovery. But with the CHI Palm aiding in reducing post-operative inflammation, minimizing pain, and quickening his return to competition, he will persevere. Additionally, without the metal inside him, he'll be spared from explaining his situation at airport security during his international travels.
The entire CHI Institute team celebrates Rafi's triumph over trauma and his return to pro surfing and the activities he enjoys most!