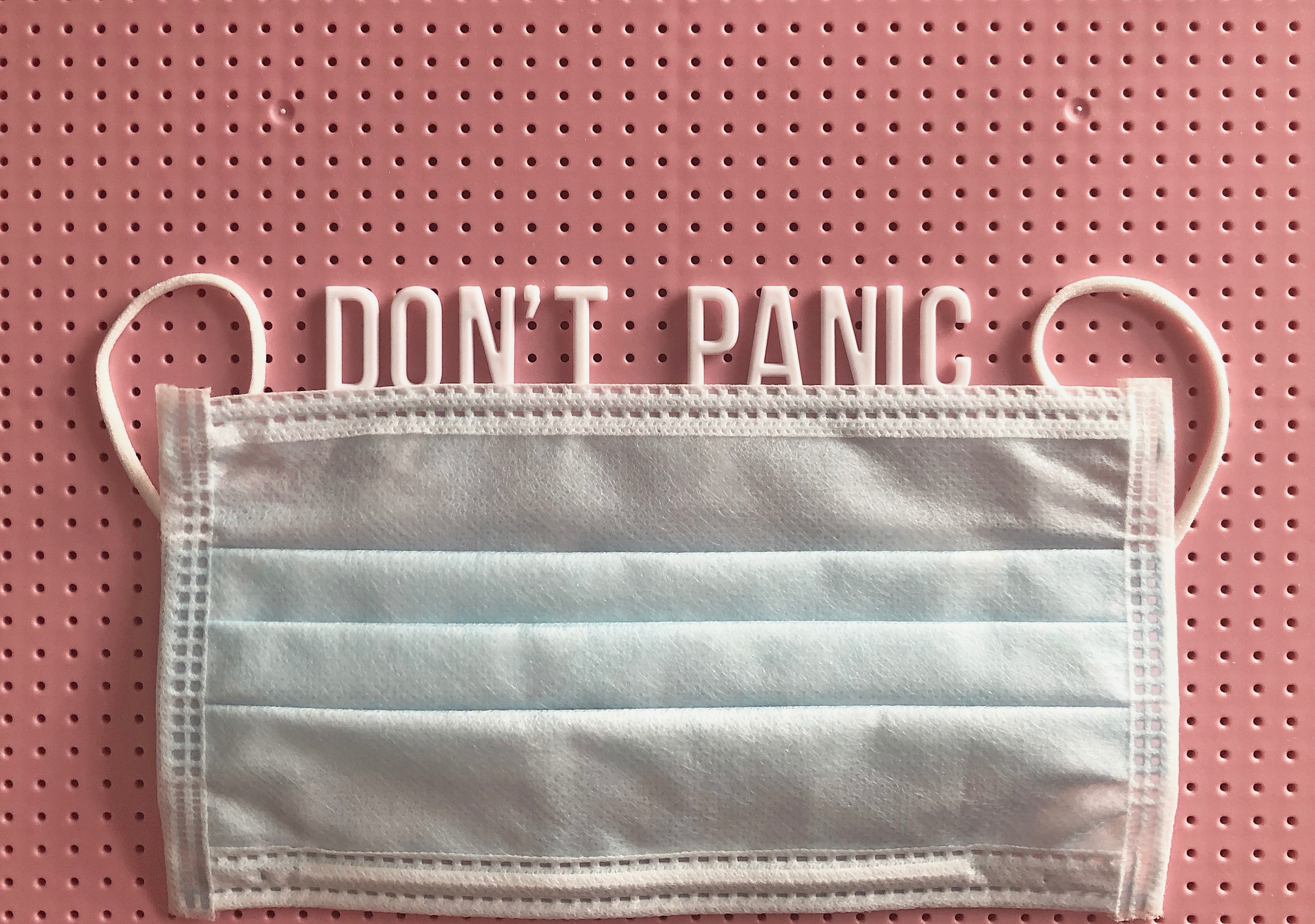 Enhance Your Human Experience: An Answer to Coronavirus
With all the Coronavirus fear running around, it seems important that we keep our eyes on the target, an enhanced human experience for us and for everyone.  The Draconian application of fearful news stories and social distancing has created a sense of isolation and hopelessness in people around the world. The CDC's focus on preventing spread is needed, but their lack of direction once we catch the virus is creating hysteria. The mainstream is delivering the message that nothing we can do will help. No nutritional supplements. No antiviral herbs. No mention of the value of exercise or eating fresh produce instead of processed foods. All the CDC and WHO offer is isolating ourselves from others, going to the doctor, and getting tested. 
Madisyn's experience shows how simple it is to build our immune response:
"I have had the nose sniffles and sinus clogging for about 2 weeks now. I tried medicines, extensive Nettie pot, and just waiting for it to go away, but nothing seemed to be working. Yesterday I previewed Richard Lee's article discussing the findings that keeping your body warm will help fight viruses off quicker because your sinuses and lungs are warmer. We decided to try putting a blanket over my legs. I began to feel warmer than normal with a little bit of sweat build up, but my nose stopped running. I no longer required tissues. Throughout the day, I continued to make sure I ran a little warmer than usual throughout the day. When I got home that night, I decided to bundle up before bed: fuzzy socks, thick pajamas and an extra blanket. I woke up, drenched in sweat but I was finally able to breathe out of my nose! For weeks I have been struggling with a sinus headache and raw rubbed nose and it has finally cleared up, simply by increasing my warmth!"
Yes. The common cold is usually caused by a Coronavirus. Warming up the body is very popular in China to treat sinus and lung infections, and it used to be very popular in the United States. What has happened to our medical intelligence? 
My article featuring Dr Chan's observations on how to beat SARS shows us that bundling up and being cozy through the winter is probably the best approach for all of us. It builds our immune competence, and it reduces the duration and severity of our symptoms, which has a cumulative effect, reducing the spread of winter colds and flu around the world. Why has this wisdom been forgotten by the modern medical world? The answer is, sadly, economics. I make nothing by telling you that you will recover more quickly if you simply put on a sweater and an extra blanket. If you follow this well-known indigenous wisdom and recover quickly, this takes money out of the pockets of everyone who profits from the flu. 
We are stronger when we remember the healthy ways our ancestors knew, rather than being swayed toward illness by corporate interests. 
How are you enhancing your human experience during this corona virus lockdown? Engage your Tribe, share your questions, thoughts and ideas in the comment section below!