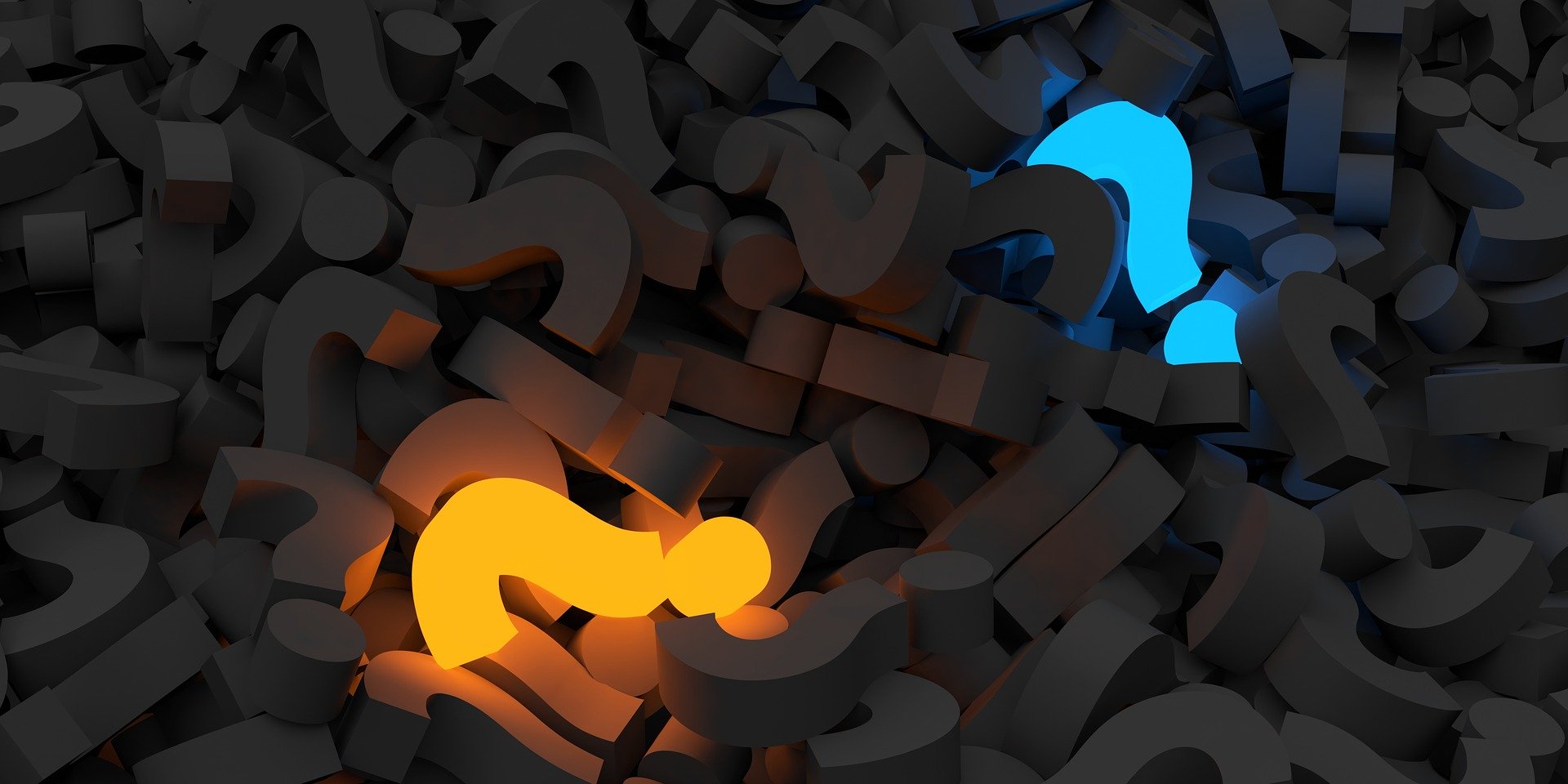 How are the Infratonic 9 and the Equitonic 9 different?
We get a lot of questions about our Infratonic tools, our Infratonic 9 and Equitonic 9. What is the difference? Can I use the Equitonic on myself? Our answer is usually that the Infratonic can be used successfully on animals and the Equitonic can be used well on people, so they should choose based on their primary use, or purchase both devices.
The Infratonic has frequencies optimized for the mentally alert person, whether student, businessman, or farmer. Our lives are about thinking and problem solving. We want fast pain and stress relief while we are on the go.
The Equitonic has frequencies that are optimized for horses and small animals. Specifically, it excludes frequencies in the 13-14Hz range. Animals are generally much more focused on physical activity, relaxing, and sleeping. It also includes a cycle timer which automatically turns it on for 3 hours at a time. This can be used in the stall to provide intermittent Equitonic therapy throughout the night.
Travis Ortmayer, who continues to work out daily toward his objective of winning the World's Strongest Man competition uses and likes both the Infratonic and the Equitonic, and has found that he prefers the Equitonic for big muscle groups. This may be because his life is lived in a very physical way, and his ailments are muscular and not related to stress, anxiety, and worry. Also, when he finishes his workouts, he wants to relax and heal, and not to jump up and solve the next problem.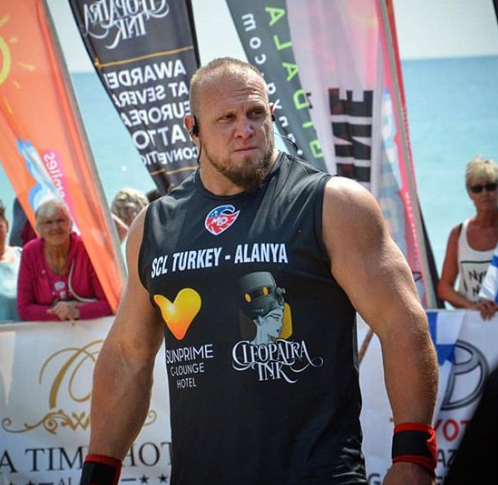 Those who use their Infratonic primarily for recovery from strenuous physical workouts would find that both products will work very well for them. Professional athletes like Travis, whose primary activity is to work out hard, then relax and recover may prefer the Equitonic, though, like Travis, they may choose to have, and use, both.
We hope this clarifies the difference between these two devices that both provide pain relief, stress reduction, and accelerated recovery.
How do you use your Infratonic 9 and Equitonic 9? Engage your Tribe, share your questions, thoughts and ideas in the comment section below!