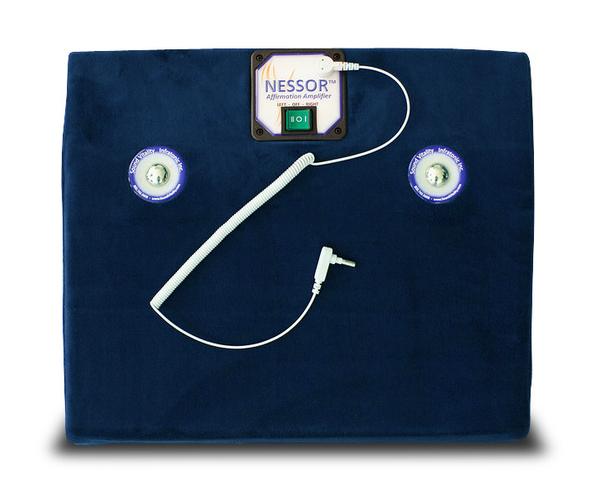 Unlock Emotional Trauma & Dissolve Cellular Trauma
The Nessor is a device that awakens traumatized cells in the body, bringing them into a plasticity state so they can reduce the reactivity of the person. This is for anyone who has ever experienced trauma, stress, or physical or emotional angst.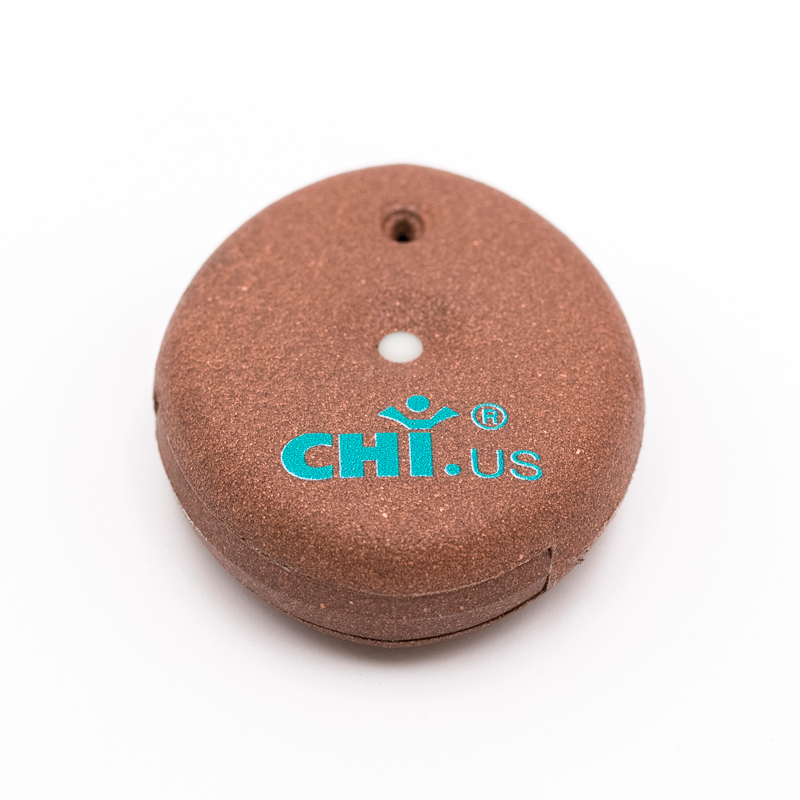 Strong Vitality & Energetic Protection
The CHI Stone is a small biotechnology device. When the Stone is switched on it provides better protection from stress, sickness, jet lag, and emotional hazards, by strengthening your electrostatic field.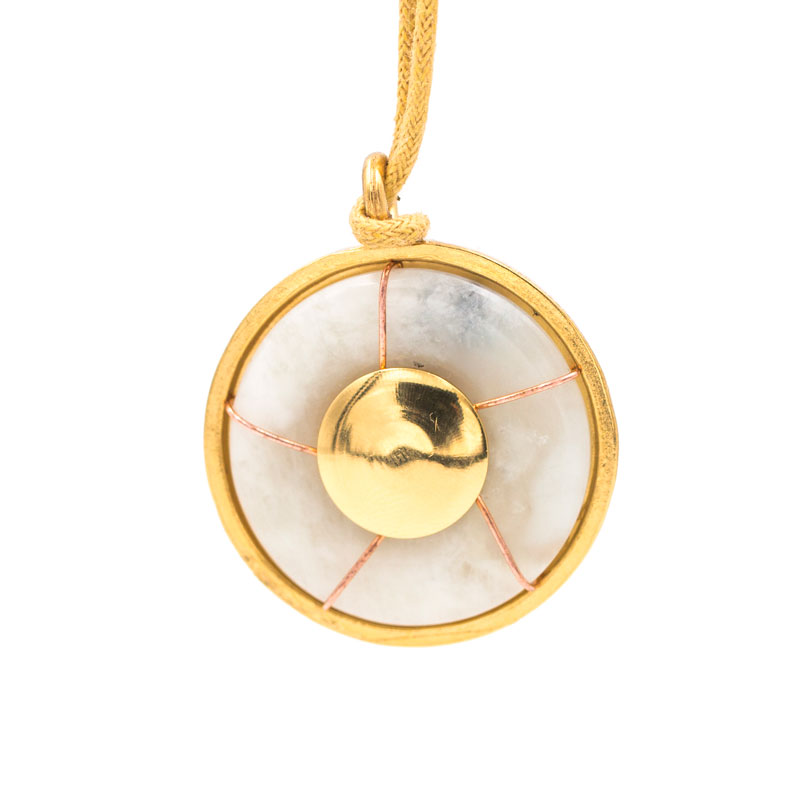 Reduce Free Radicals & Inflammation Around the Clock
The CHI Shield is the central pillar of the CHI Guard family. Worn as a necklace, it continuously draws Oxidative Pollution from the magnetic field in and around the circulatory system of the body.
CHI Institute Product Accessories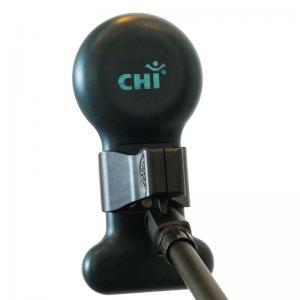 Provides hands-free application of the CHI Palm. Only compatible with the CHI Palm.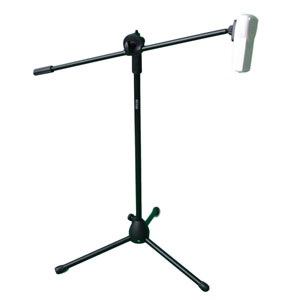 Positioning stand provides hands-free application for all of our therapy devices.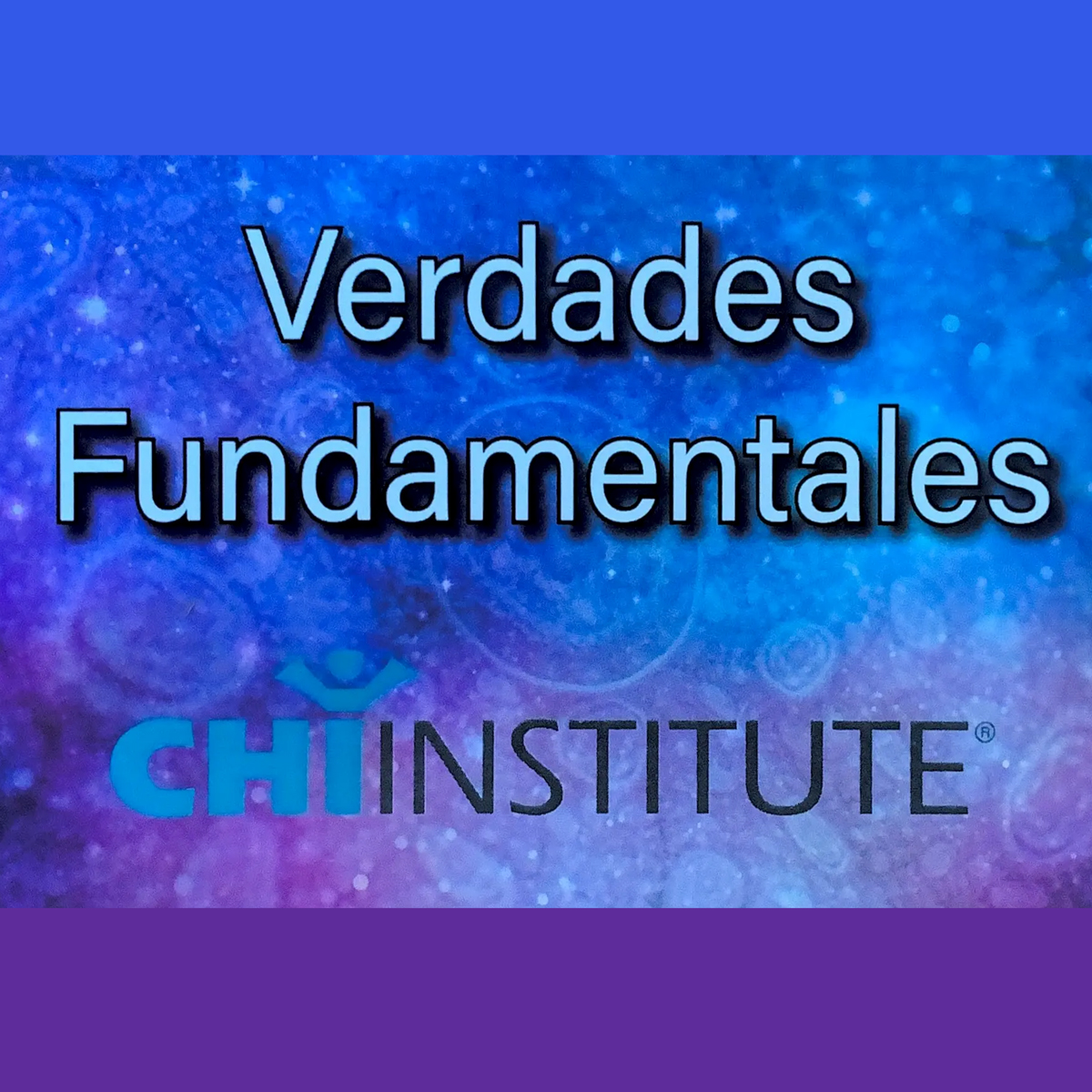 The Foundational Truth Cards are affirmations effective at replacing reactive lies, in Spanish.