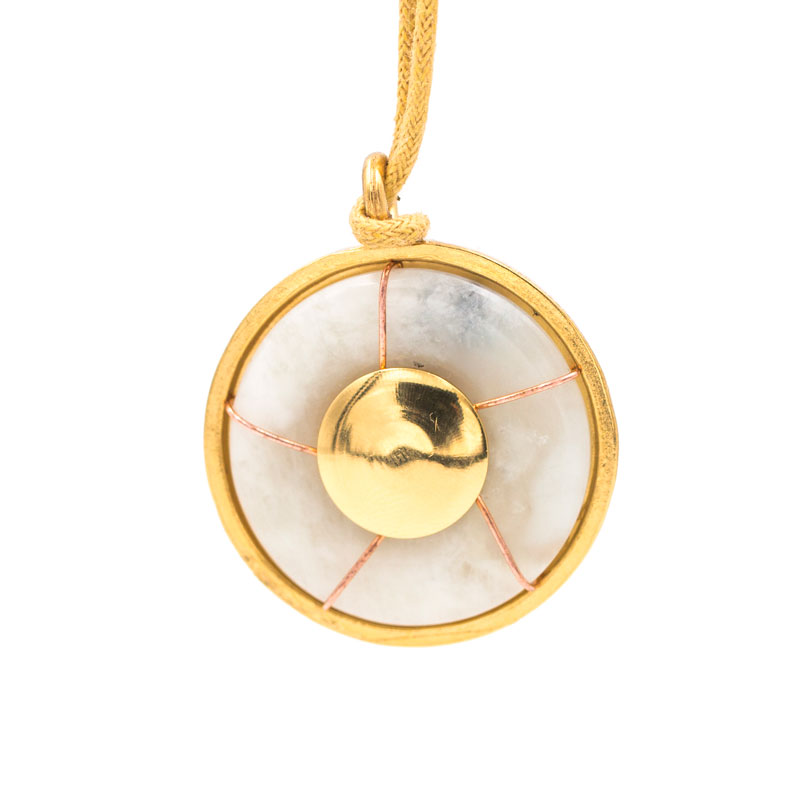 Reduce Free Radicals & Inflammation Around the Clock
The CHI Shield is the central pillar of the CHI Guard family. Worn as a necklace, it continuously draws Oxidative Pollution from the magnetic field in and around the circulatory system of the body.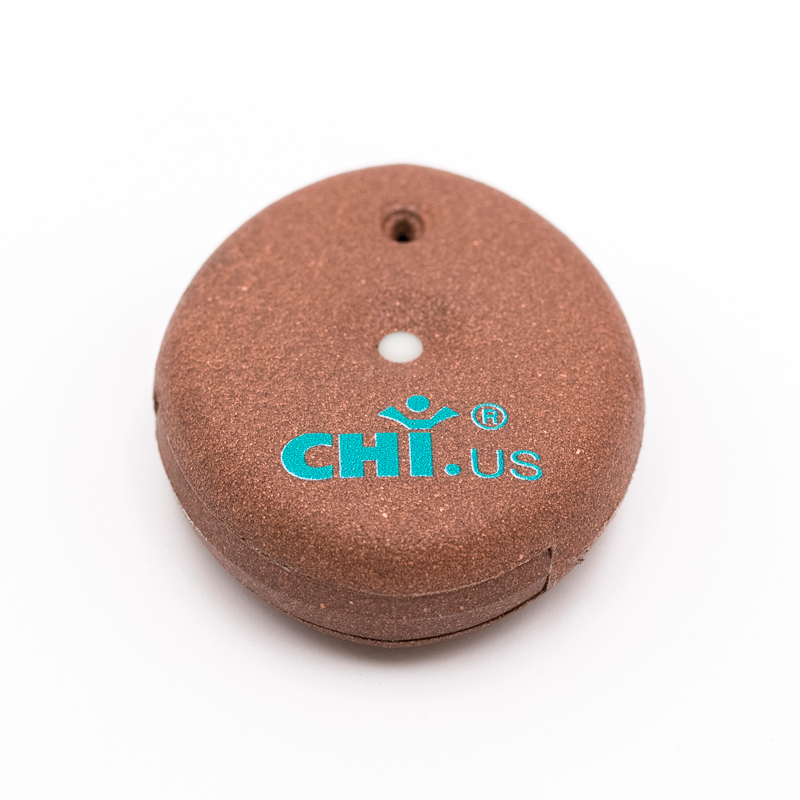 Strong Vitality & Energetic Protection
This small device clears and protects you from Oxidative Pollution as you drive. Broadly, this form of contamination leads to pain & inflammation, impaired physical & mental performance, and more…
CHI Institute Product Accessories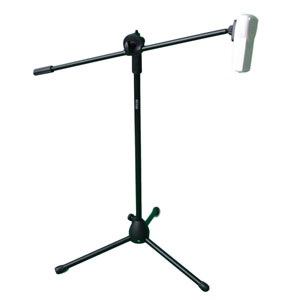 Positioning stand provides hands-free application for all of our therapy devices.