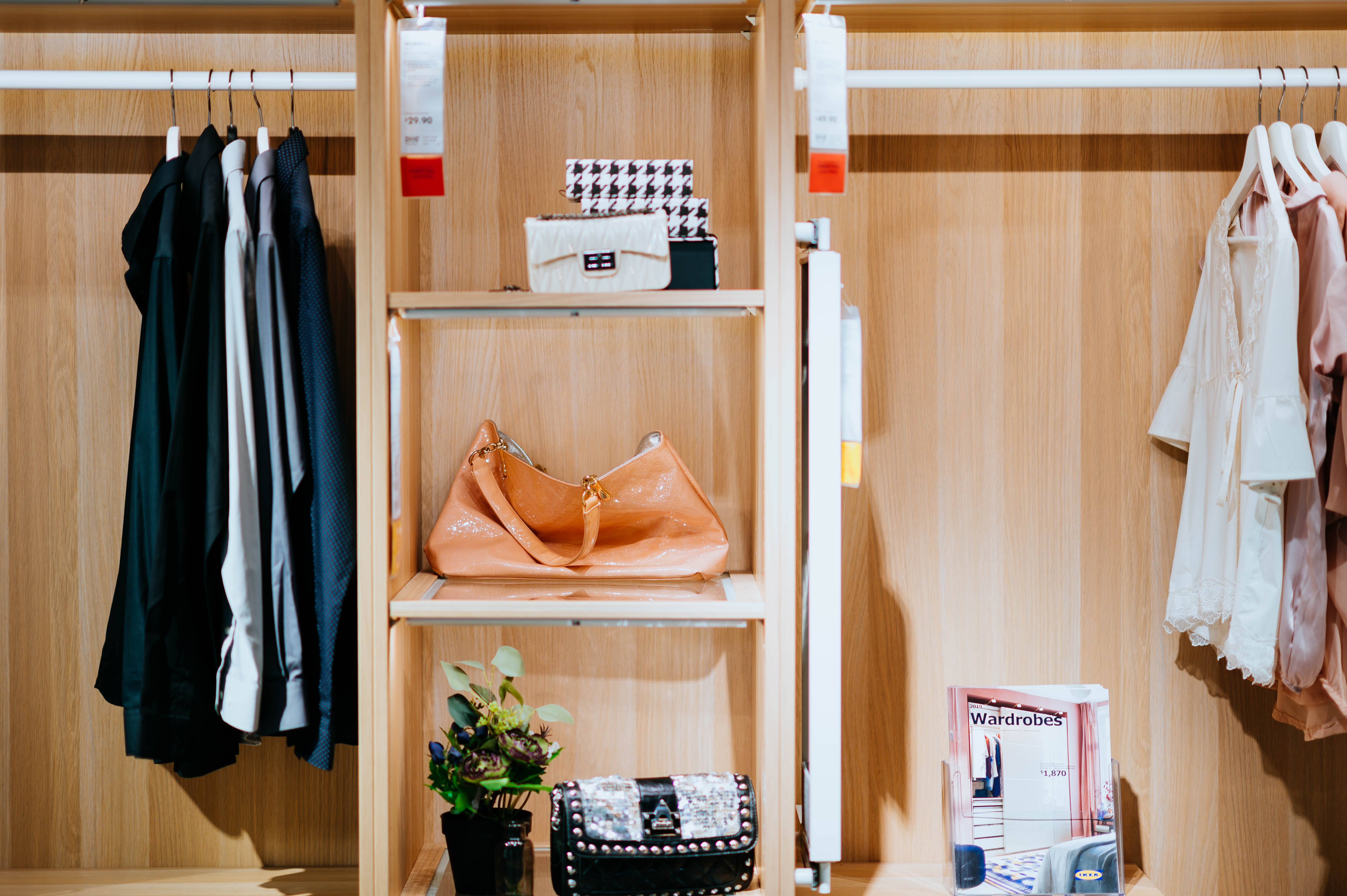 Pull Your Infratonic Out of the Closet Today
Over the last 30 years we have put 100,000 Infratonics into service, relieving countless pains and often accelerating recovery. Over this time, we have received thousands of reports on what works well for which condition and protocols on how to apply it.  Now that your home with a little extra time on your hands, it is a great time to find our old Infratonic, dust it off, and put it to work.
With our new CHI.us site, we have updated and greatly expanded the section offering User Reports and Protocols, sorted according to hundreds of pains, ailments, and conditions.
Simply select your condition and read how others have approached each condition, often with creative and constructive tips on how to get the most out of your Infratonic.
If you can't find a listing for your exact condition, remember the basic instruction: Put It Where it Hurts.
Settings Refresher:
Balance: This will be your main setting to begin and end with. You can leave it on Balance for your whole session.
Acute: This is for those deep pains and old injuries. This is a good setting to use in the middle of your session.
Deep Calm: This is for relaxation and emotional turbulence.
Sweeping Method: When beginning your session, remember to sweep your body. This allows all the energy within your body to flow in one direction and out your feet.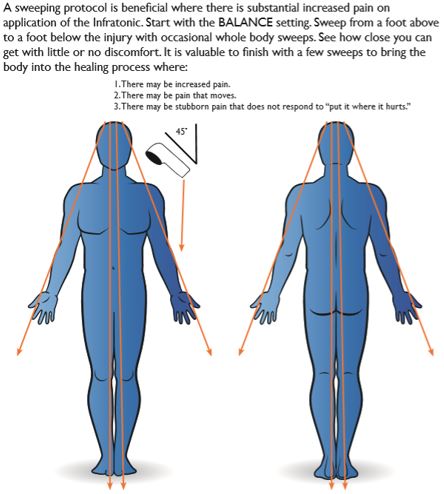 Everyone is different, each body reacts differently so we encourage you to try different ways to work best for you!
How have you been putting your Infratonic to work in these times? Engage your Tribe, share your questions, thoughts and ideas in the comment section below!