Welcome to Richard's Corner
Welcome to Richard's corner! Here you will find extremely in depth information on CHI Institute, our mission, healing, ideas on the world and more. Read through Richard's blog and enjoy his depth of articles . Use our "Ask The Inventor" section to submit a question directly to Richard. We're glad you're here! Let us know how we can help you on your journey.
Dive deep into the world of Richard's writing!
Vitality is best described by a physical, emotional, and mental ability to persevere against unexpected challenges. Finishing a race like a 5k requires vitality, but so does fighting off the flu. Someone who is low on vitality has an immune system that is slow to identify the pathogen and slow to generate the needed antibodies.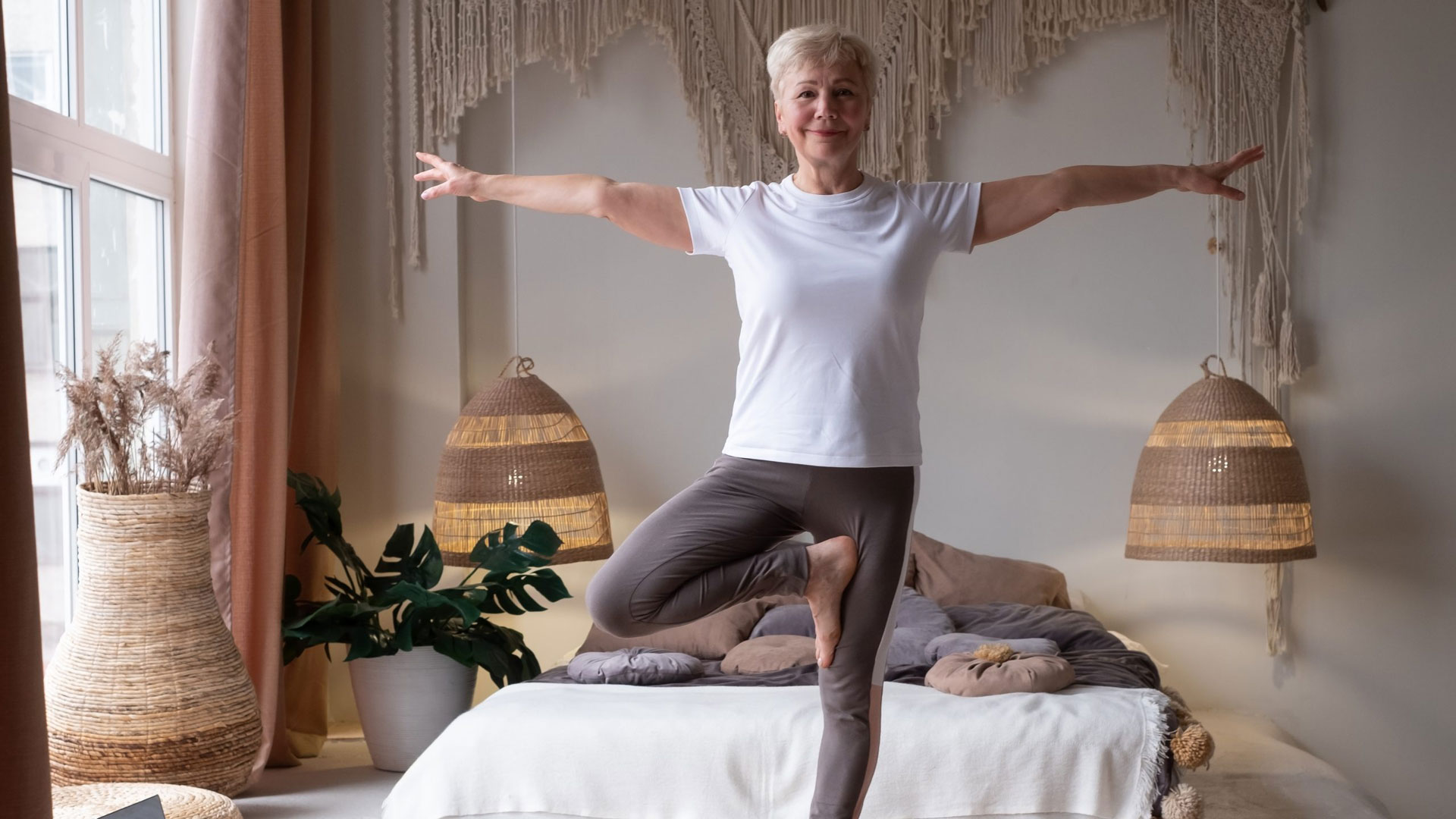 May 7, 2020
Vitality is not best described as big muscles, loudness or aggressiveness. It is…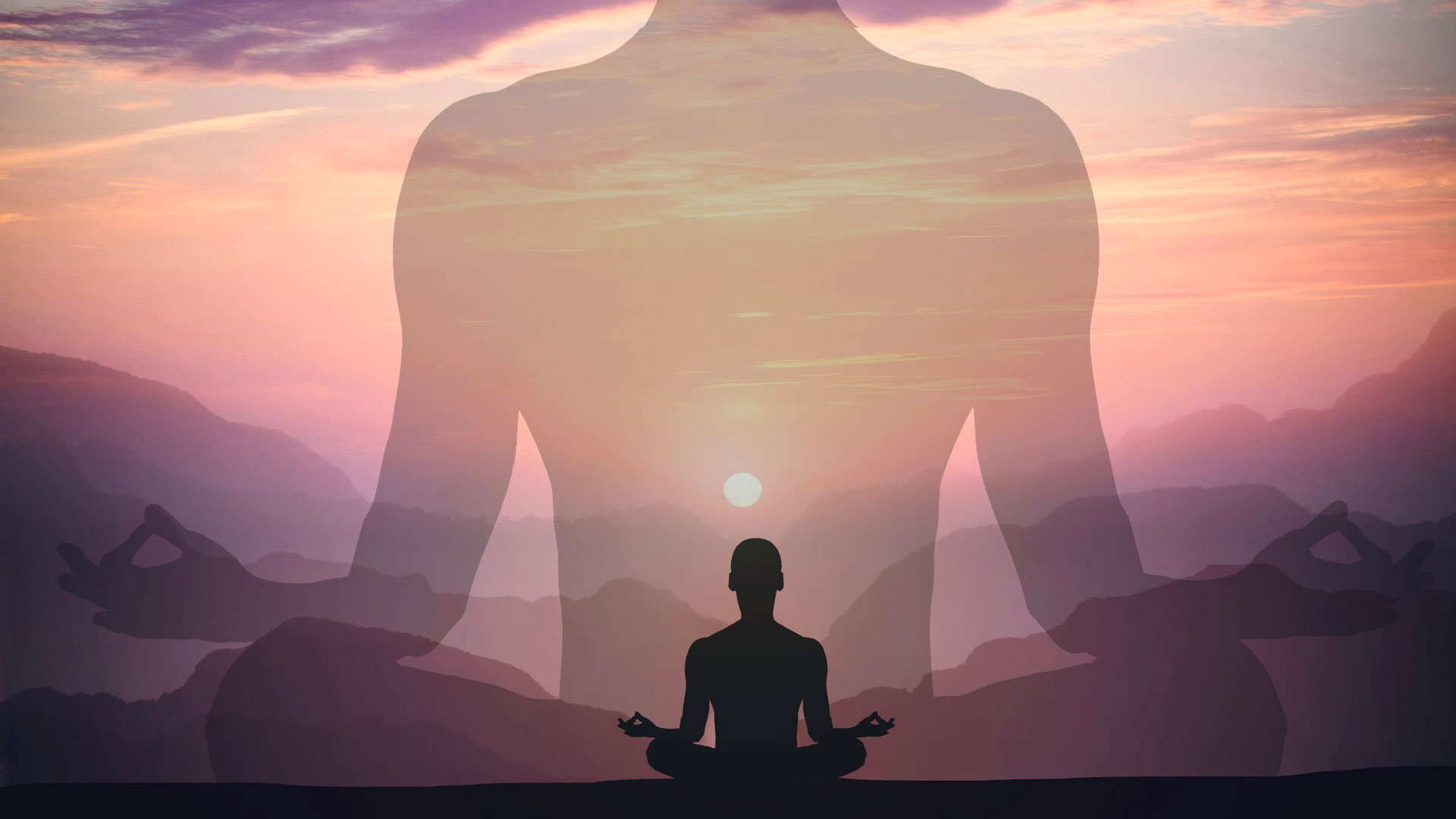 November 20, 2019
The holiday season is a time for gratitude, reflection, pulling in and appreciating what we…
For thousands of years traditional Chinese medicine has taught and lived by the theory of "Three Treasures", a philosophy which states that there are three elements essential to sustaining human life. These elements are Qi (energy), Shen (spirit) and Jing (essence).
When I got my first Qi Simulators (infrasonic therapy units) I noticed that some worked and some didn't. One of the key ingredients was randomness in the signal. This launched me on many years of research into the different forms of randomness that can enhance effectiveness. The result was the first Chaos Therapy device. Infrasonic Therapy with a high degree of randomness. Why is randomness so important?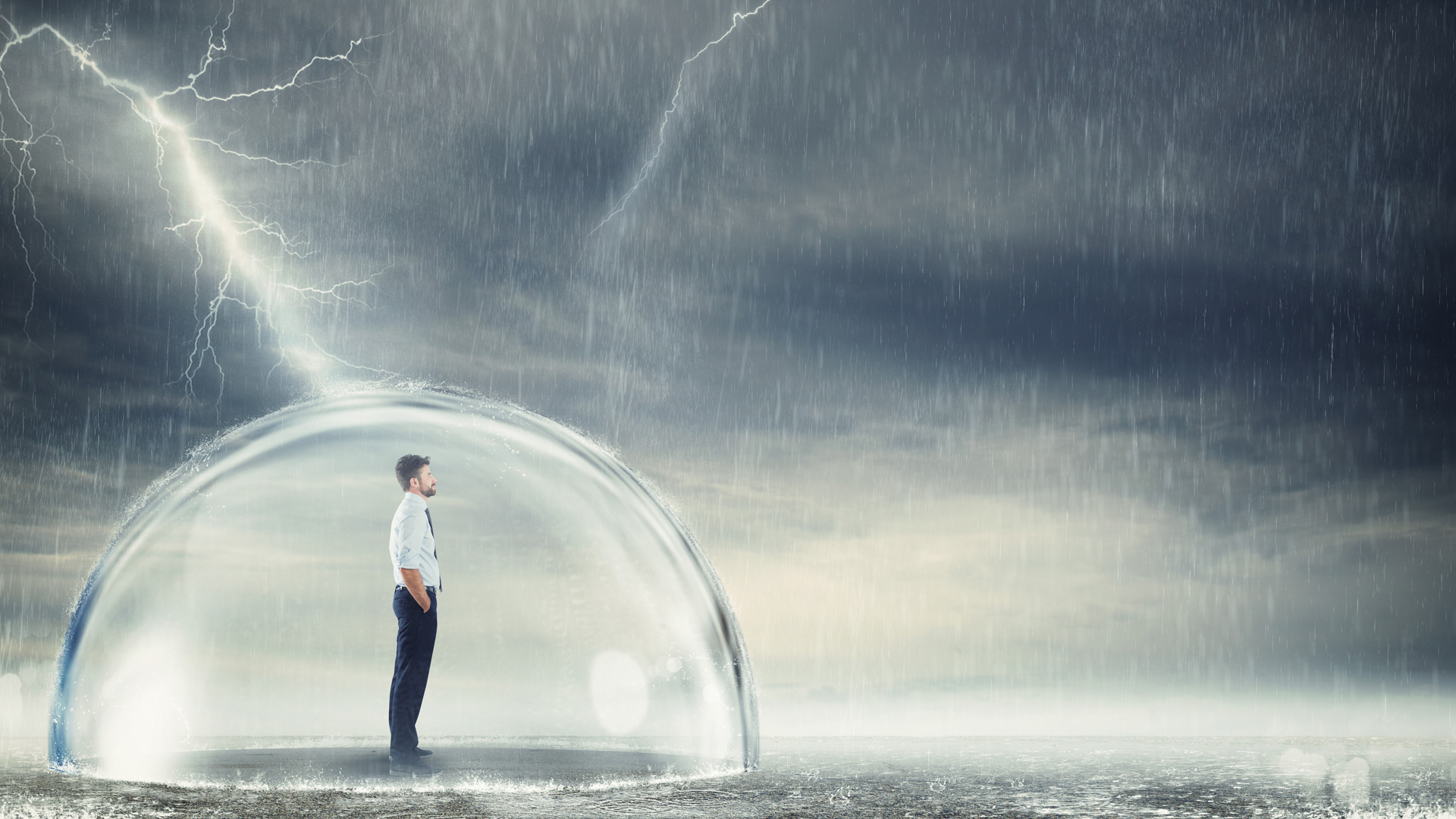 December 8, 2020
We often take our lives for granted, but not these days. Around the world, there…
The infrasonic technology of the CHI Palm and earlier units is very effective at reducing inflammation, calming emotions, and accelerating recovery. While this works well with most acute physical and emotional pain in the world today, I saw that there was another layer, an unconscious layer of reactive programs behind a great deal of emotional suffering and sometimes outbreaks of physical pain and inflammation. While the primary signal of the CHI Palm is alpha, and it is delivered in an acoustical and magnetic format, I started researching much lower frequency signals delivered in an electrostatic format. But how did I get there?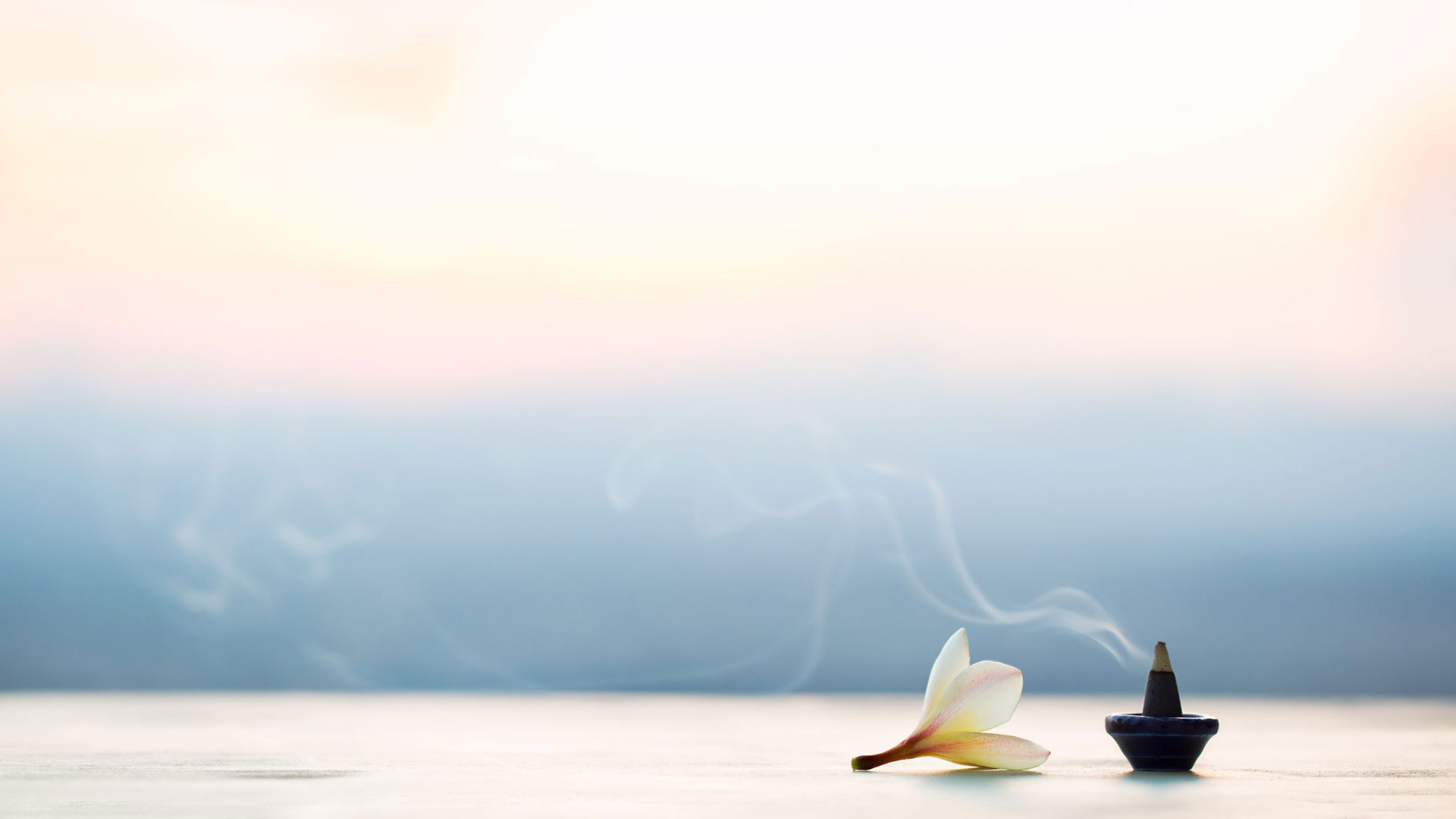 September 9, 2020
You know that little voice in your head or feeling in your heart? The one…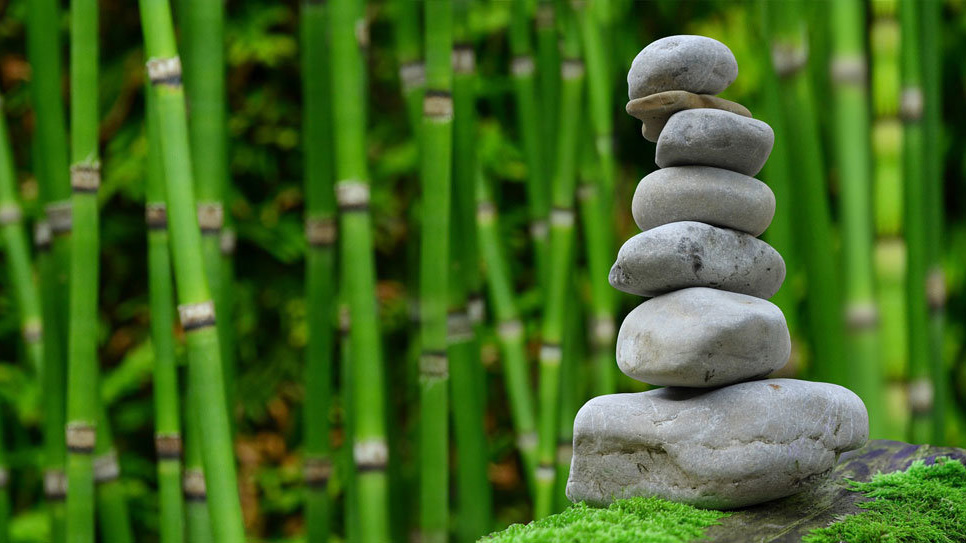 July 20, 2018
I've written in the past about how my office doubles as a "sanctuary" of sorts.…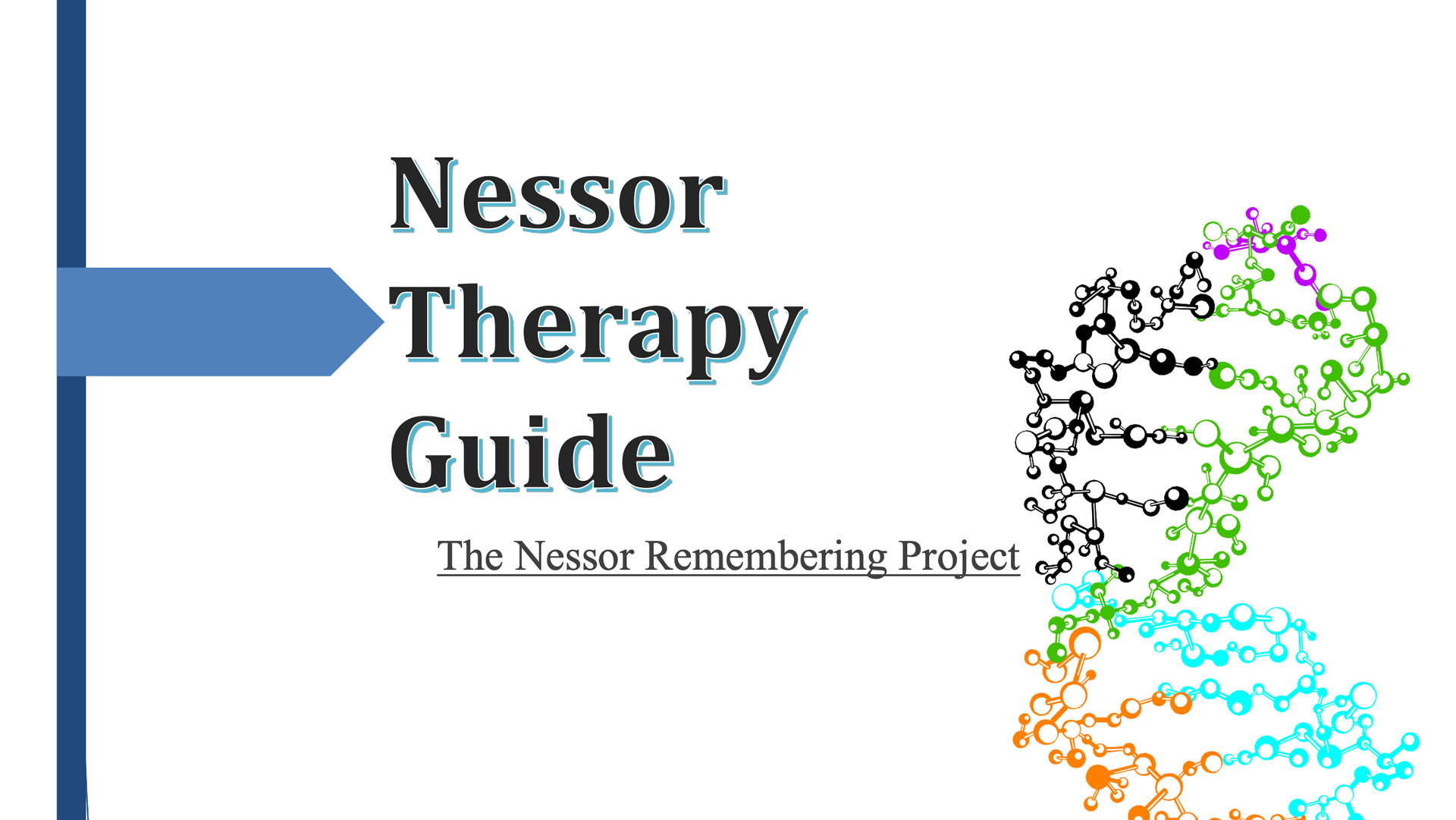 June 21, 2018
This shows my research in developing the NESSOR. It is great reading to help you get the most out of the NESSOR function of the CHI Palm.
EMF or ElectroMagnetic Fields can confuse normal biological function by setting up resonances in the body. I have seen that ability of EMF to penetrate the body is largely determined by a person's vitality and belief system. Oxidative Pollution is very high frequency EMF, not produced by electromagnetic equipment other than fluorescent lights. It is so high that it can break apart molecules in your body causing free radicals and damaging tissues. While lower frequency EMF can create problems, in my research I have found that the principal problem in the vast majority of cases is the ionizing radiation of Oxidative Pollution.
Need paragraph about Richard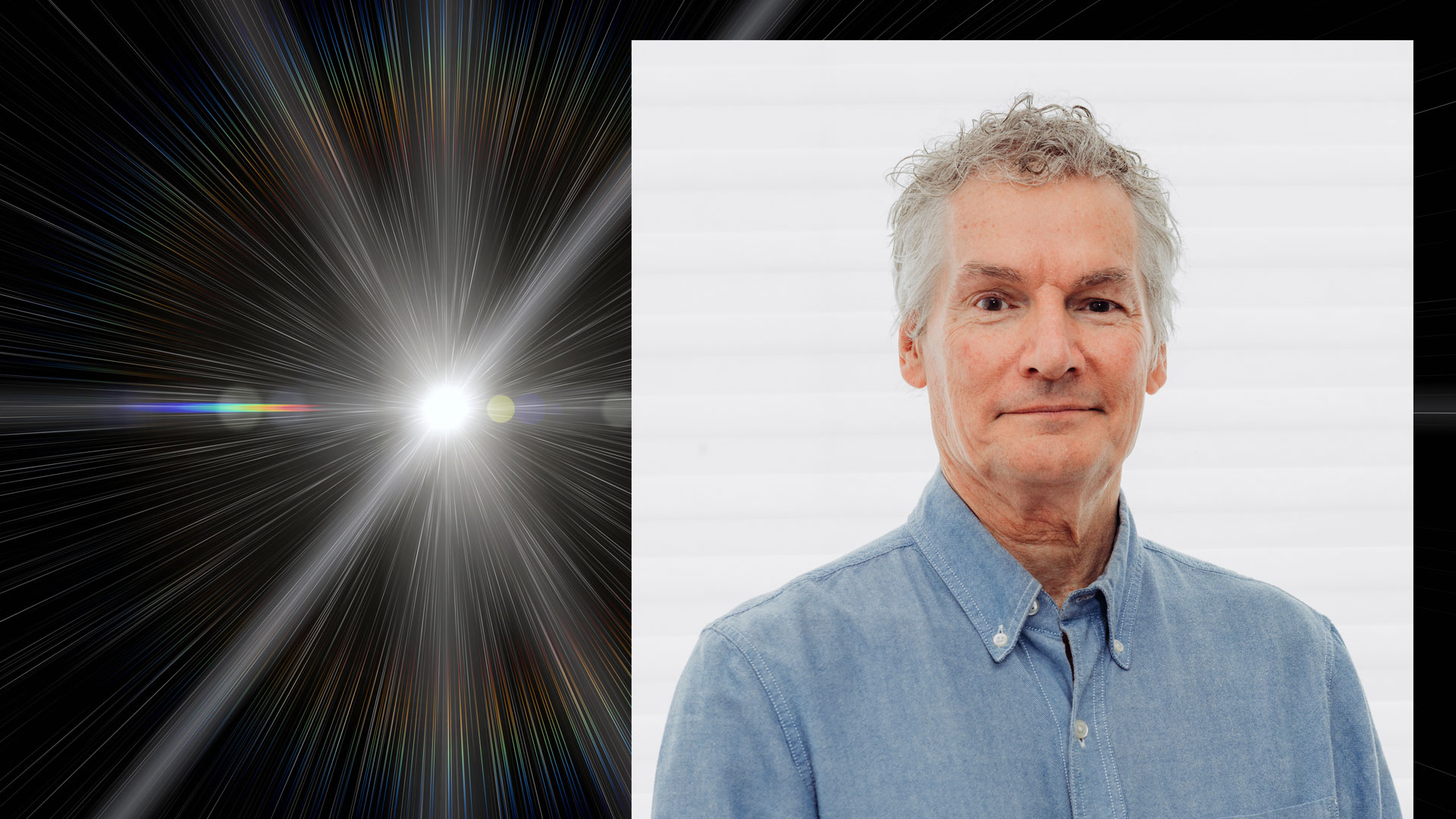 December 18, 2020
In this time of hidden agendas politicians are betraying their voting bases and news sources…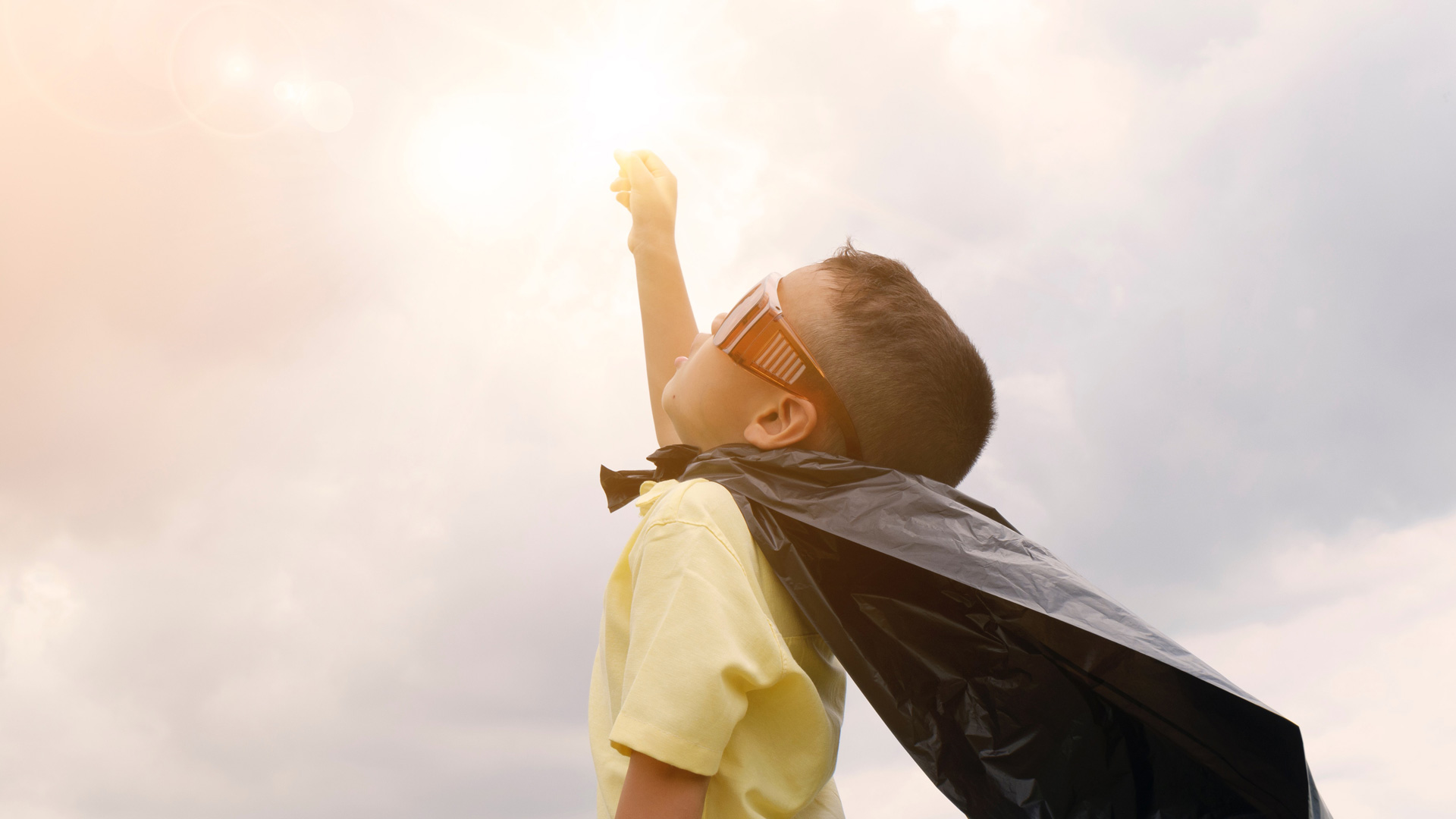 January 9, 2020
Why did I have such problems with people, and groups?  I was ok in anonymous…
All of my books and publications are offered here for free. If you are inclined to donate to support my work, feel free. However, it might be easier just to buy some of our products. This (plus an inheritance) is what has supported my work.
This e-learning workshop is designed to be practiced at one chapter per week. It will give you a basic understanding of vitality and consciousness and how you can enhance your life through. While this post shows all 8, I suggest you sign up to receive one lesson per week
need link here
.
Use the form below to "Ask The Inventor" and submit any questions to directly to Richard!