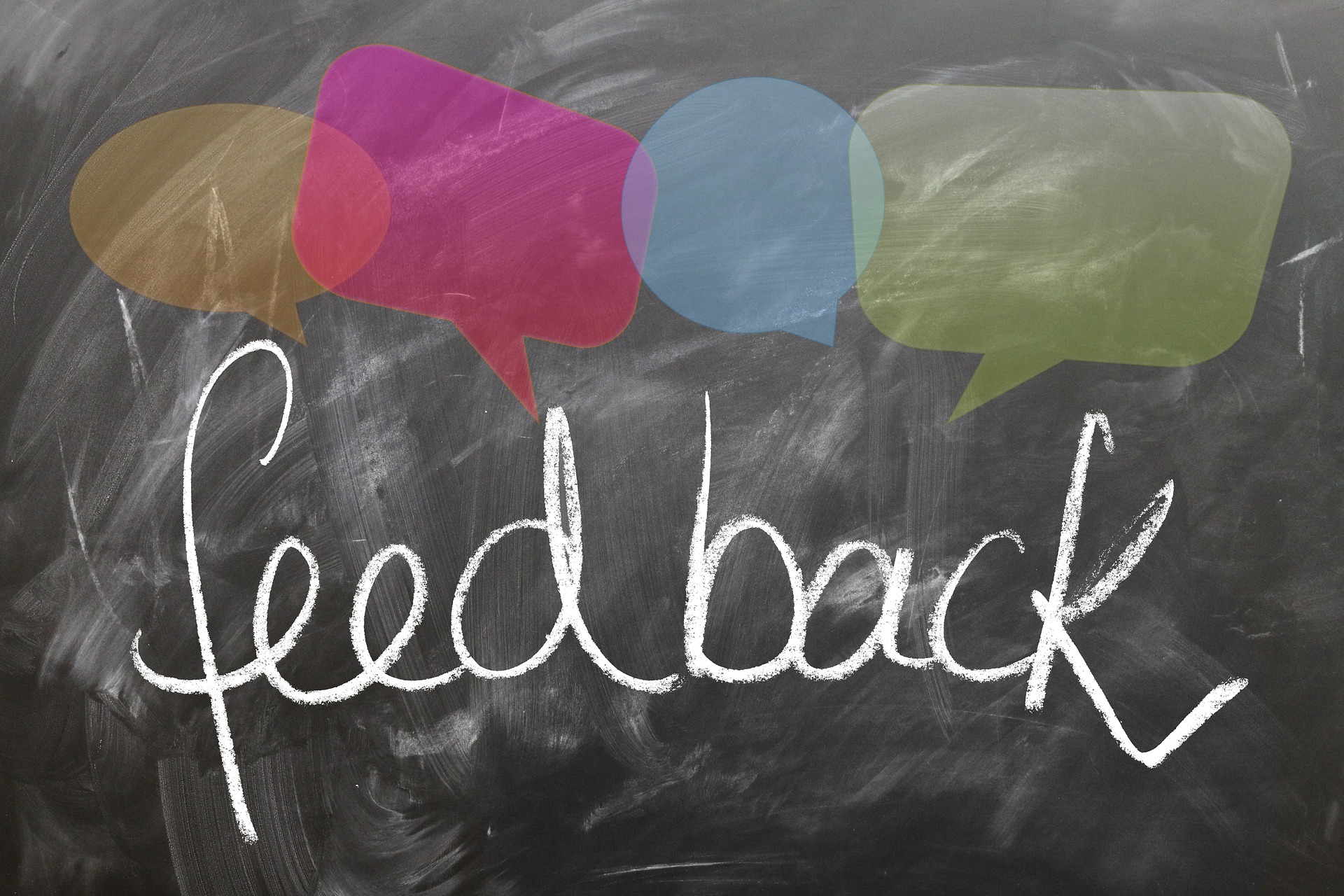 SURVEY: Who is Your Most Treasured News Source?
Please help us learn what sorts of articles you enjoy and appreciate so we can better serve you.
Write your two or three favorite news sources in the comments below, whether CNN, Mercola, Q, BBC, NPR, Fox News, MSNBC, PBS, White House, or CHI Institute, or anyone else you rely on for valuable news.
Please don't add commentary here. This is just a survey. We will delete any posts longer than about 5 words.  Thanks for sharing.
Engage with us and comment below or email us at support@chi.us