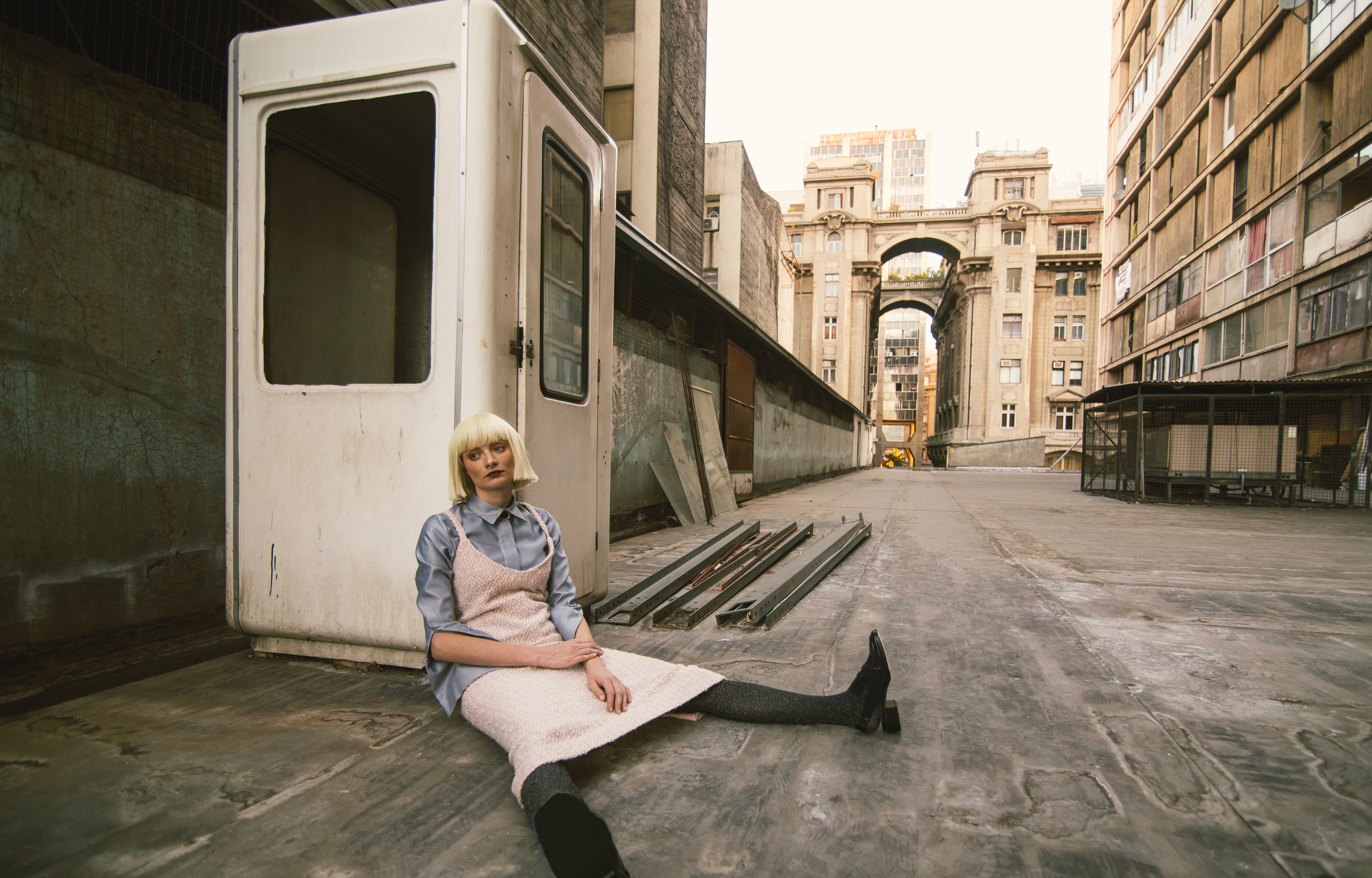 The Grinch Sometimes Hides Within Each of Us
Many years ago, around the holidays, my grandfather committed suicide during the Depression. This severely flavored the holiday season for my mom, and for all of us when we gathered. We did our best, but it wasn't always easy. Few families are free of historical trauma and many have a member who suffers from chronic pain. In fact, we can all act like grinches from time to time.
Where physical pain or emotional turmoil threatens to dampen holiday spirits, I have a suggestion.  Bring your Infratonic along to holiday gatherings just in case the Grinch takes hold. Whether it is a child in the corner with a well-deserved time-out, an adult who feels overwhelmed with the emotional overload of sad memories, or those with so much physical pain that they have trouble feeling connected with the gathering.
The Infratonic relieves pain and uplifts mood fast, often just what is needed in a pinch. Unfortunately, it is too late to order a new one for the holidays, because our office is closed. You can still order through our website, but we can't ship your new Infratonic 9 until after the New Year. Thus, pop your Infratonic 9 in your pocket or purse, when heading to our holiday celebration. The Infratonic 9 is a wonderful holiday contribution, just in case you see the need to loan it to a family member in need.
Then, watch as the Grinch miraculously vanishes within minutes.
How do you cope with life and uplift your spirit? Engage your Tribe, share your questions, thoughts and ideas in the comment section below!