CHI Institute Library, Books by Richard Lee
30 years of research and innovation are what this company is built on. Throughout the years, Richard Lee, has written and perfected books regarding his journey of discovery, understanding and enlightenment.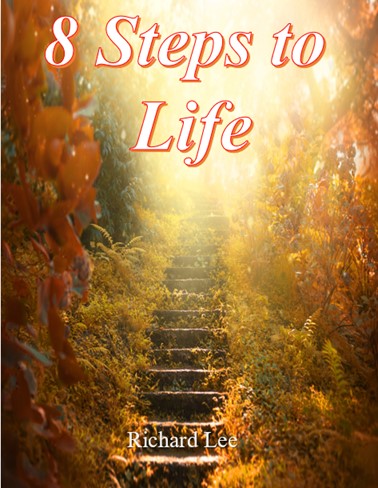 8 Steps to Life: eLearning Class
Our 8 Steps of Life began as a book! Our intention is to have individual chapters available to help you focus on each step more in depth. Take your time to explore and understand each chapter. Enjoy.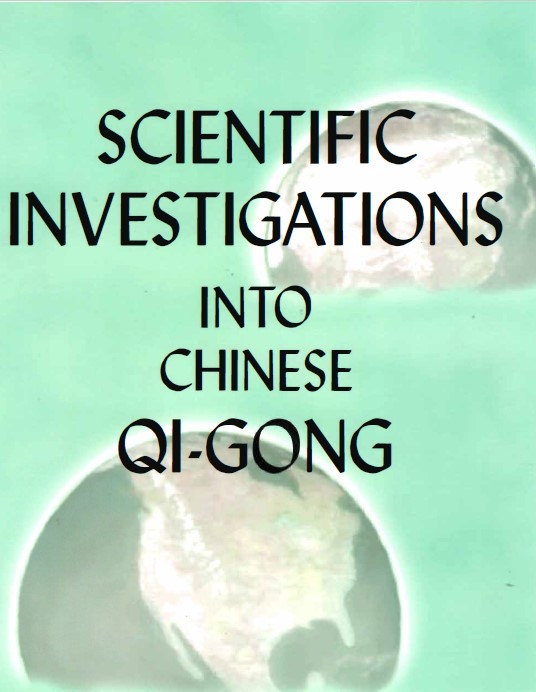 Scientific Investigations into Chinese

Qi

-Gong
Richard Lee dives deep into the research and understanding of what is the spine of CHI Institute. Looking at the history of what Qi-Gong is and how to effectively measure Qi takes you through the journey of the beginning.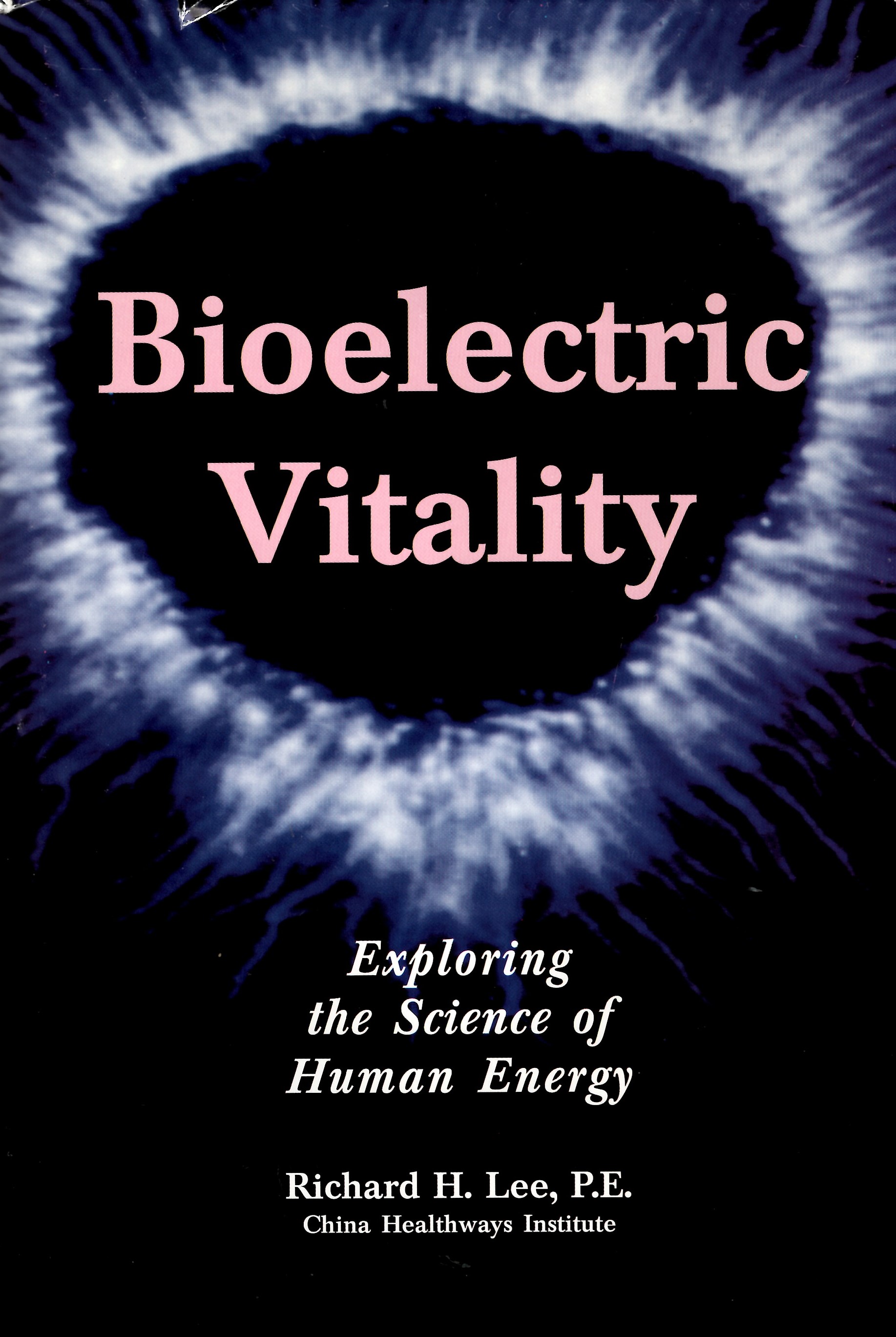 We are electrically conductive and our health and consciousness are largely determined by the electrical currents which flow within us. To understand our own bodies, we must examine their electromagnetic nature. Using Kirlian photography, this book will explore different vitals fields based off traditional Chinese understandings and beliefs.