Amanda's Two-Week Journey Uncovering the Advantages of the CHI Sun
Join us for a candid, one-on-one dialogue with Amanda, one of our committed beta-testers. In this heartfelt discussion, she opens up about her health battles and enlightens us on how the last fortnight's usage has positively impacted her wellness journey. Discover the transformations she's observed and the benefits she's garnered over these two enlightening weeks.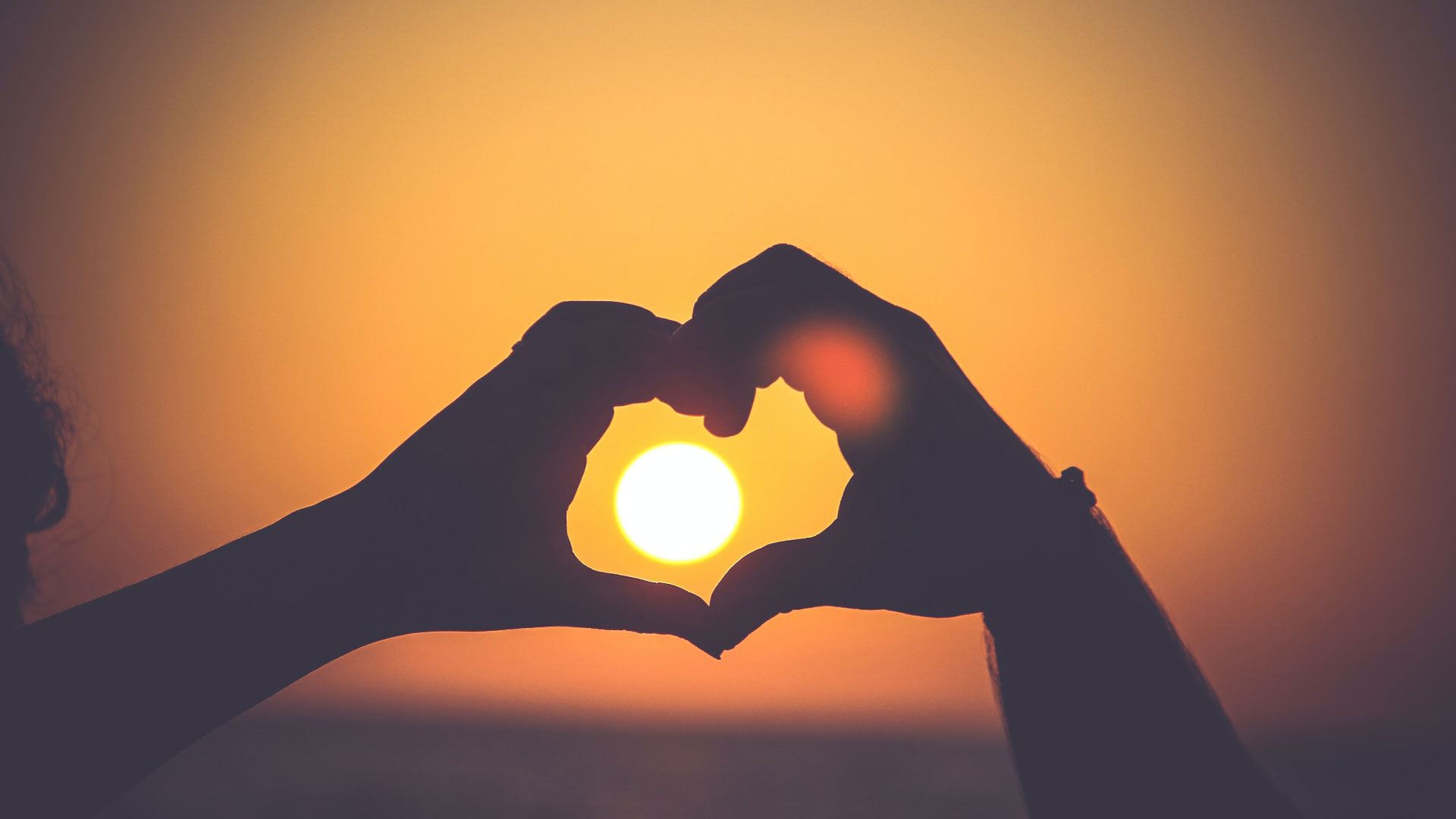 October 16, 2023
What causes emptiness? If you believe in a world of…
Whether you're interested in the medical details or more unconventional perspectives, our series aims to provide a comprehensive understanding of inflammation, its causes, its effects, and ways to manage it. Join us on this journey to better health!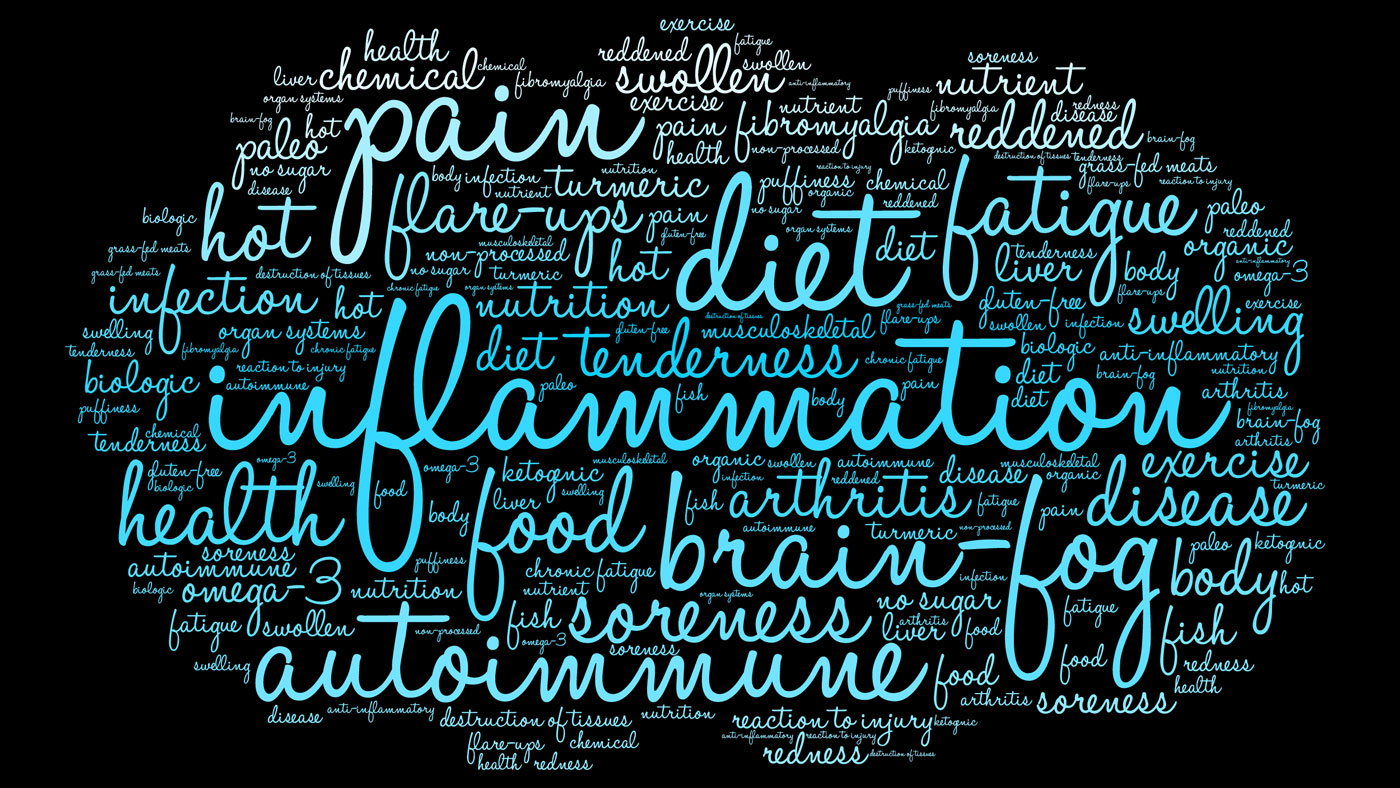 We kick off with an overview of inflammation - its purpose, and its benefits. In…
The CHI Palm and Protection Package
Find out how our customers have employed CHI products to manage their medical conditions.
12 Hours of Healing with the CHI Palm
I attribute my avoiding surgery to the CHI Palm…
Finally pain-free and grateful!
Wonderful product, for me and my dog!
Complete turnaround in 24-36 hours!
Animal studies are the gold standard for efficacy because, unlike…
Amazingly fast healing with the CHI Stone!
So thankful to CHI for making my life better…
No longer suffer from migraines…
Lifesaver for my long drives…
30-Day Money Back Guarantee
We know you'll love our products as much as we do. In fact, we offer a No Questions Asked Return Policy. If for any reason you're not completely satisfied, just return your purchase within 30 days and we'll issue a full refund. All units come with a 1-Year Warranty for Parts & Labor -OR- Warranty Exchange if deemed necessary by CHI Institute.
Review past studies and research on the technology behind CHI Institutes products.
Browse our list of user reports and the illnesses / injuries they resolved with the CHI Palm.
We talk wellness routines, how we use our machines in our everyday life, and much more.
If you are not satisfied with any item you purchase from CHI Institute, return it for a refund within 30 days. All CHI Institute products are fully warranteed against defects in materials and workmanship for a full year. Our Happiness Warranty means if something goes wrong, we will always treat you right!
Fan the Flames of Knowledge: Subscribe to the CHI Newsletter Today!
Follow Us on Social Media