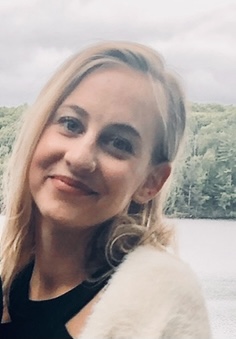 Please welcome our newest Chi Tribe member Allison Harmon!
She comes to us with a background in marketing, design and management. An advocate for wellness and alternative medicine since she was young, Allison looks to integrate CHI devices into our everyday wellness routine and lives.
She looks forward to connecting with all of our tribe members and encourages you to reach out to her with any comments, questions or suggestions for the CHI Tribe!