Find out why thousands of people across America own a CHI Institute product.
We want all people to be at their best. With devices designed to help the world be healthy and happy, we are helping make that possible – one satisfied customer at a time. See what people are saying about CHI Institute. How have we enhanced our Tribe's Human Experience?
We are very pleased!
We have been working with Sound Vitality since 2008, and are very pleased with the Infratonic Sound Science. The Infratonic 9 has helped Jack not only with his sleeping issues, but when he wakes up…read more →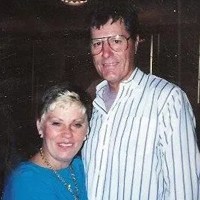 In 6 weeks, my shoulder was completely healed!
I made started 30 minute sessions with [ Infratonic 9 ] two times per week. I noticed my shoulder was feeling better and better and the pain was going away. In 6 weeks, my shoulder was completely…read more →