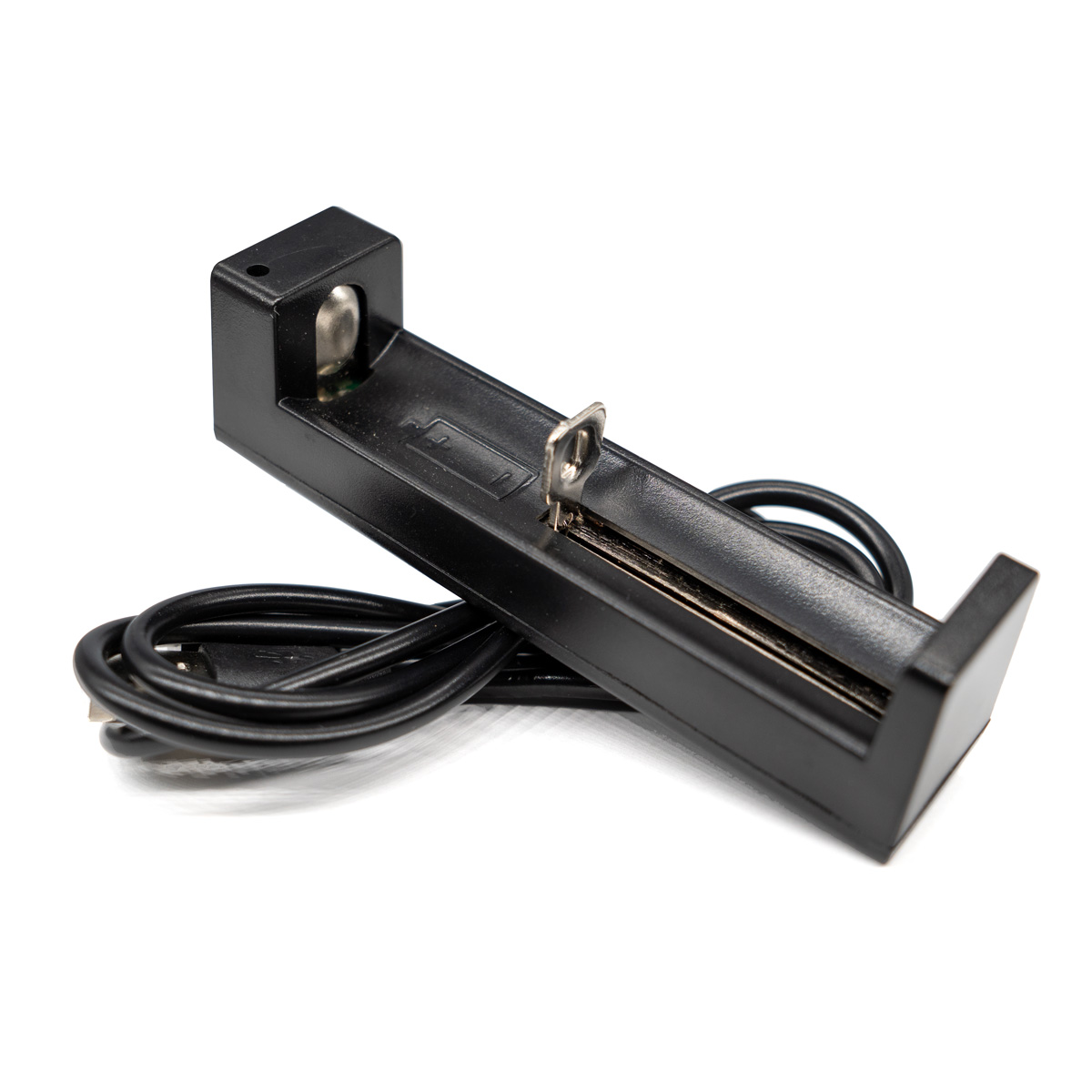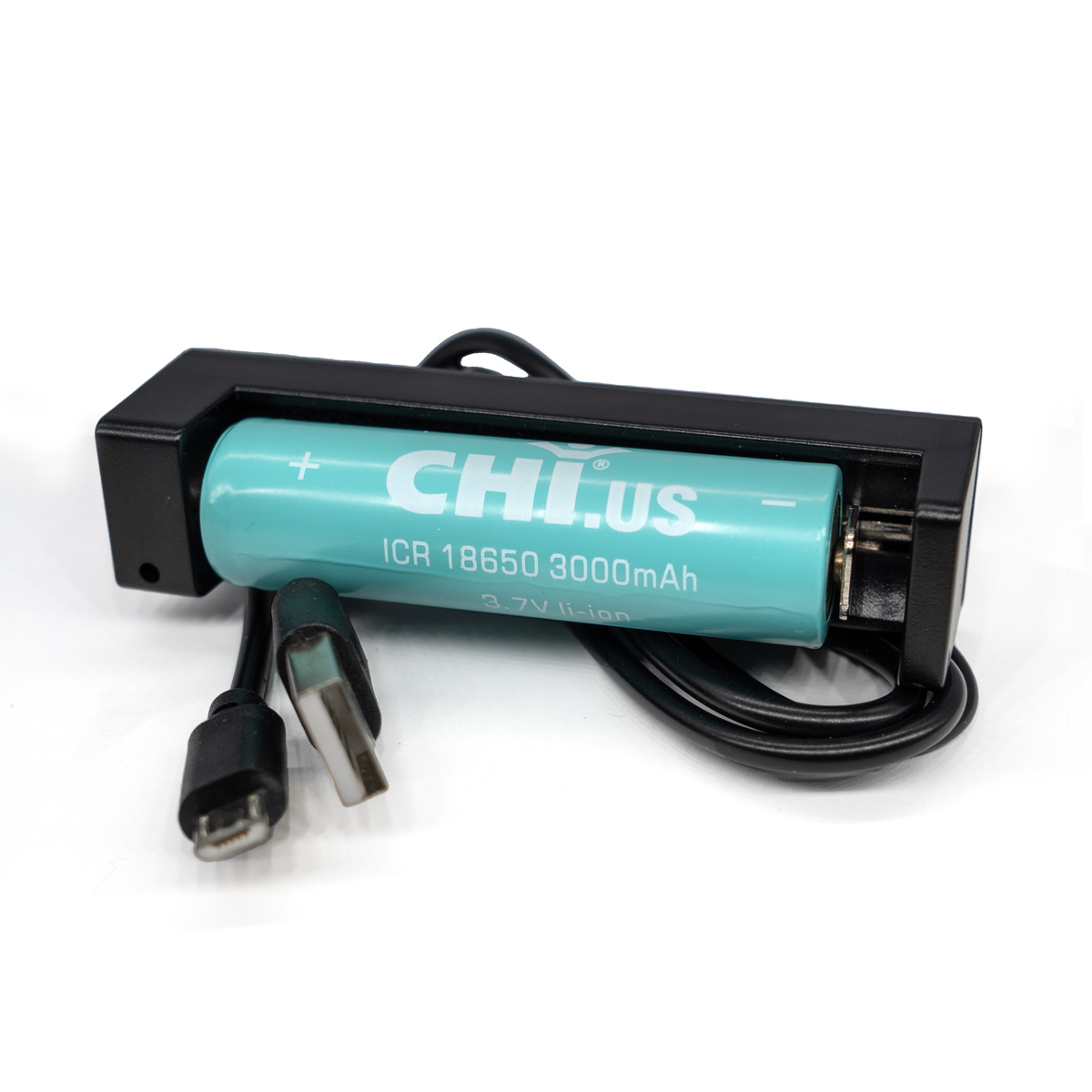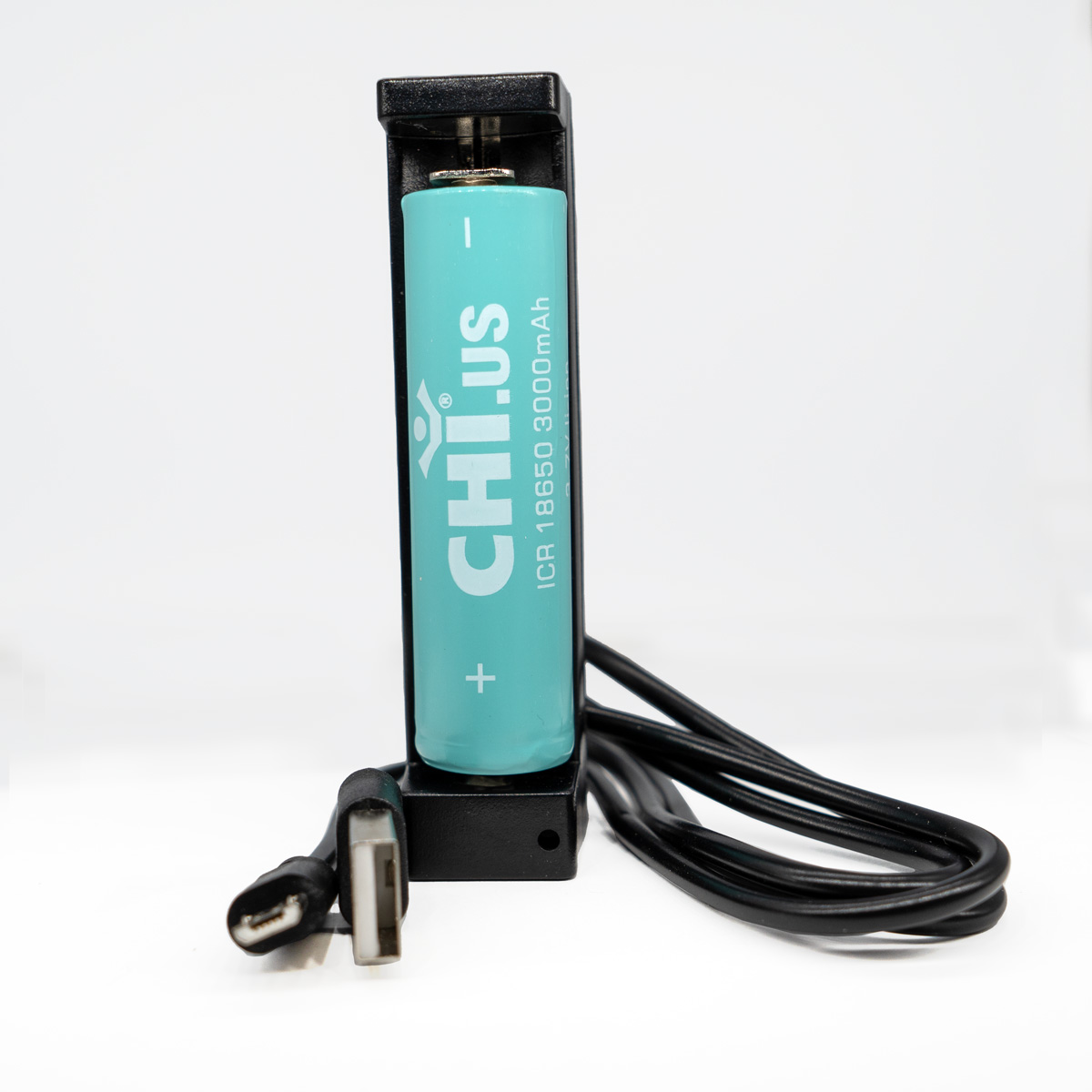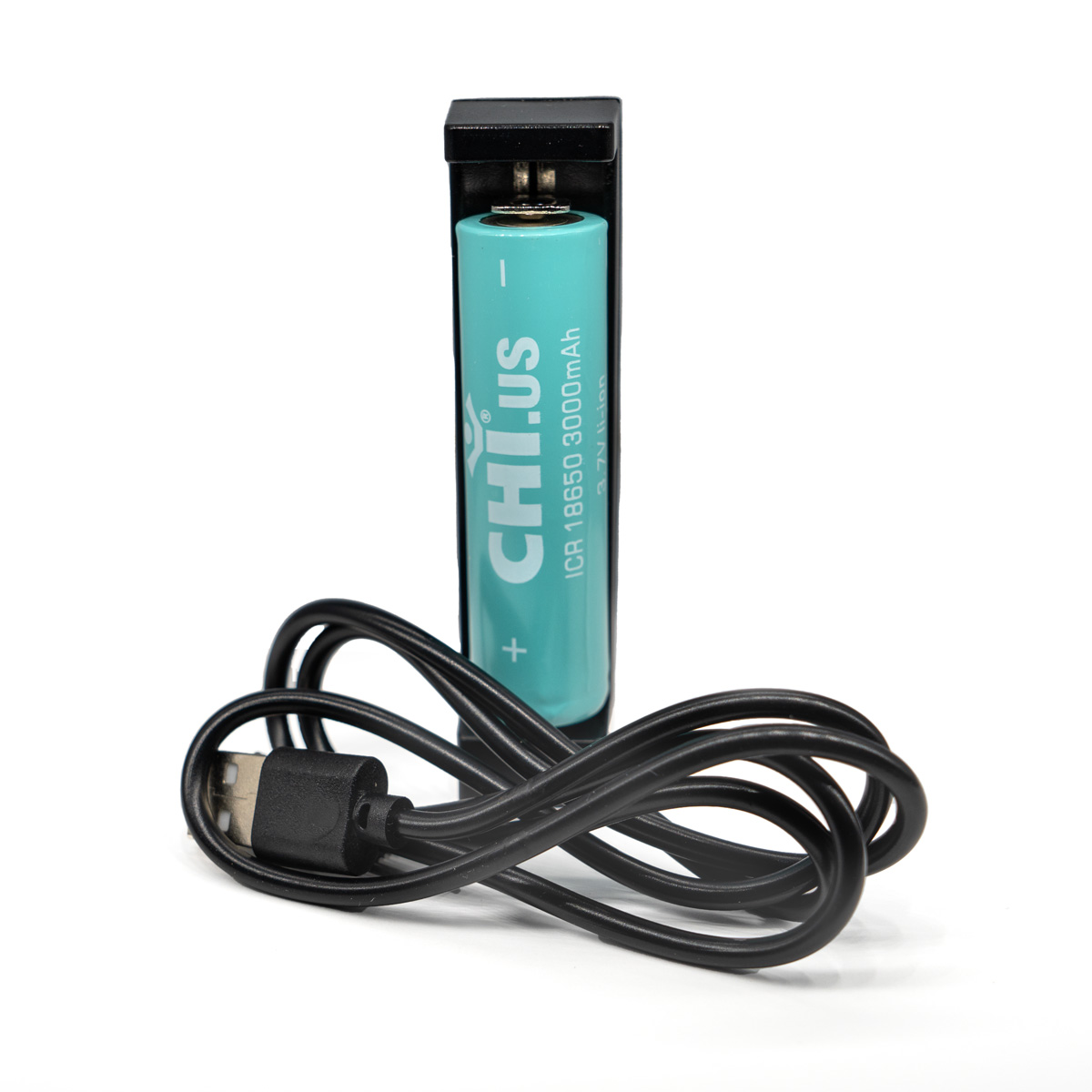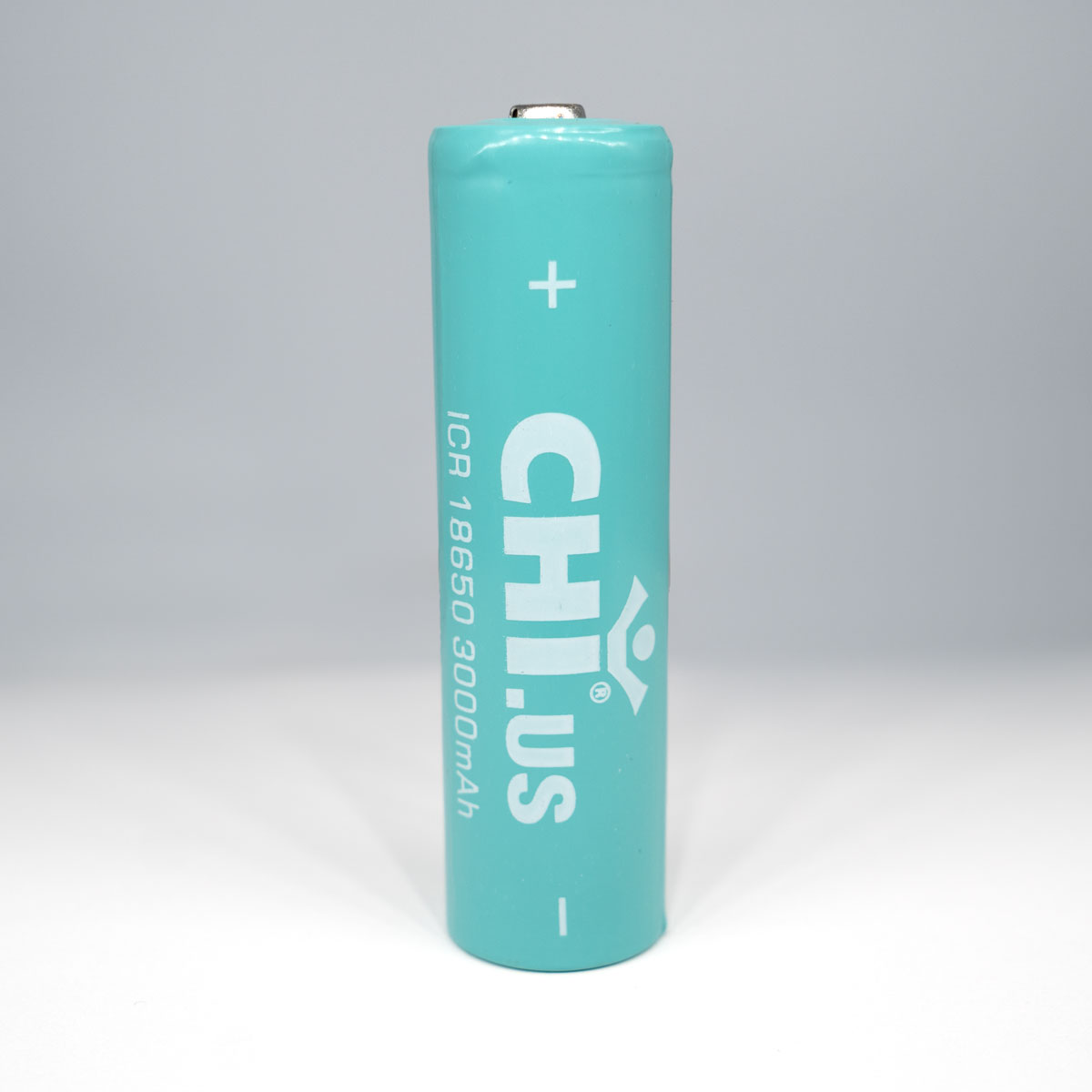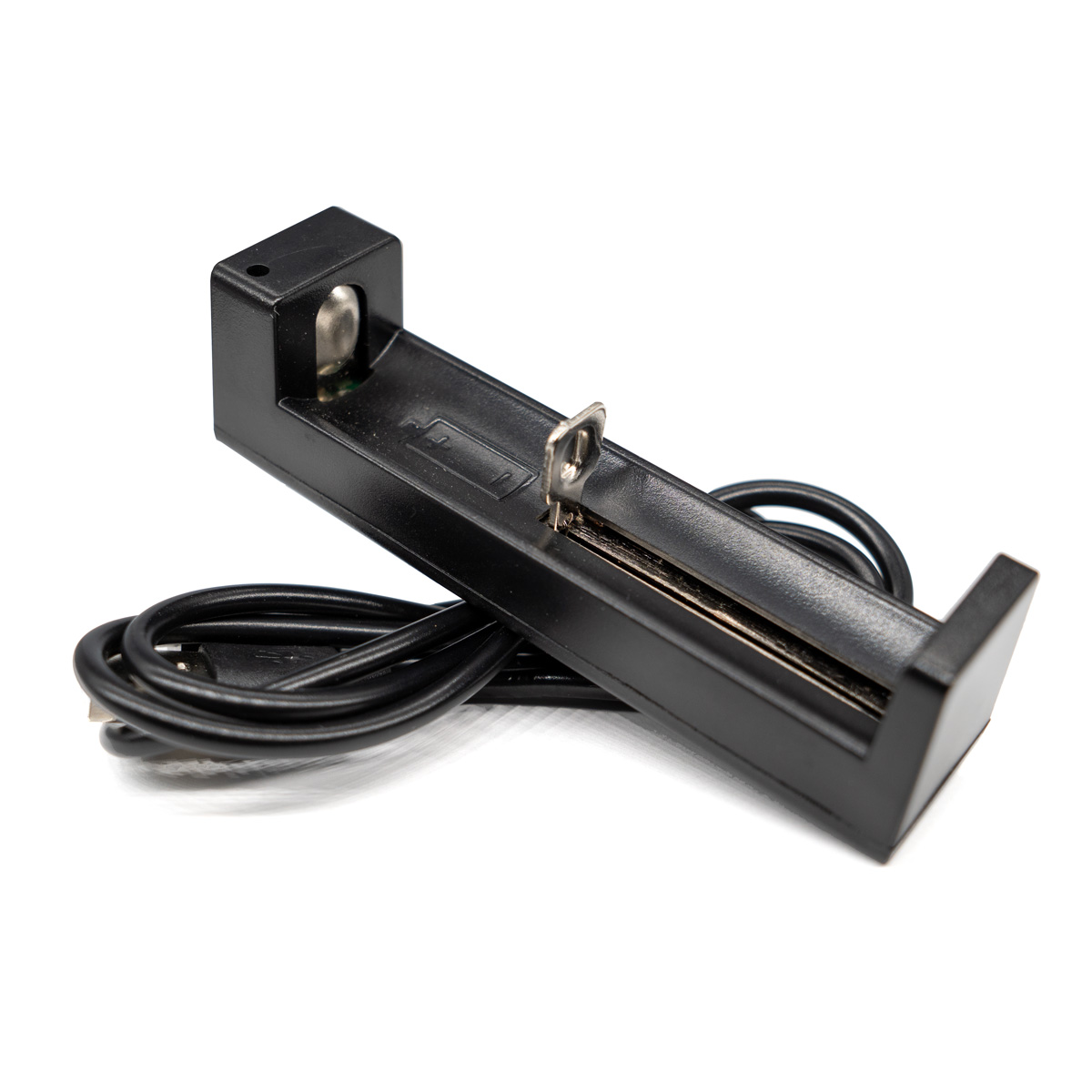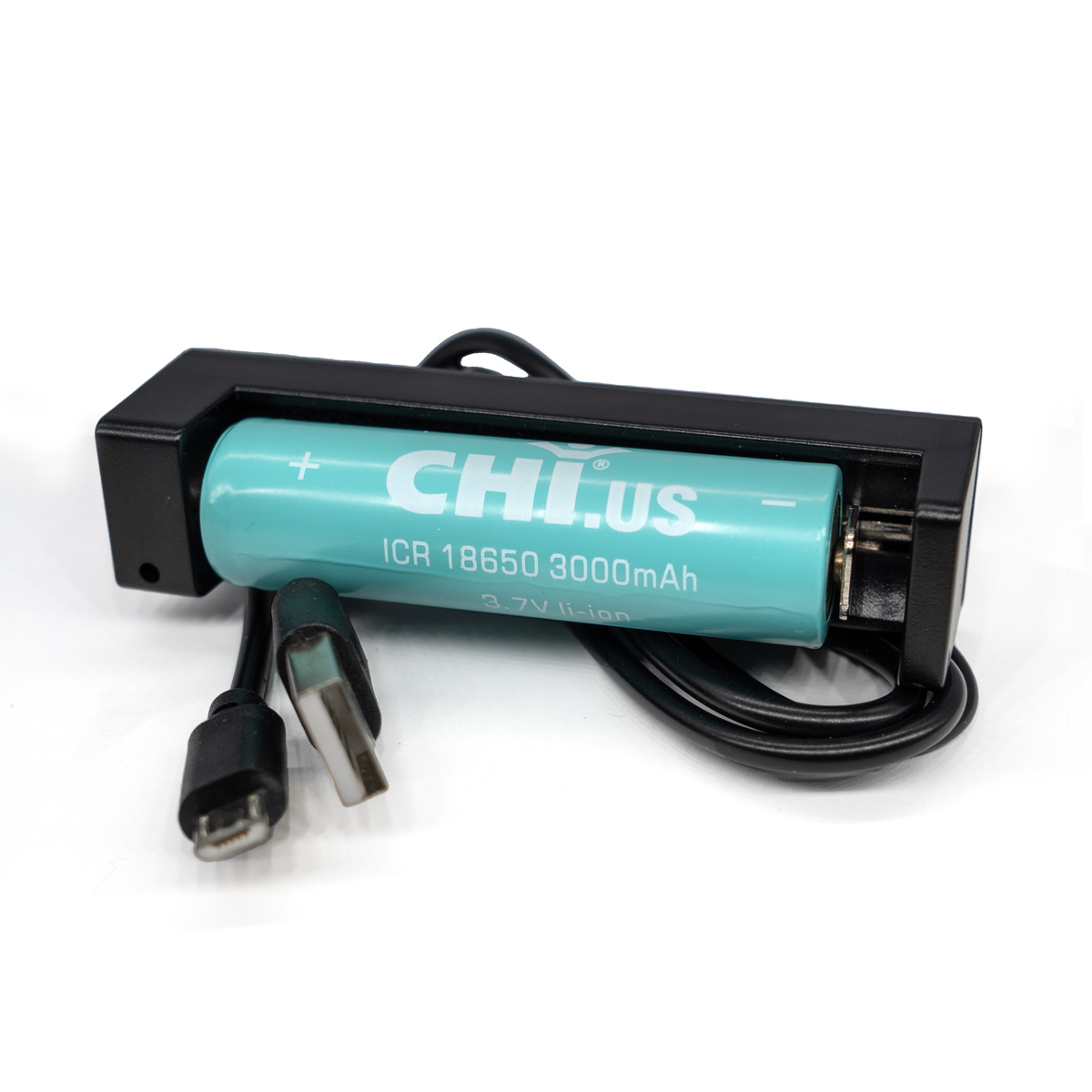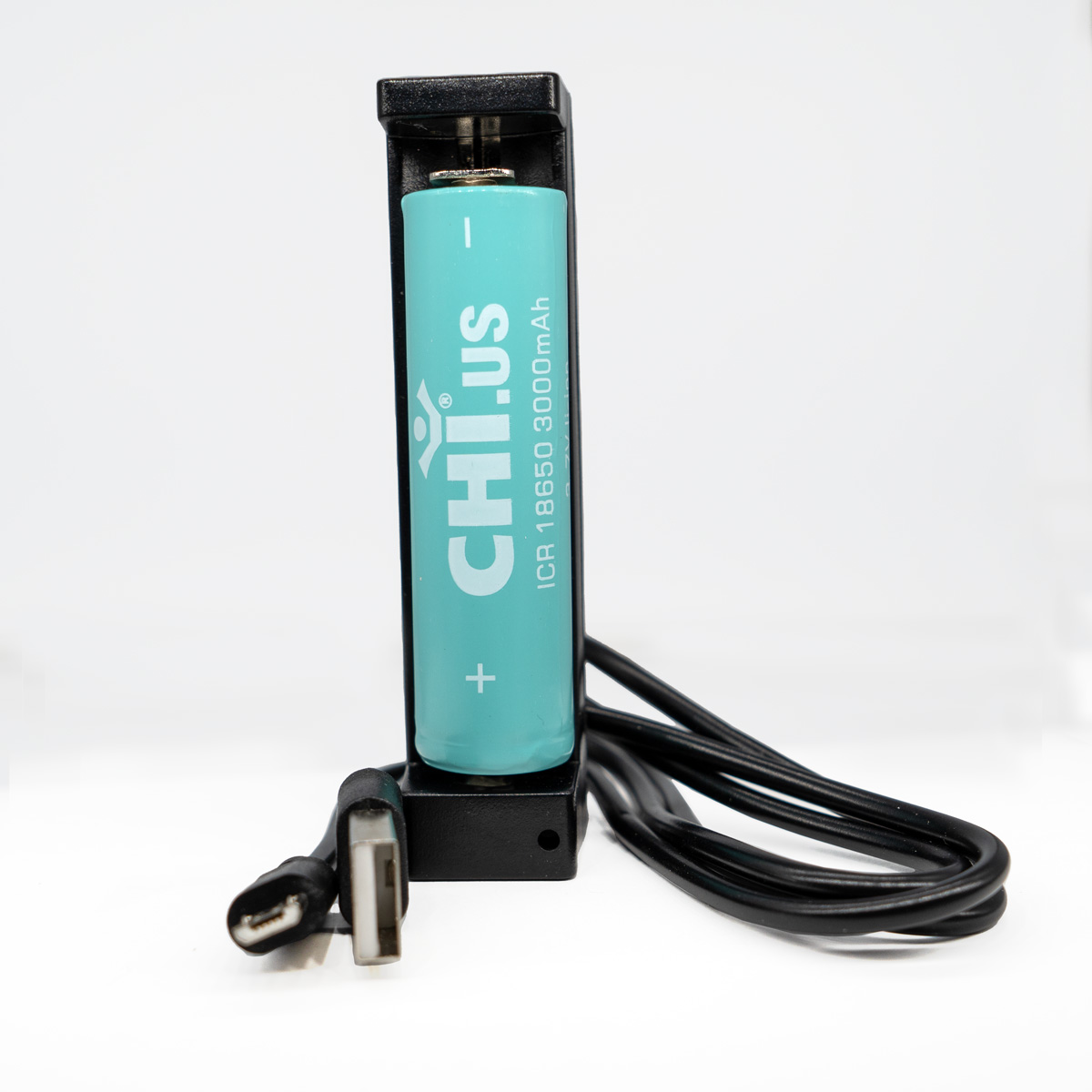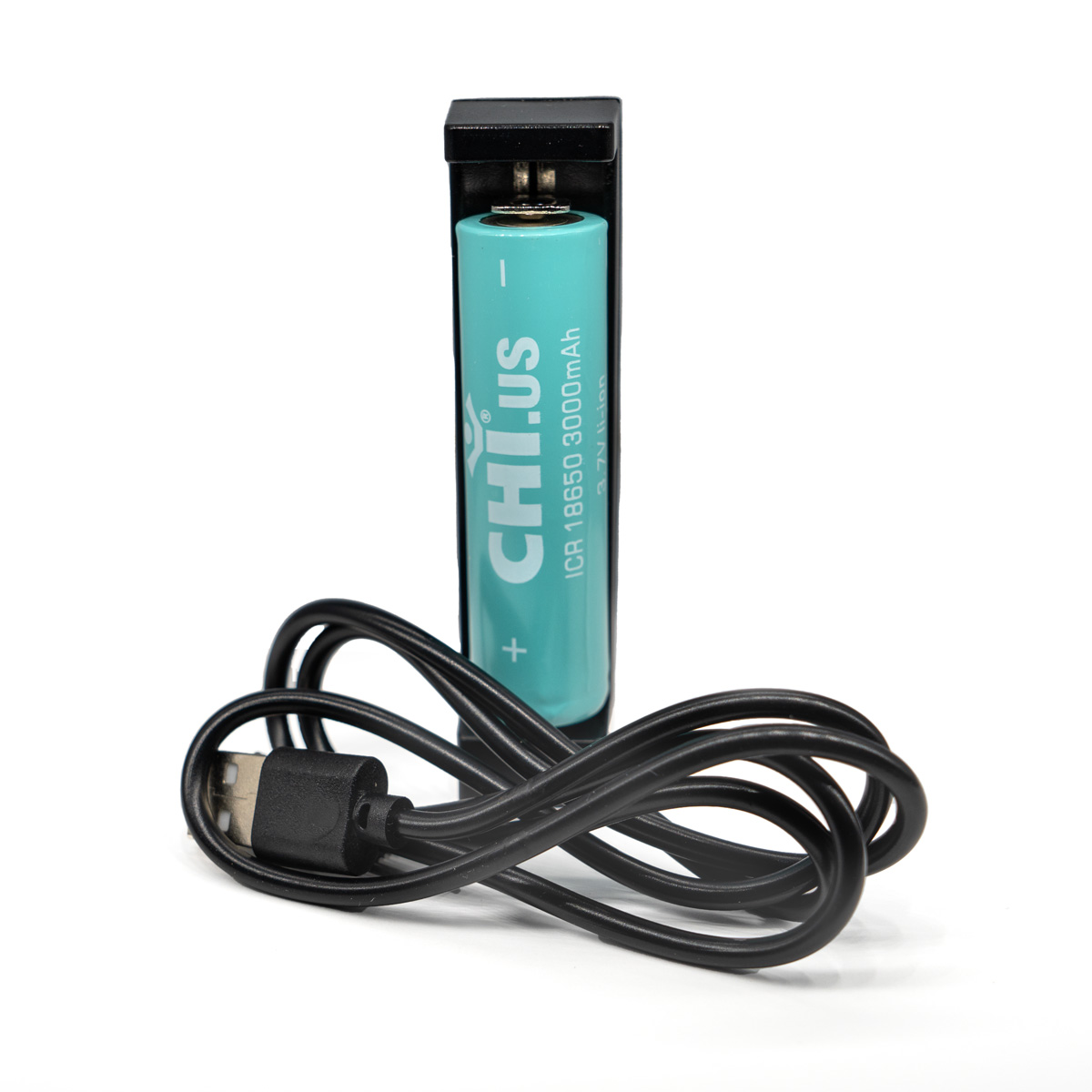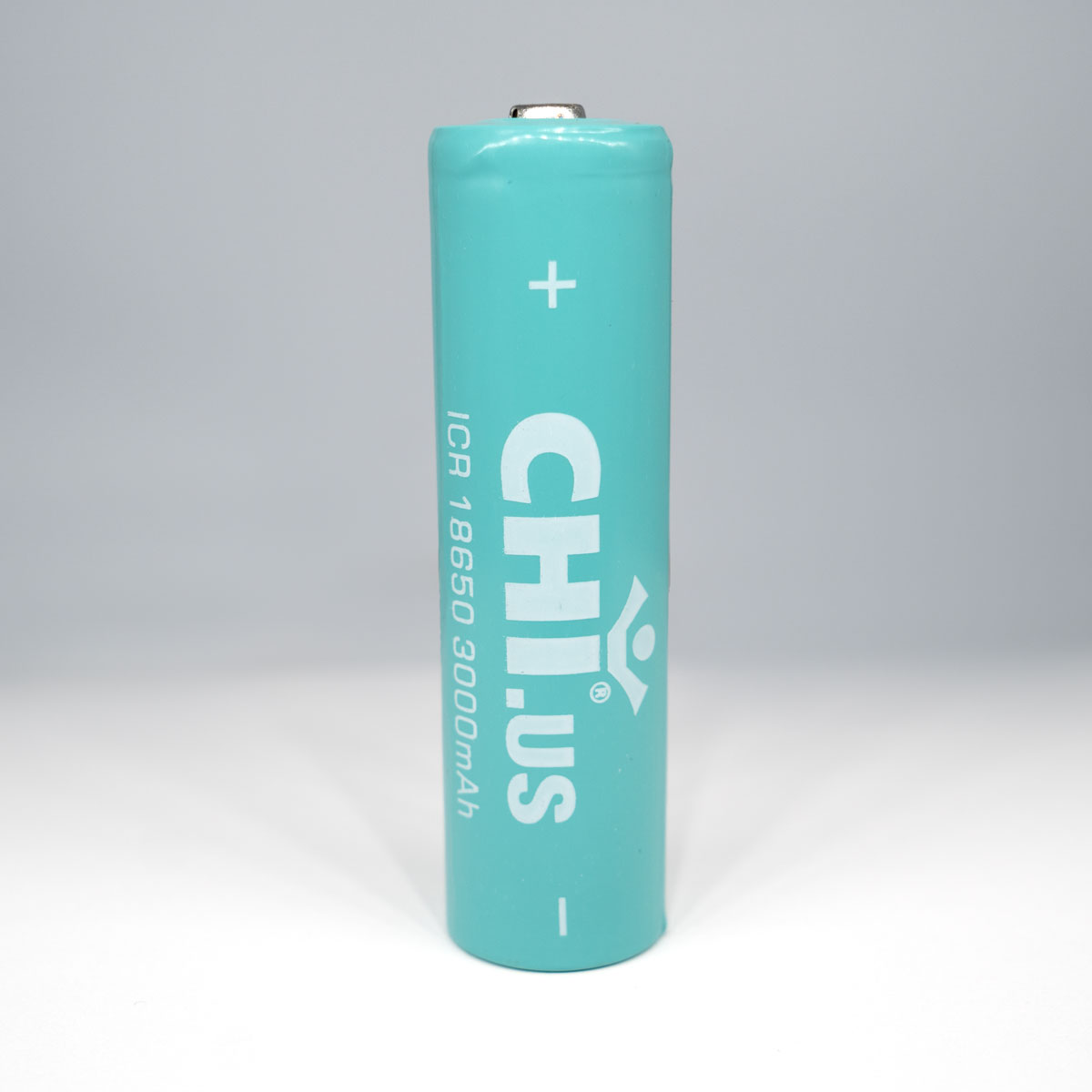 CHI Palm External Battery & Charger
External USB battery charger for the CHI Palm (Infratonic 11). Always have an extra battery charged and at the ready! Select the battery option below to add a battery to this order.
Always have a spare charged battery at the ready with this external battery charger. Ideal for practitioners of all kinds, or those who just like to have their CHI Palm on at all times.
Comes with external charger and USB cord unless you choose to add an additional battery.