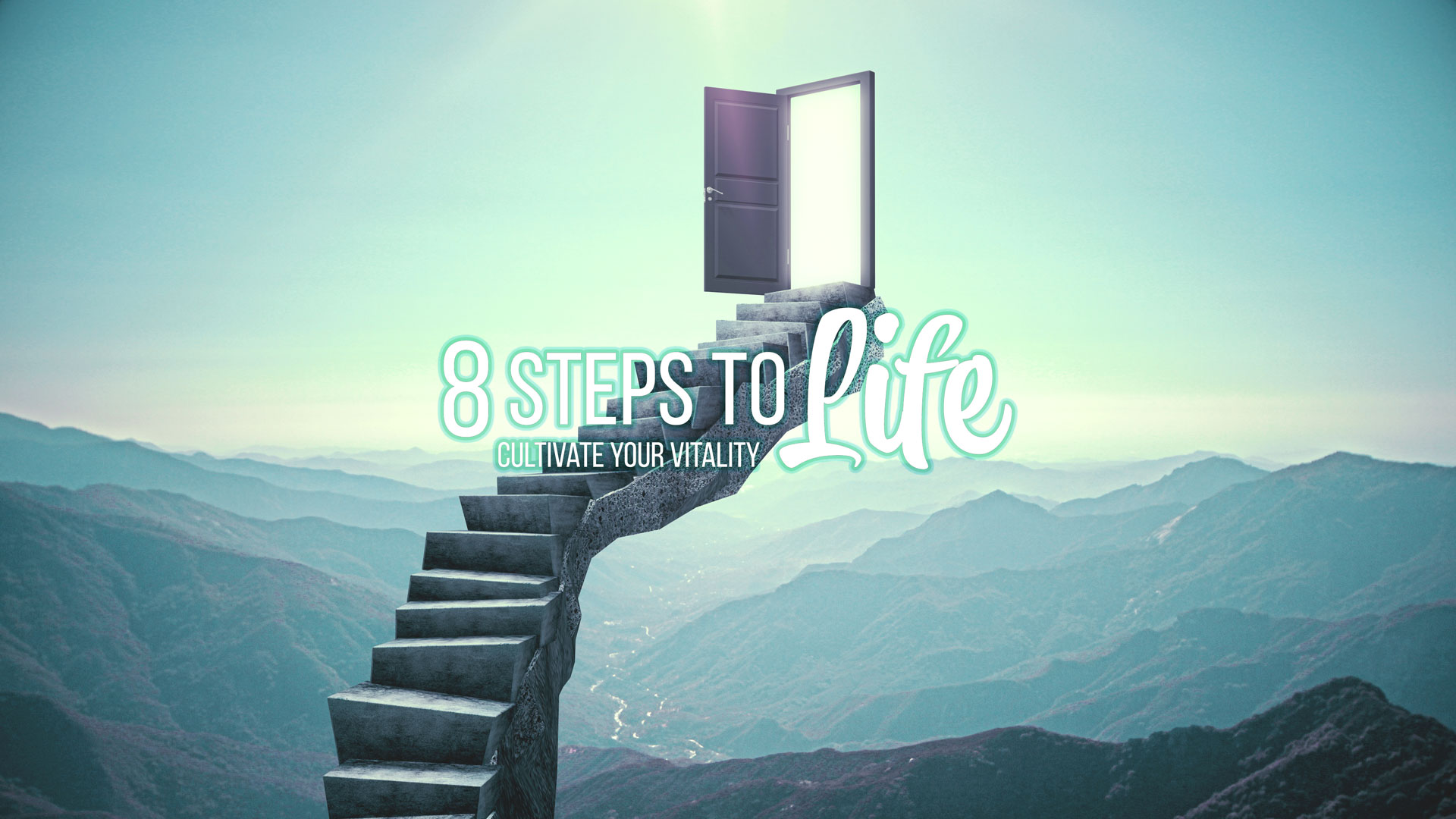 8 Steps to Life eLearning Class: Check in
9.
8 Steps to Life eLearning Class: Check in
Welcome to the 8 Steps of Life eLearning Class
For those that have finished, Congratulations! We hope that each class brought something new into your life. For those that are still continuing, we want to share words from others who have completed. We encourage all to share your experience, ideas and hurdles through this eLearning Class.
Thanks for exploring the world of CHI Institute! 8 Steps to Life is an important part of the CHI message. We encourage individual choice, self-care, and self-determination. These basic chapters and exercises provide a simple understanding of our history and our underlying framework of science. More importantly, they provide exercises to help you ground these principles into your body and your future. Through them you will find that the world around you becomes more loving and supportive of you as a unique individual.
You can go deeper into any of the concepts presented here by going to our website, where you will find in-depth articles and supportive scientific research. Our products both help you on your path, wherever you get stuck, mentally, emotionally, or physically, and provide an opportunity to prove many of the concepts presented here through blinded scientific research.
Please spread the world by sharing this free program with those who are interested and those who will benefit.
Welcome to the Tribe!
With love & light,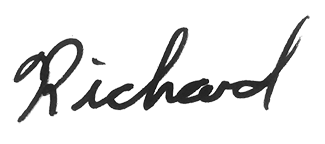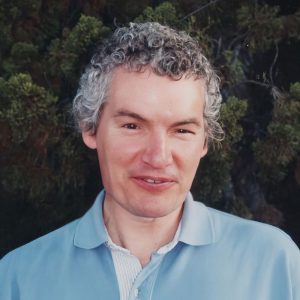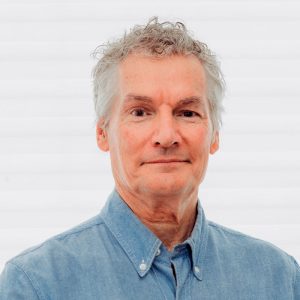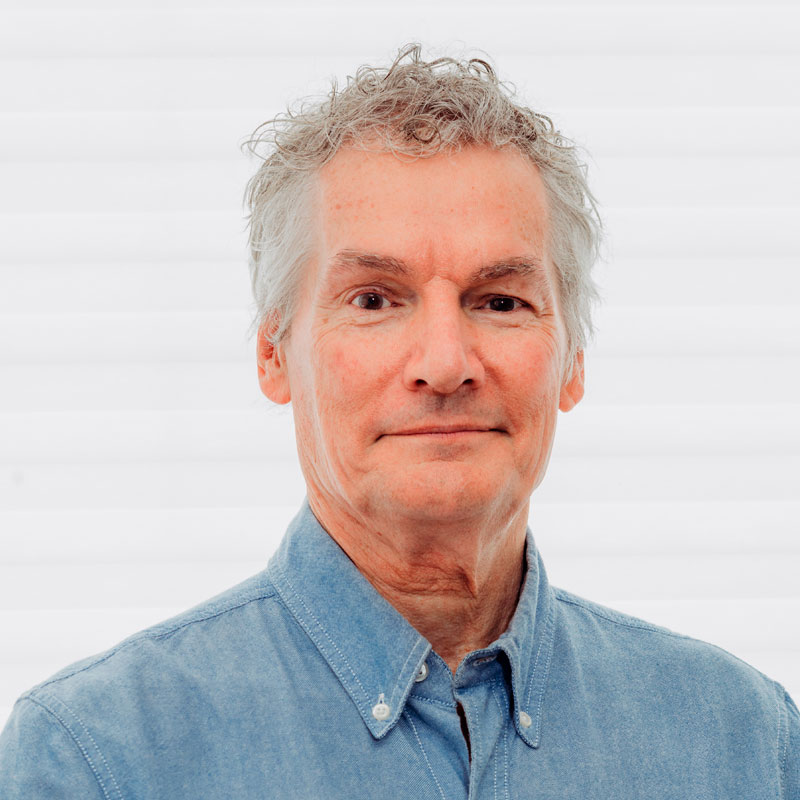 Share your eLearning Class thoughts, questions, and successes below! CHI Institute and Richard Lee will respond to questions, your peers will too!