Self-Care Trailblazer Sound Vitality Returns to its Roots with CHI Institute Rebrand
Positions company to expand industry leadership with new products, research and offerings
Sound Vitality, a self-care, non-invasive device company, today announced that it would return to its roots with a rebrand back to CHI Institute. This decision celebrates over 30 years of scientific research and product development by the company into ancient Chinese methods that work in harmony with the body to promote accelerated healing, pain management, and restore peace.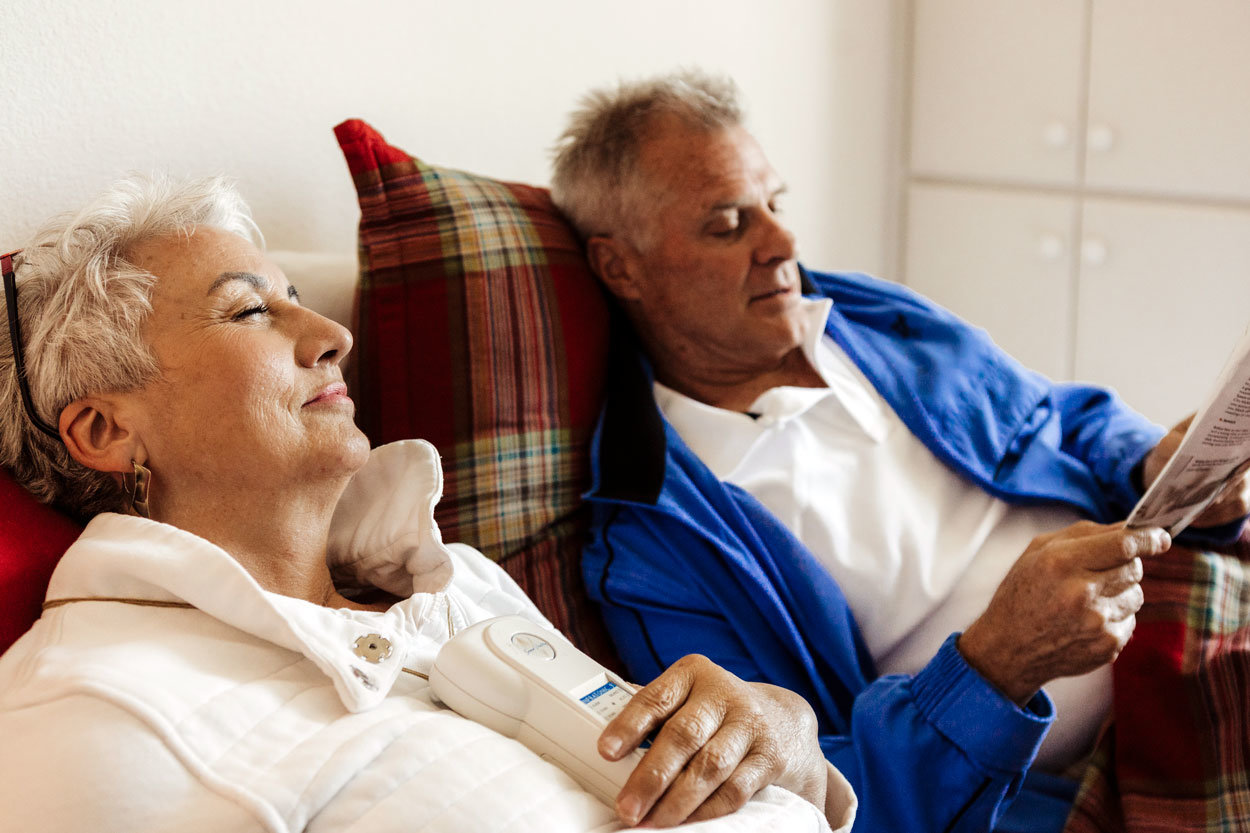 Since 1988, the CHI Institute has been a leader in the natural, self-care industry – known for its research-based approach to health and wellness. While best known for its innovations in sound signal therapy and its infrasound product lines for both humans and animals, the company has grown to encompass a range of non-invasive solutions.
The CHI Institute's rebranding includes a top-to-bottom website redesign; a new logo, which embraces imagery from the brand's storied history while looking toward the future; and updated social media and newsletter assets, which will give CHI Institute followers unprecedented access to groundbreaking research. Aligned with the new direction, the company will continue to expand its product offerings – with multiple innovations slated to be released this year.
To learn more about CHI Institute, its products and research offerings, visit http://www.chi.us/.
The CHI Institute was founded in 1988 and was developed by Richard Lee to empower society to welcome struggles, overcome health challenges, and embrace the human experience. The company produces a range of self-care devices. The company is based in Reno, NV. For more information, visit https://www.chi.us/