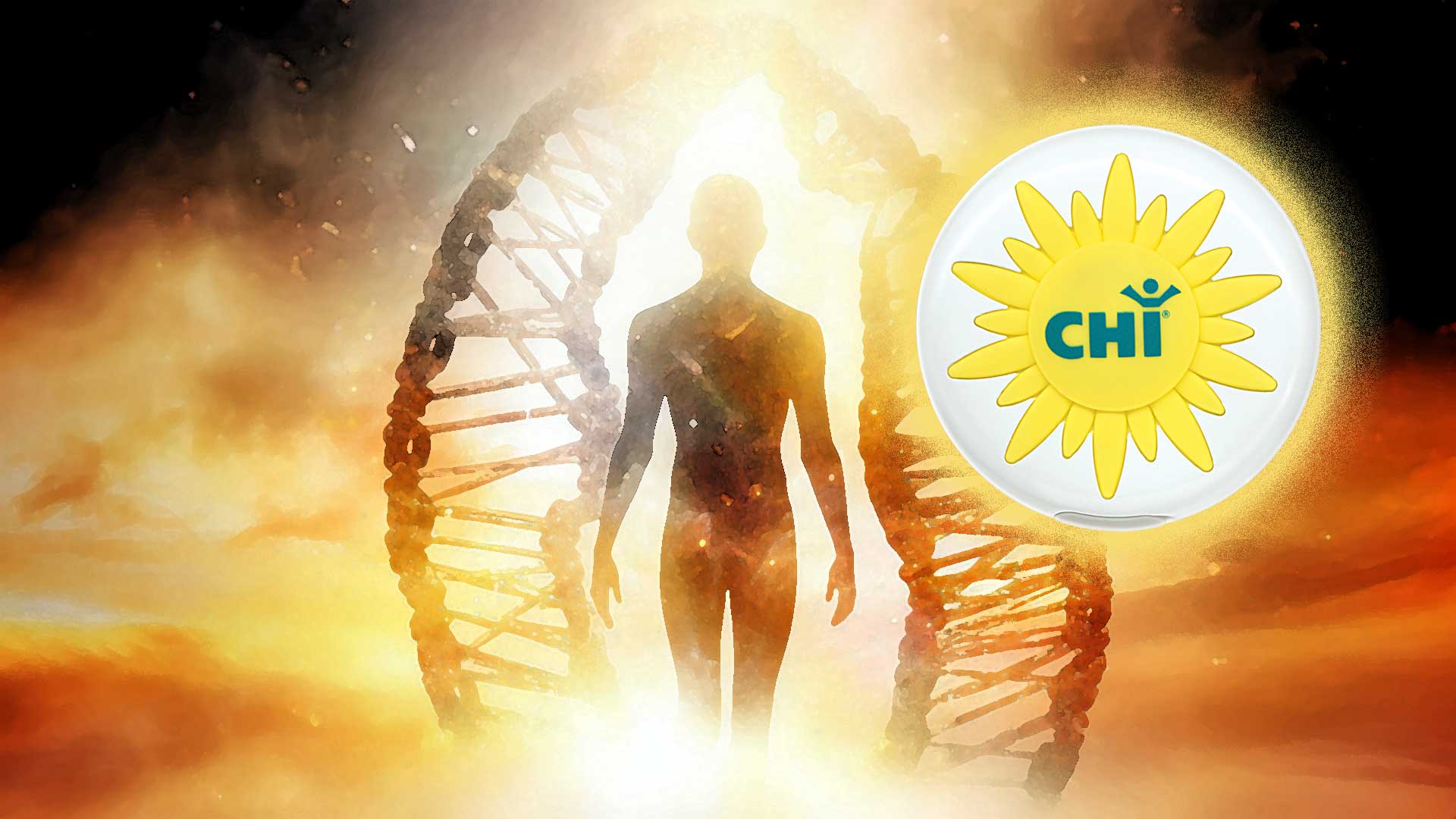 Amanda's Two-Week Journey Uncovering the Advantages of the CHI Sun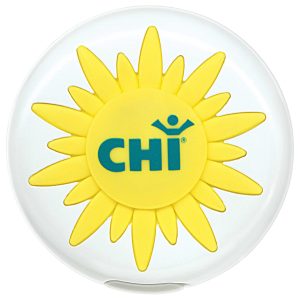 Join us for a candid, one-on-one dialogue with Amanda, one of our committed beta-testers. In this heartfelt discussion, she opens up about her health battles and enlightens us on how the last fortnight's usage has positively impacted her wellness journey. Discover the transformations she's observed and the benefits she's garnered over these two enlightening weeks.
Introducing the CHI Sun, your personal oasis of increased focus, creativity, tranquility, and restful sleep. This state-of-the-art sound and light (and More) machine is engineered to detach your DNA from the disabling programming of the modern world. Whether you're winding down after a long day or seeking a deep, rejuvenating night's sleep, the CHI Sun will transport you to a serene soundscape where the harmony of nature intertwines with innovative technology.
Regular use will lead you on a pathway to enhanced conscious awareness and greater intuitive knowing. Embrace the power of calm with the CHI Sun, and transform your sleep and relaxation routine into an expanding journey of serene wellness and consciousness.
At CHI Institute, we are deeply committed to fostering health and healing through technologies that are harmonious with Nature. We believe in harnessing the wisdom of Nature and the power of technology to deliver transformative wellness solutions. From Our mission is to empower individuals on their wellness journey, providing tools that invoke natural relaxation, enhance sleep quality, and contribute to an overall healthier, more balanced life.
Your CHI Sun is being manufactured as we write this. We hope to have them for you by the end of this month! Be among the first on your block and in the world to use and share this breakthrough technology. The retail price will be $99. If you order now, you will save 20%. This pre-order offer is only available until June 30. We're preparing to ship in early July. Given our initial stock will be limited, we urge you to place your order now.
Let's embark on this journey towards a more fulfilled and radiant world together!
Harness the power of wellness with the new CHI Sun device! The dawn of a new era has broken with the arrival of the CHI Sun. Shipping starts by week's end, and with limited initial inventory, the time to embody a better you is now. Grab this transformative opportunity without delay.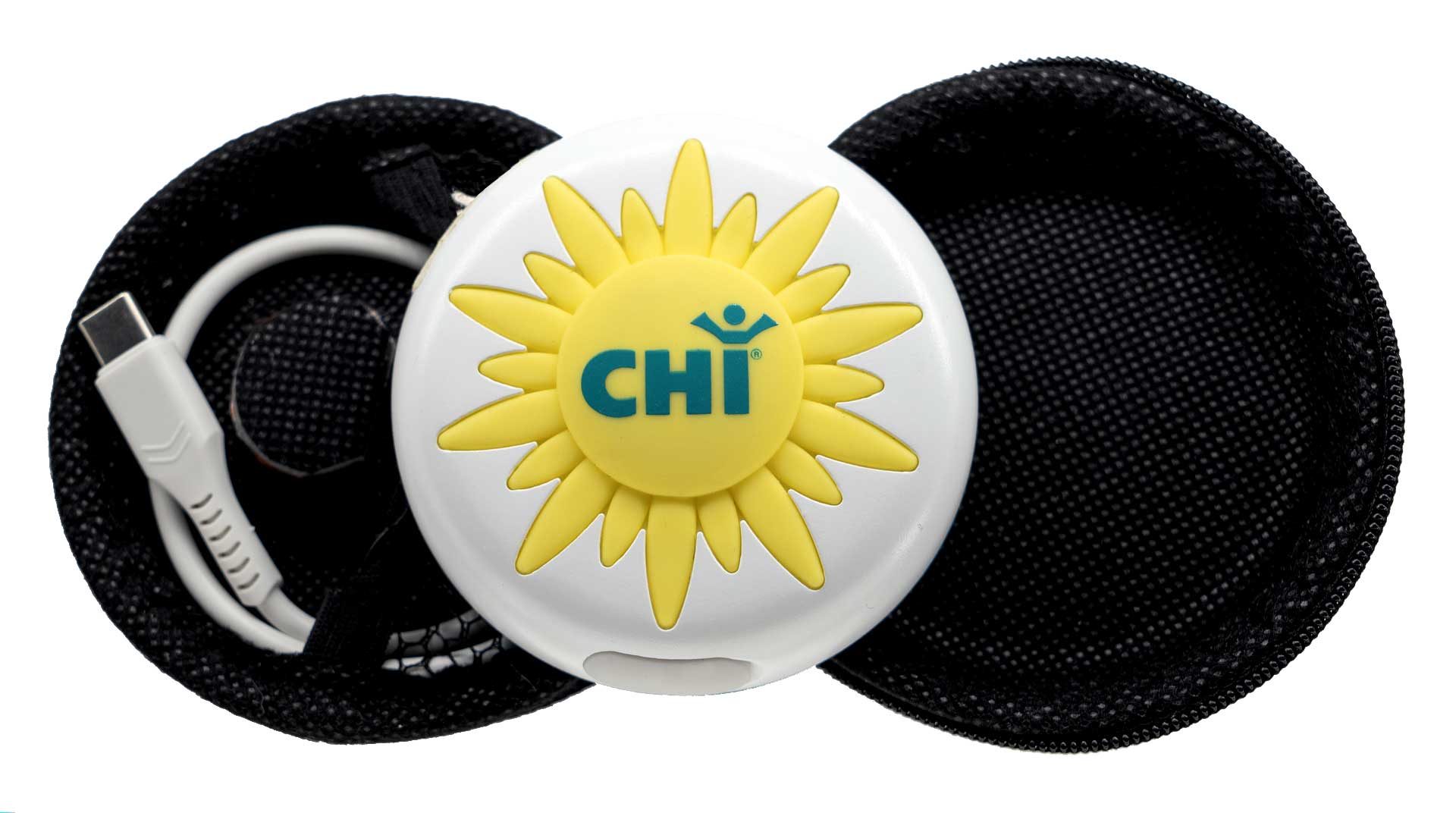 Stay Apprised of New Releases, Subscribe to the CHI Newsletter Today!
Follow Us on Social Media