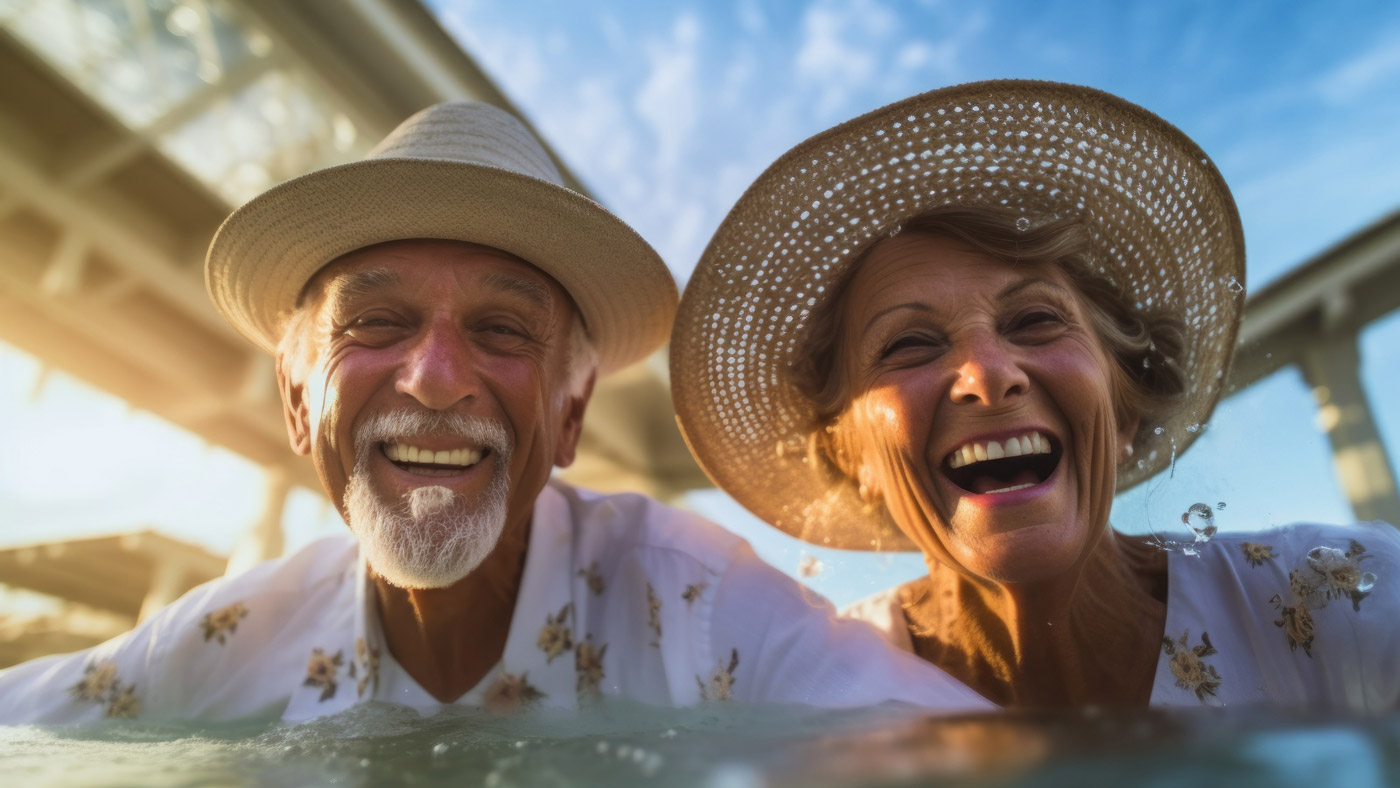 CHI Sun – Toward a Coherent Mind
Our Sun has turned up the juice that dissolves illusions which includes anything that is not coherent with Nature. Sunbathers have always known that this is true. 15 minutes in the Sun can clear the mind and relax the body.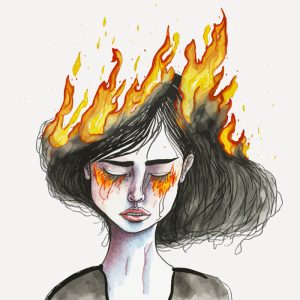 This increased juice from the Sun means that Science and all sorts of knowledge are in the pressure cooker, being boiled down to a single, coherent worldview. The CHI Sun makes this solar pressure cooker much easier to navigate. It softens the incoherent "facts" we have been told over years and decades and calls in the Soul, or Higher Self, which is already coherent with Nature. With the Chi Sun, the false, misleading, and confusing thoughts and beliefs fade into the background and a simple worldview coherent with Nature forms. The random chatter of the brain from old memories of shame, guilt, hurt, and loneliness simply melts into the background and the body-mind becomes a clearer vessel for the Soul.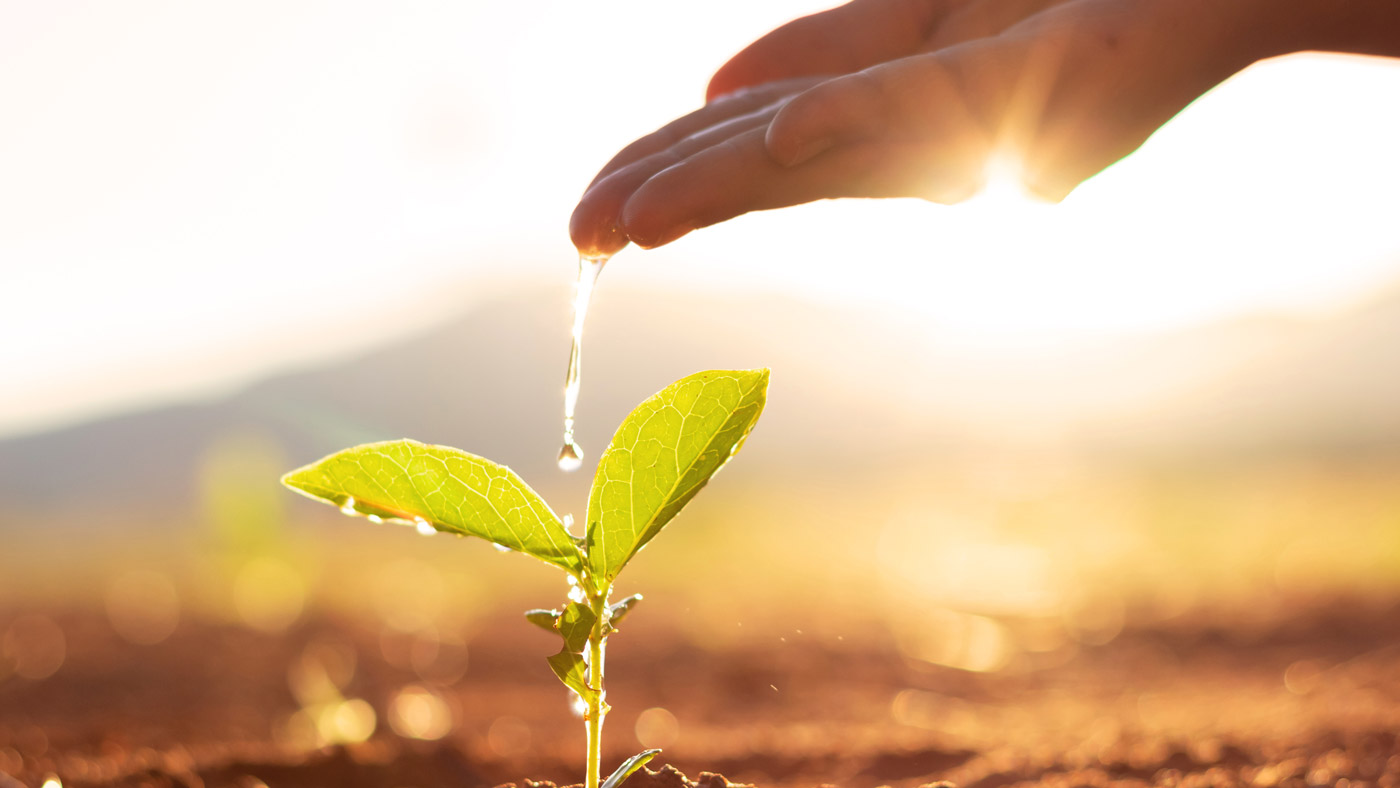 One person coherent with Nature is highly resistant to artificial realities, processed foods, and pollutants of the industrialized world. Further, one person attuned with Nature, even without speaking, is contagious, spreading coherent simplicity, dissolving incoherent knowledge, and supporting attunement with Soul/Nature. It is far easier to walk through the world when we are not being polluted by incoherent mind fields of others. It also becomes easier to spot propaganda and to discern the difference between processed foods and foods that are coherent with Nature.
Life goes better with the CHI Sun.