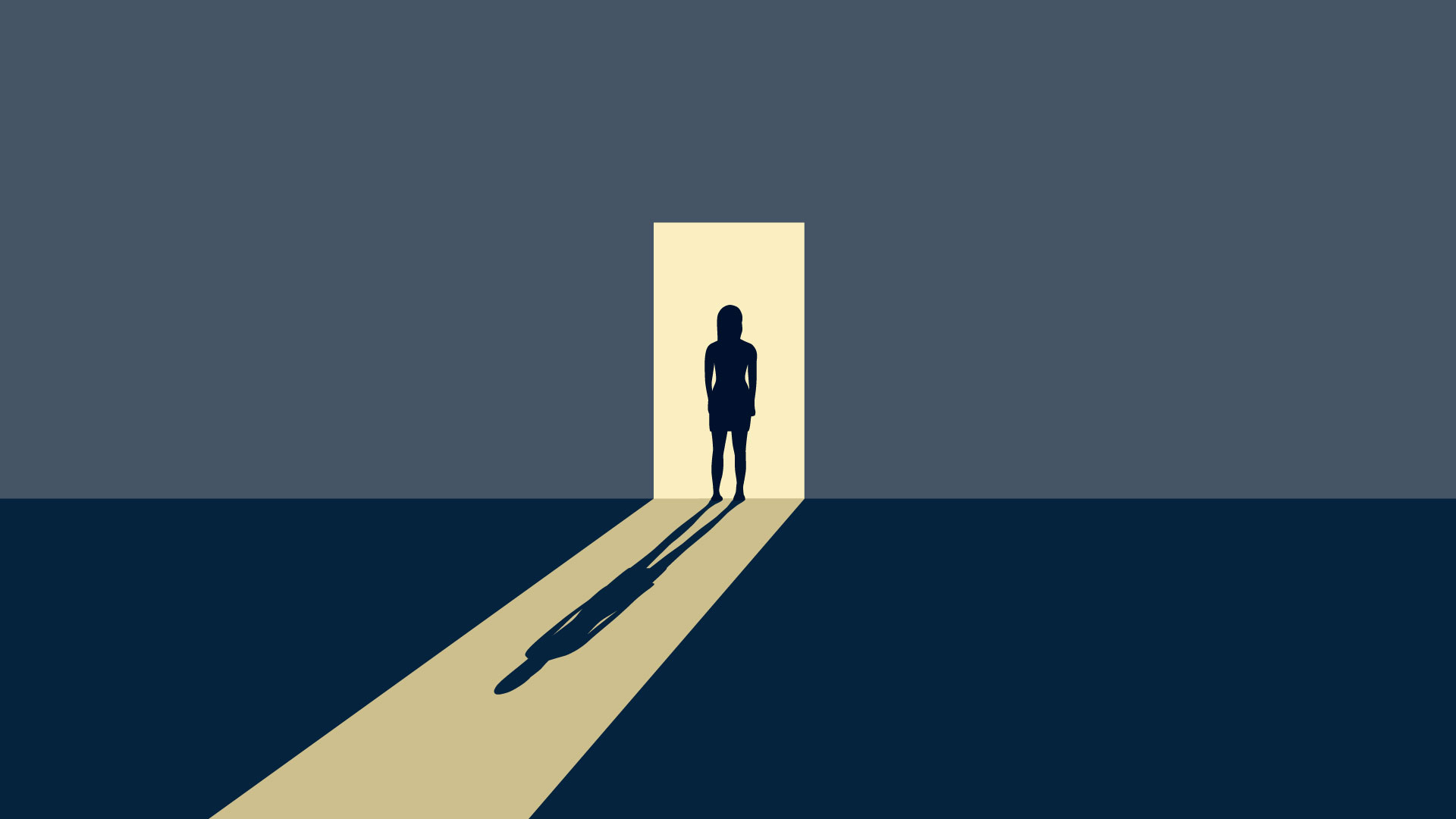 Emptiness is the Pathway to Abundance
Psychotherapy deals with obsessions, emotional turmoil, and unconscious trauma.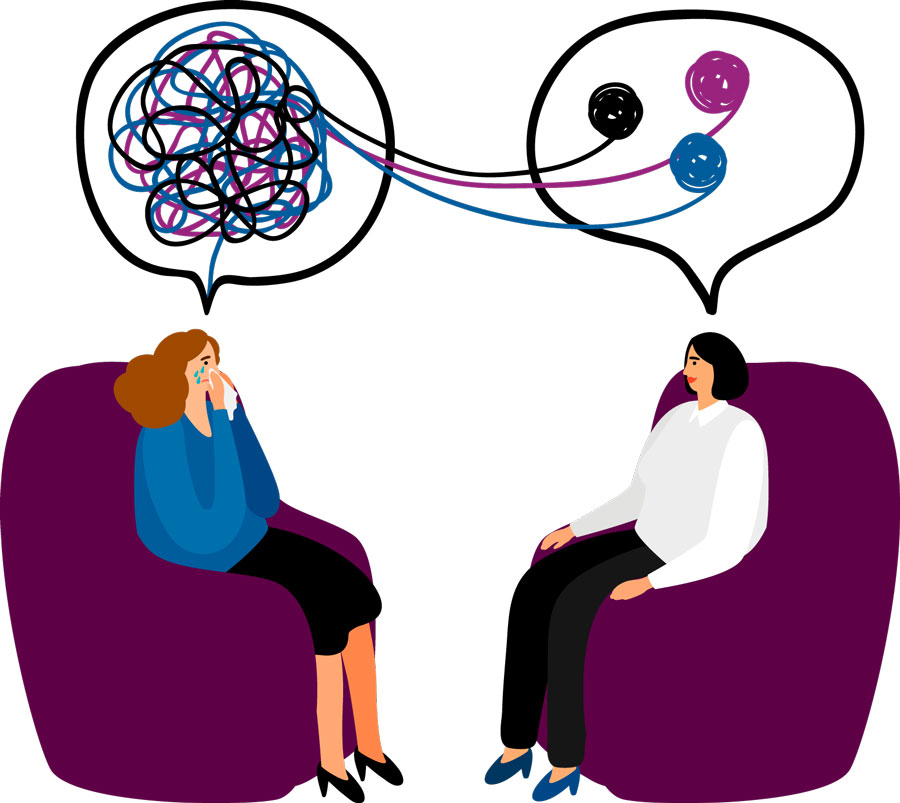 Psychiatry deals largely with abnormal behaviors based on chemical imbalances.
As I work with the CHI Sun, I am realizing that there is another kind of pain. It is not chemical. It is not emotional. This pain is characterized by the drive to bury it. It is emptiness. People will drink alcohol, take pills, play incessantly on the computer with things like video games and Facebook, watch upsetting daily news, and go shopping for things they don't need. All of this is to keep the nervous system and brain so busy that we are distracted from the emptiness.
I recently attended a group meeting that got on the topic of addiction. People start their addictions with a method to distract from the internal pain of emptiness. They might drink more and more beer, play more and more news or video games, gamble, drink lots of coffee or try hallucinogenic drugs. There are so many escapes from emptiness. Psychiatrists have us try every imaginable pill. Unfortunately, this emptiness is irrepressible. We might hold it down for a month or a year, but it manages to pop up despite every addiction.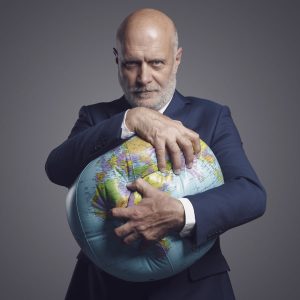 As it turns out, this is a huge profit opportunity. Companies seek to sell products that both mask the pain of emptiness and are addictive. Some of the people in the meeting I attended talked about their battles with eating too much food. Processed grains, oils, and sugars go right through the gut and into the blood stream, upsetting the blood chemistry. This temporarily makes them unconscious to their pain. However, they must keep eating for this method to work. I was surprised that most members of this group talked about their battles with addictions to psychiatric meds. The pills worked at first, but then, these people need to take more and more pills. They felt awful from the pills and eventually, in all cases described, the pills stopped working. Even at maximum dosage, the pain of emptiness emerged through the deadness. Trying to get off the meds allowed the pain to get even louder.
Many in the group were compelled to cover up the emptiness, moving from one product that promises relief to another hoping they could find the magic answer. However, this approach winds up with users becoming serial addicts, addicted to products that are profitable only to their manufacturers. It makes me wonder if this emptiness is at the heart of consumerism. Is our desperate need to fill the void what keeps the gears of our economy running?