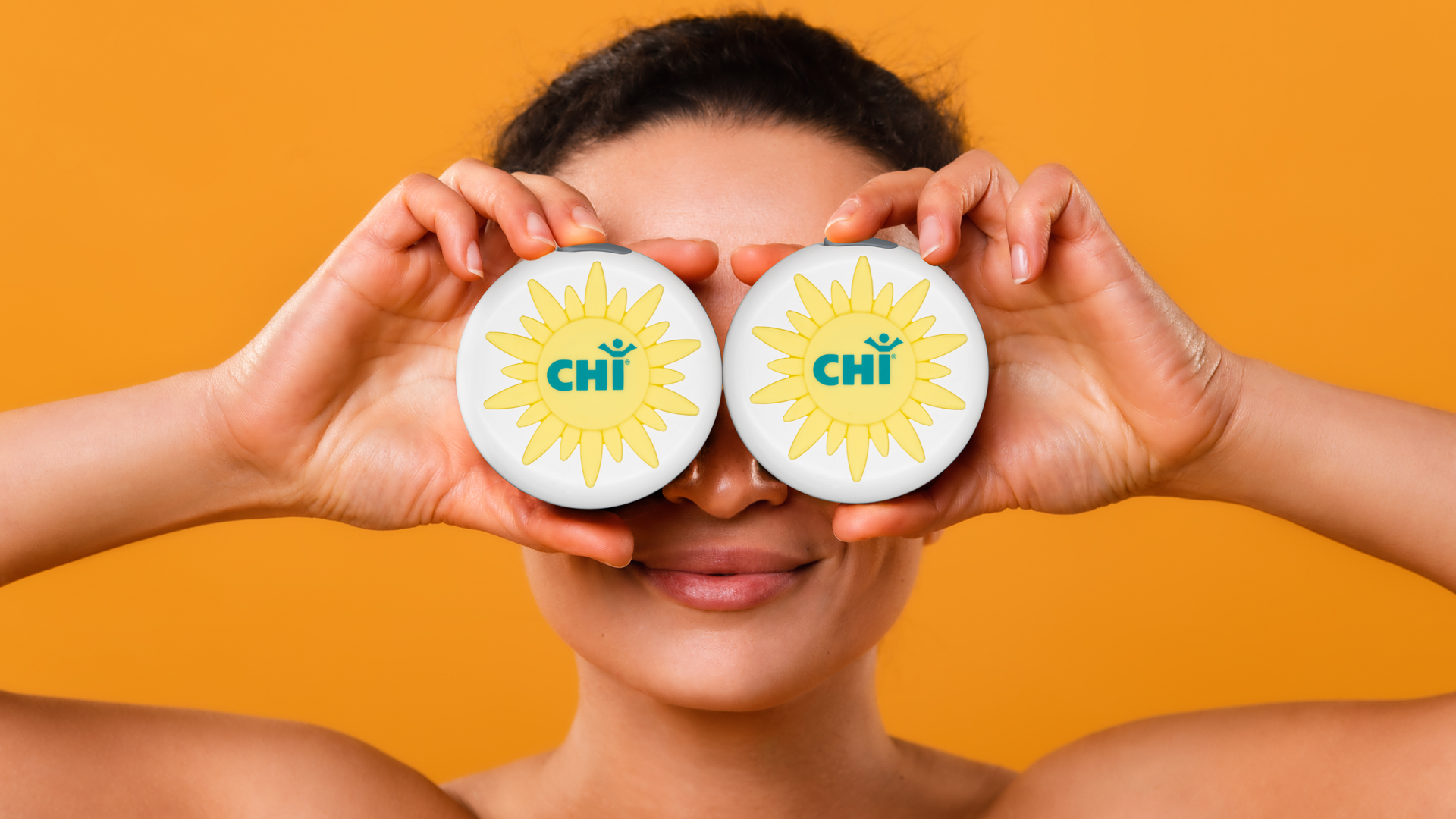 Consciousness Enhancement: New CHI Sun Reports
Early feedback from many of our CHI Sun users is very gratifying as they seem to be awakening from a sort of emotional numbness toward greater emotional or spiritual awareness.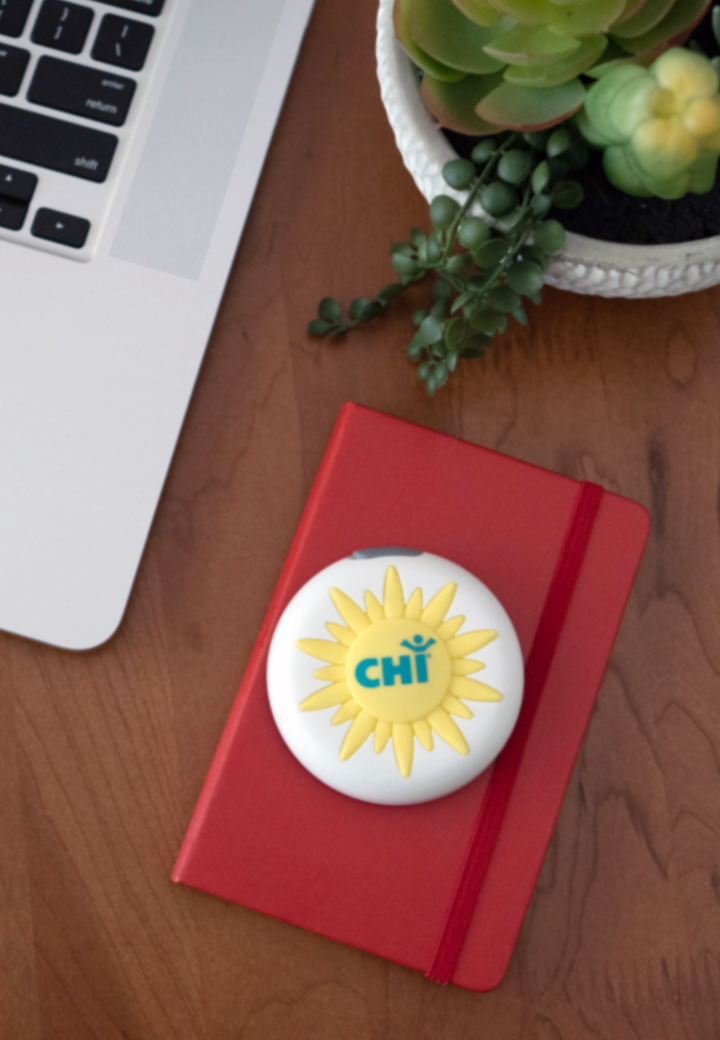 Kristina offers quite a nuanced report of her experiences with the CHI Sun:
Terry went in without expectation.
I just said, "Use this and write a report on what it does" She described its effects on her consciousness:
At a book club meeting on 8/14/23, I asked participants for any next steps toward finding my life purpose. In response, Richard pulled out a Chi Sun technological device that requires 15 minutes daily surface-to-skin contact. Richard suggested I use it for two weeks, and if I wrote a report about it, I could keep the device. Nearly a month later, I can report having used this device daily, but mostly during meditation. That very first evening, I immediately noticed some benefits, which motivated me to continue using it and to write this report.
Perceived effects of the Chi Sun:
1. Deeper meditations, especially on the 1st and 2nd evenings
2. A renewed meditation practice
3. A significantly more positive mood and outlook
4. Frequent periods of strong energy and enthusiasm
I also used the Chi Sun on Opal, my 13-year-old cat, who had recently started looking and acting old (dull and lifeless fur, low energy). After the very first treatment, Opal's coat lost its dullness, and she became much more energetic. Opal has received several weeks of daily treatments with no decline in her energy and appearance.
At the very least, the Chi Sun greatly facilitated my meditation practice by somehow making it more enjoyable. For this reason alone, I would highly recommend this tool to anyone. The other wonderful effects are harder to prove, but I feel convinced that the Chi Sun (combined with a steady meditation practice) is responsible for those changes.
Gina reports a sudden realization about FEAR:
I REALIZED THAT MY FOREBODING FEELINGS WERE MAN-MADE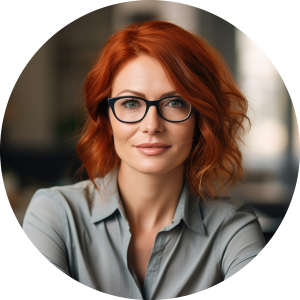 Gina reports a sudden realization about FEAR:
"Growing up I've always felt I was going to die in my late 50s and I don't know why that particular time.  I've told very few people of this vision.  Over the years I have learned to just accept it. I mean, dying in my late 50s, not really so bad, still get to live half of a great life, maybe even more than half.
Well, I've been using the CHI Sun for about 3 months now and my 58th birthday is approaching.  Last night a light bulb came on, a conclusion was drawn.  I am not going to die in my late 50s, but rather this is something that has been instilled in my brain by my various visits to the emergency room and the doctor's office.  I was being told negative things about my health and that I needed to do X, Y, or Z or I could die.   After being told this repetitively, I just started to accept my fate and told myself that when the time comes, the time comes.
I now am rewinding the clock, rethinking the why.  I guess this is my way of deprogramming words that I let in on an unconscious level.  Now I feel I have tapped into a heightened awareness of my consciousness and those feelings are starting to dissipate."
Rickie succeeds at compressing so many benefits into a tiny report:
I found the Chi Sun so remarkable, I bought 6 more to give as gifts to my daughters and nieces. Plus, I'm ordering another so I have one at home and one at work.
It's like the edge is filed off in a way that relaxes my being and sharpens my senses. Colors are more vivid, depth perception keener, mental acuity and problem solving are a breeze. Life just seems easier and more fun.
I feel like I can handle the manure that flies my way with ease rather than super stress. It's all difficult to explain and I'm not intent on developing the words, but suffice it to say, this little Chi Sun is a very welcomed addition to my life.
All the Best — Rickie Swink