15% OFF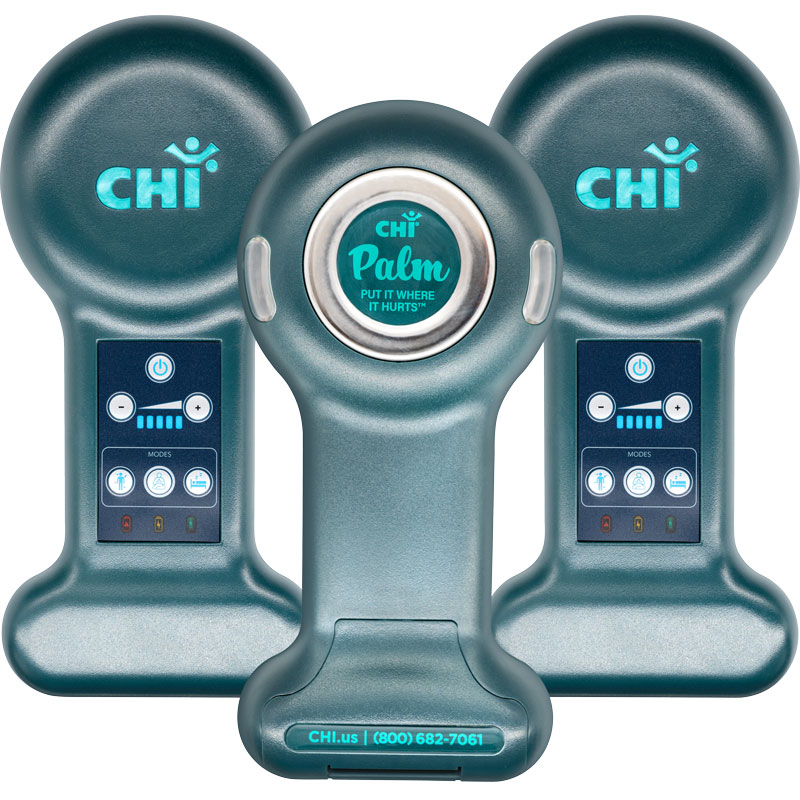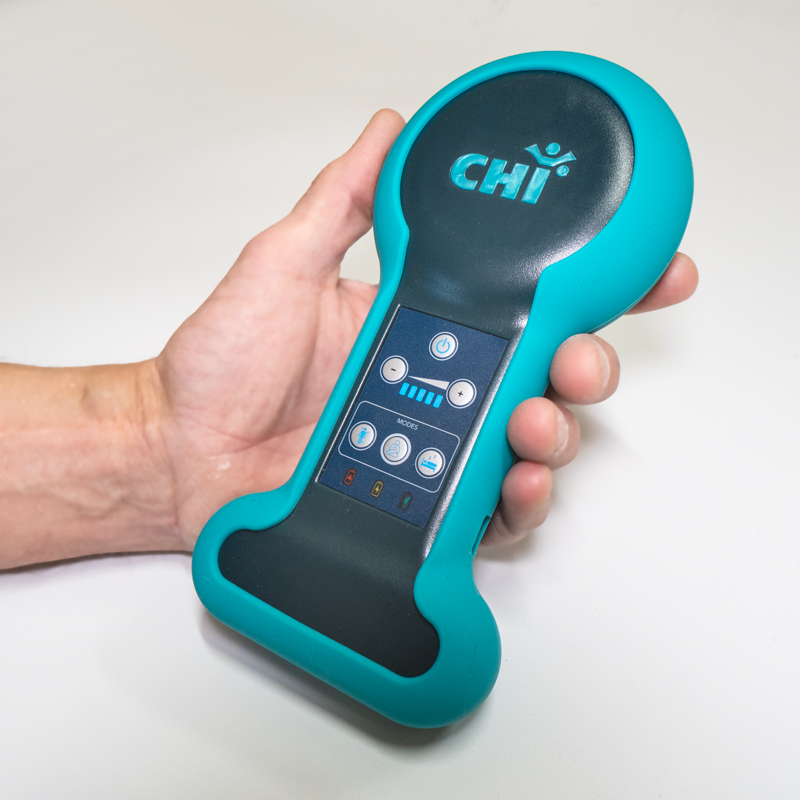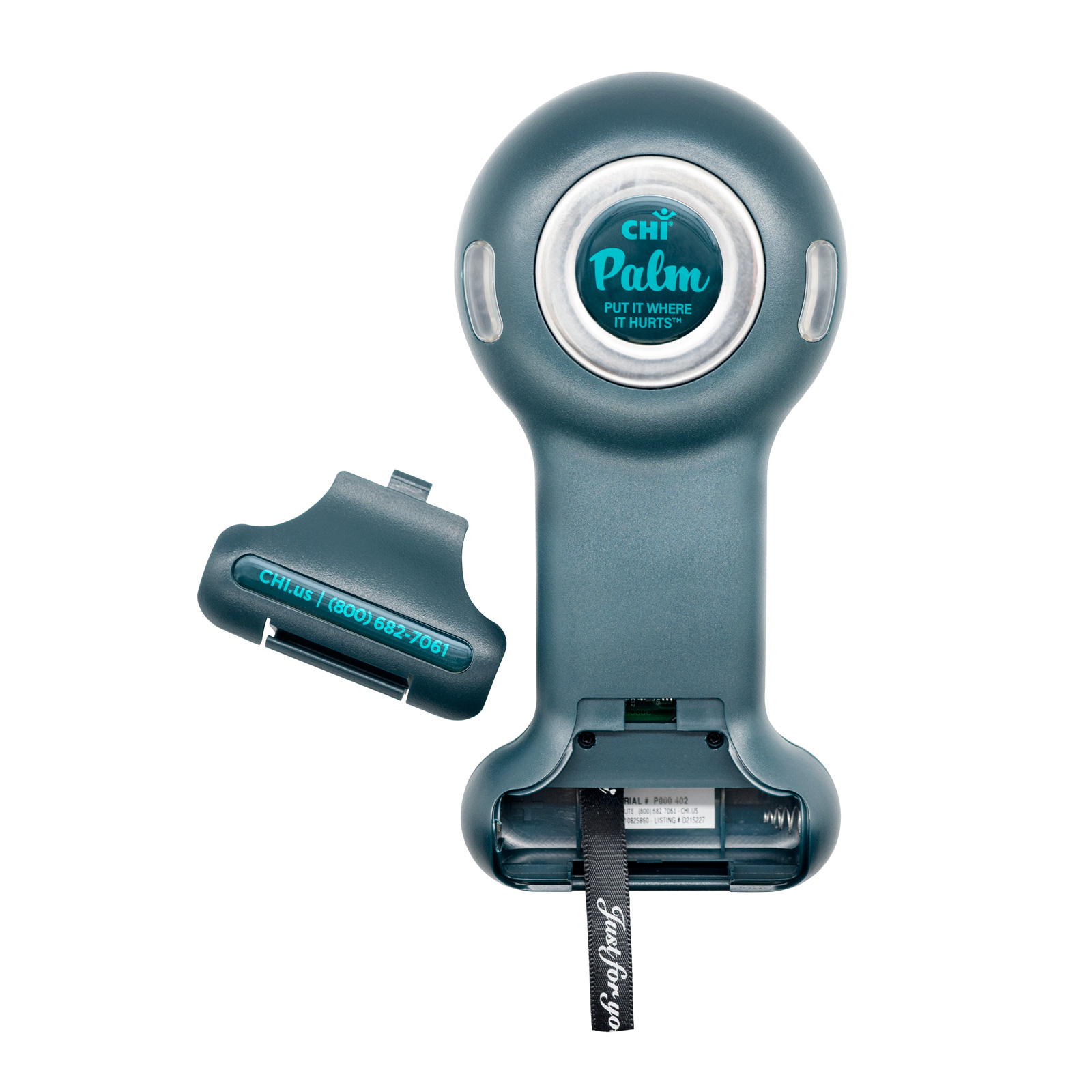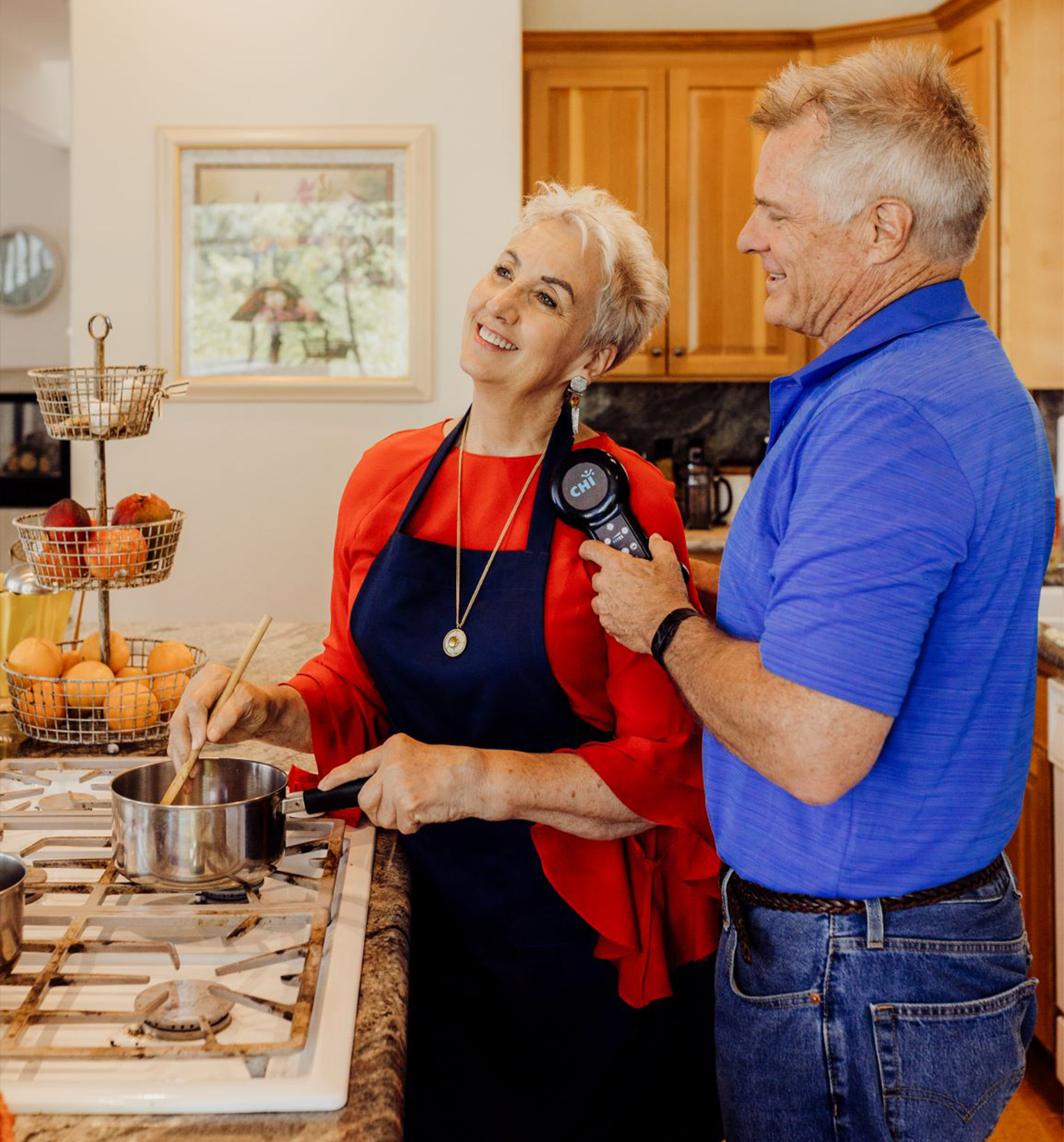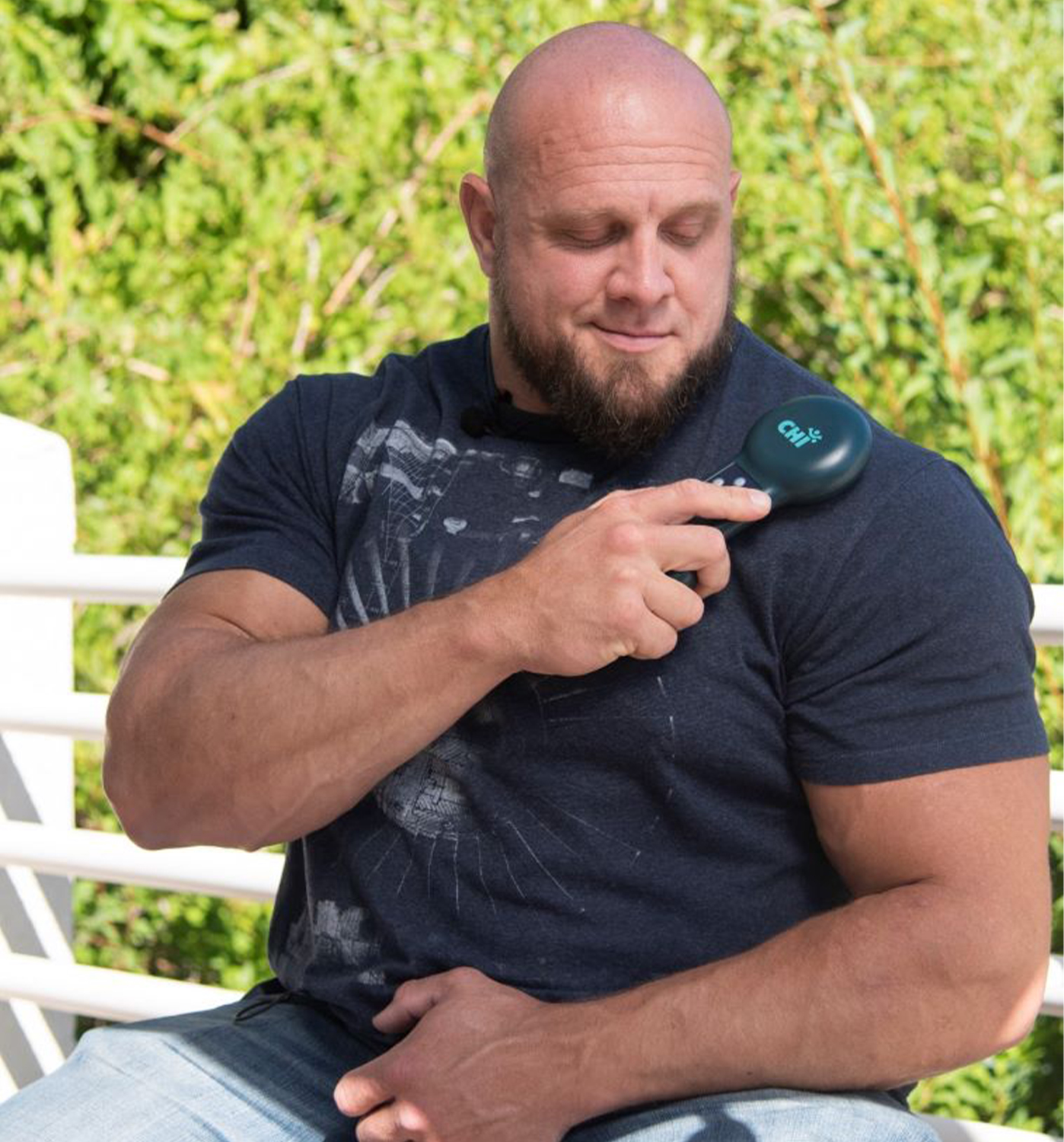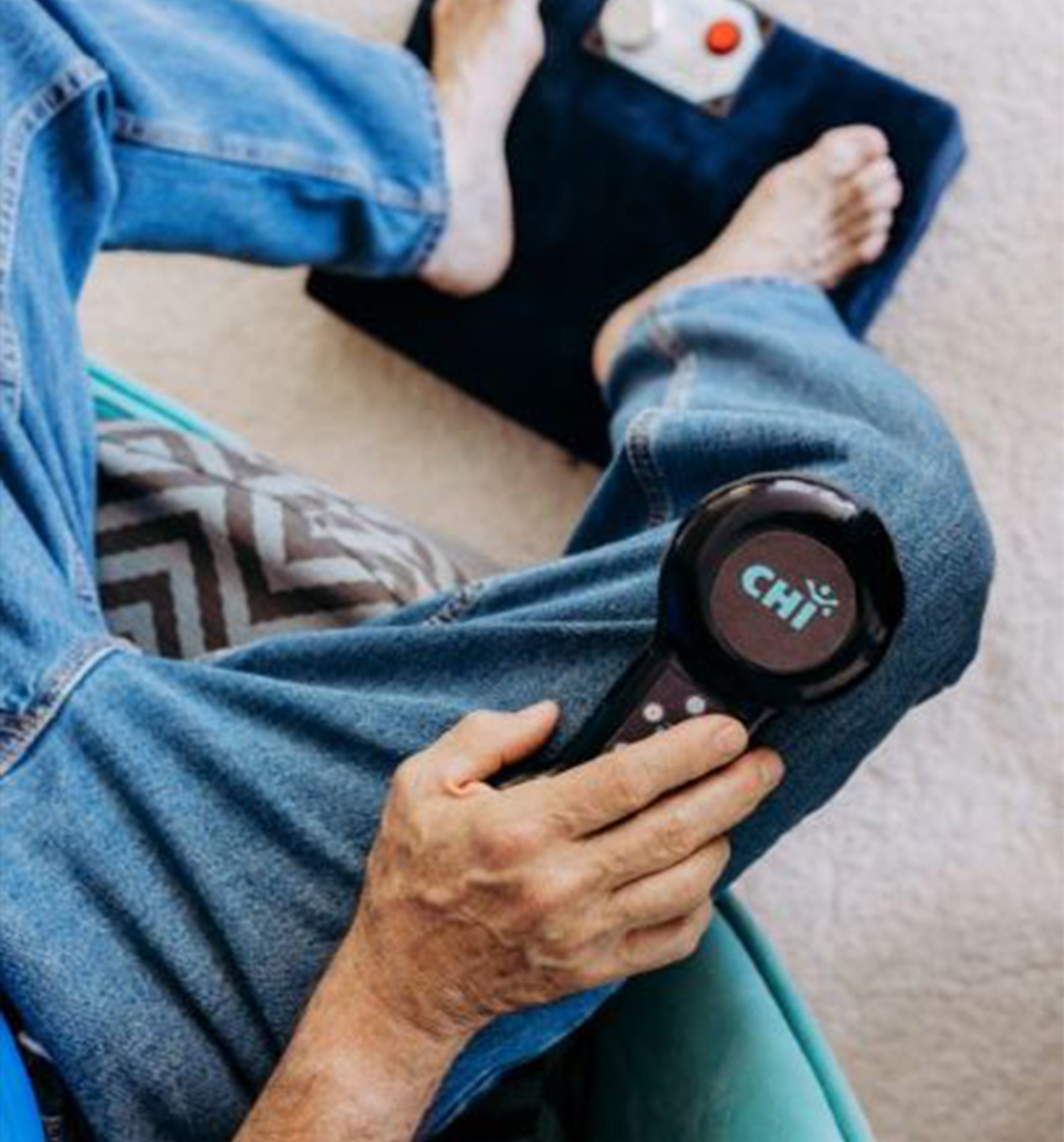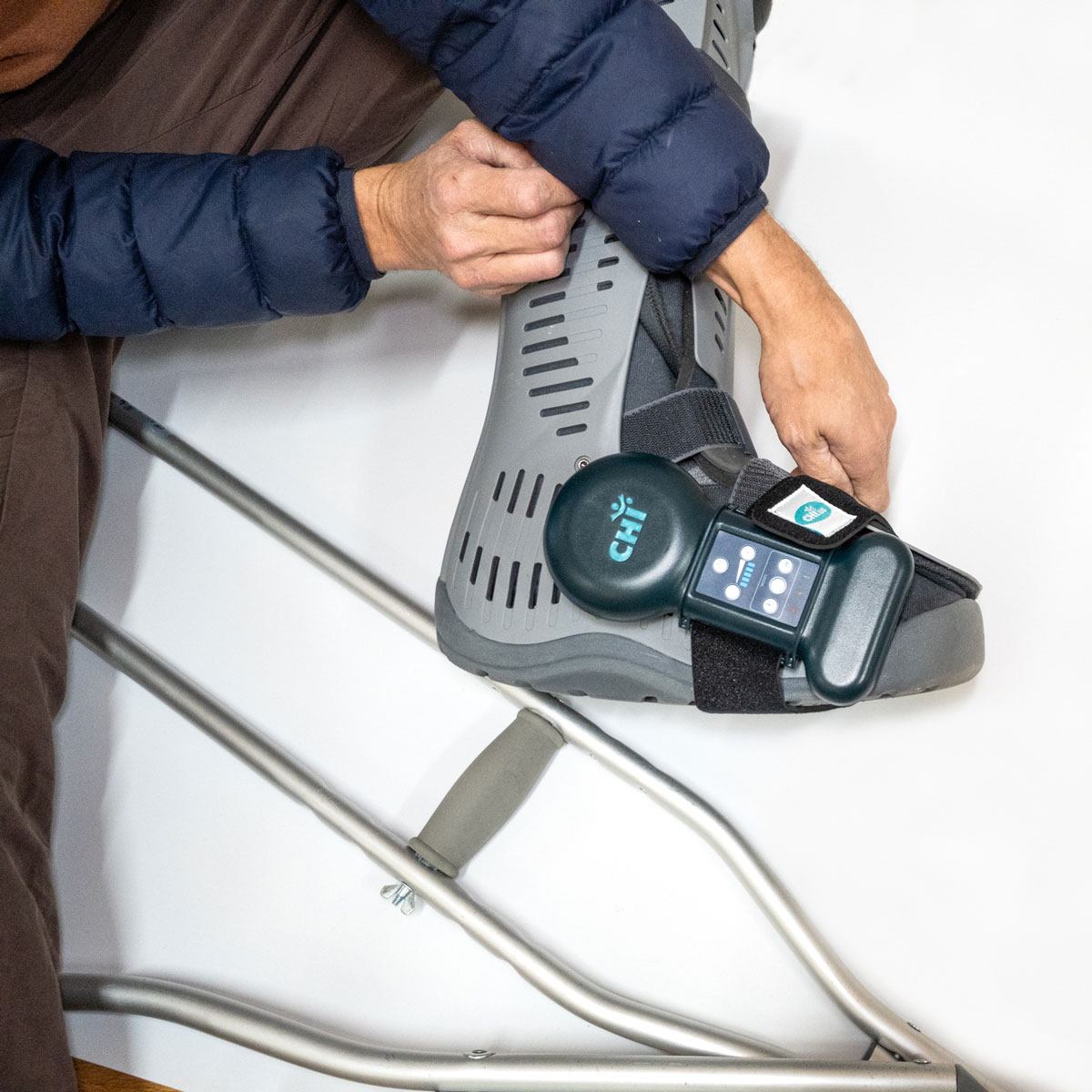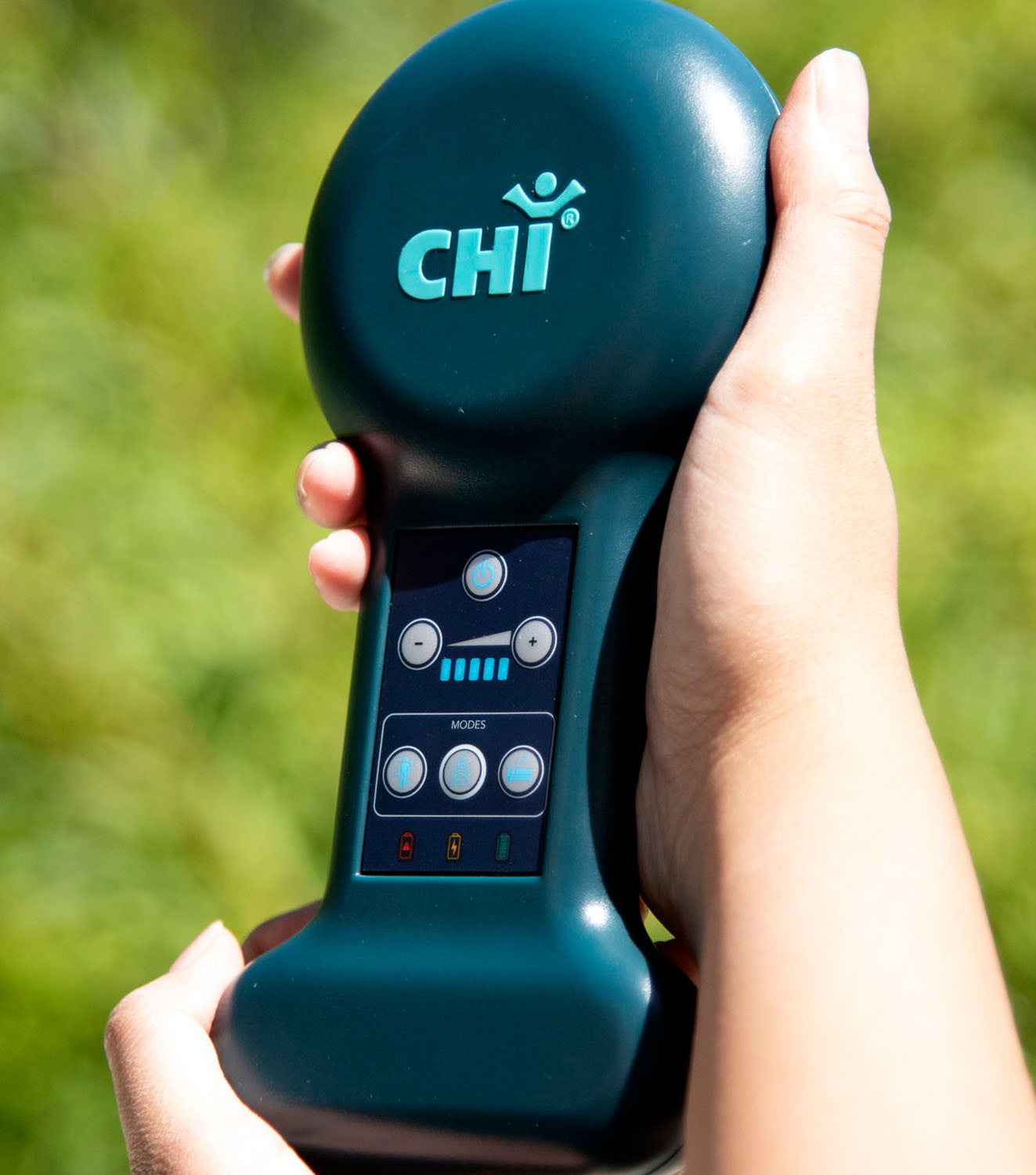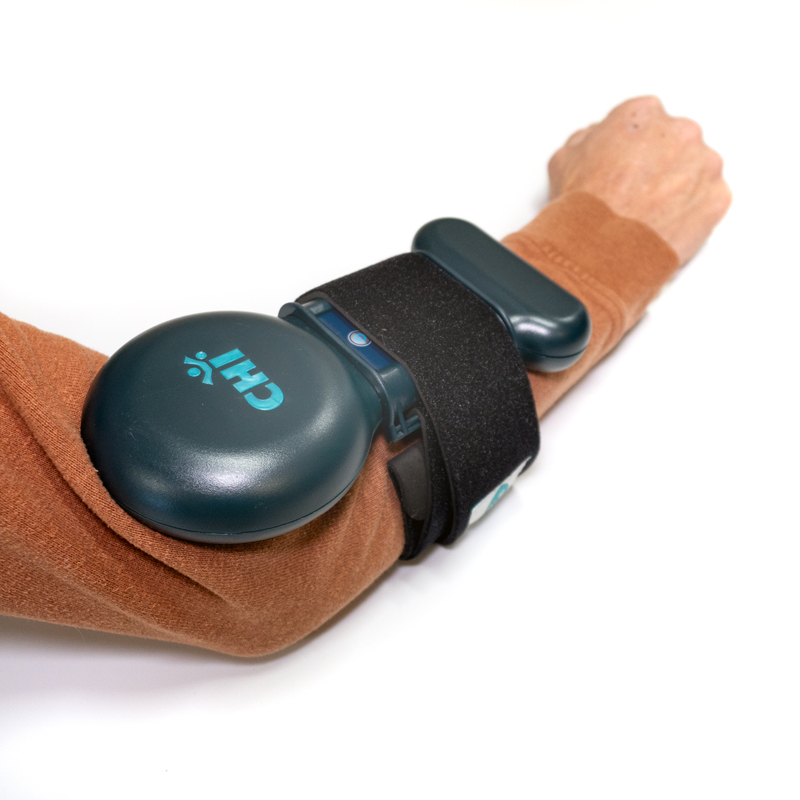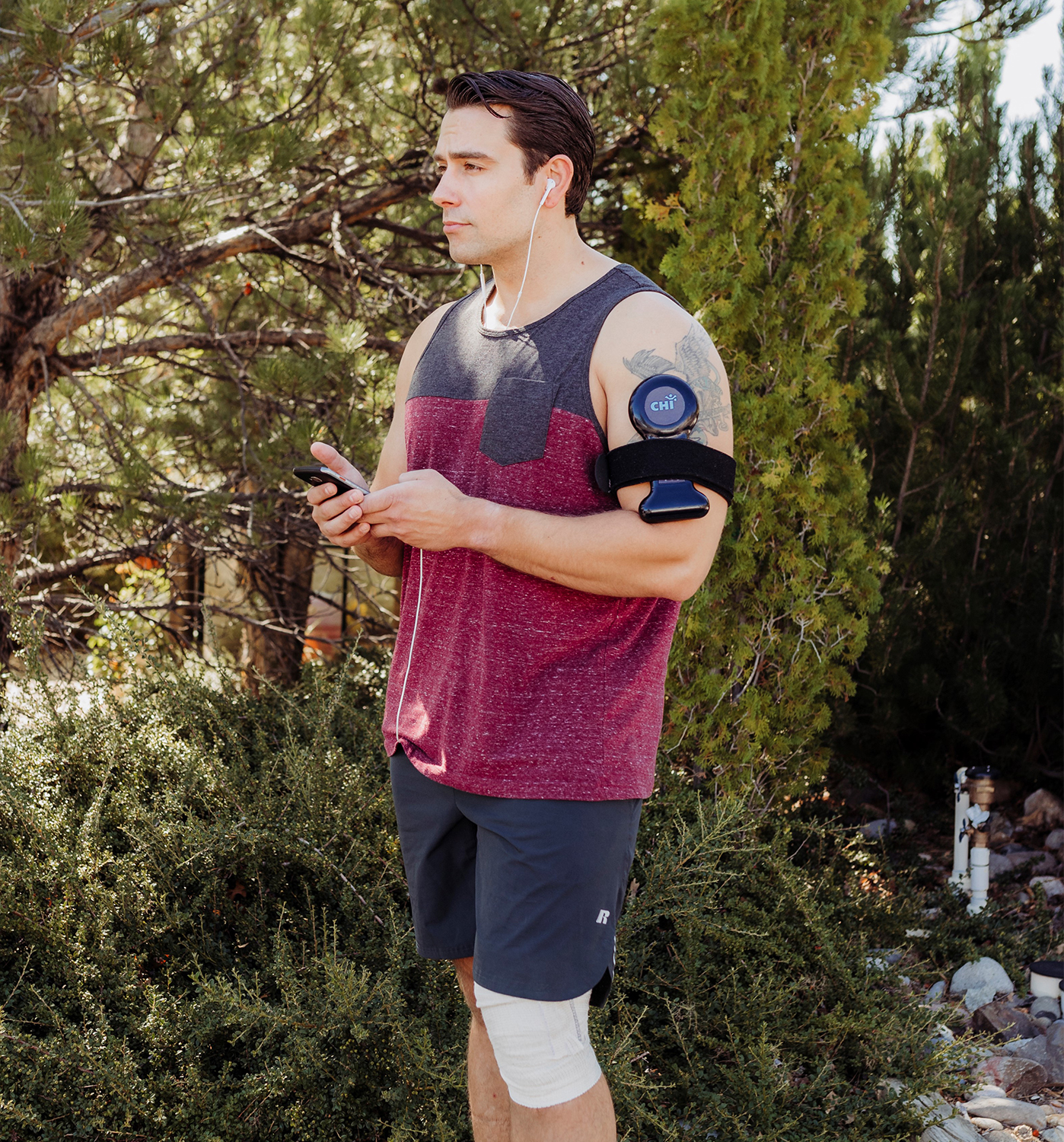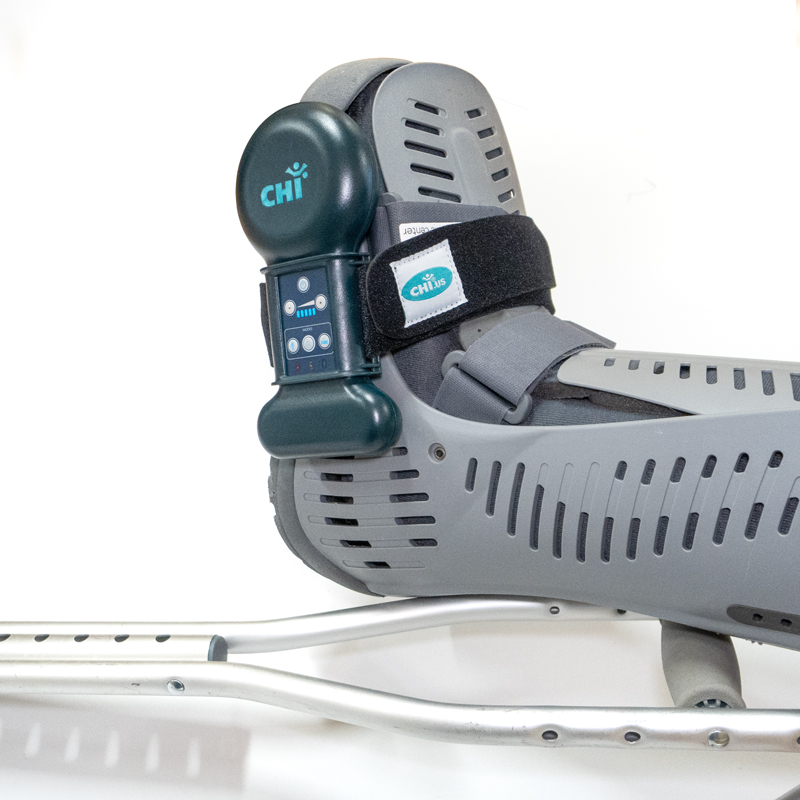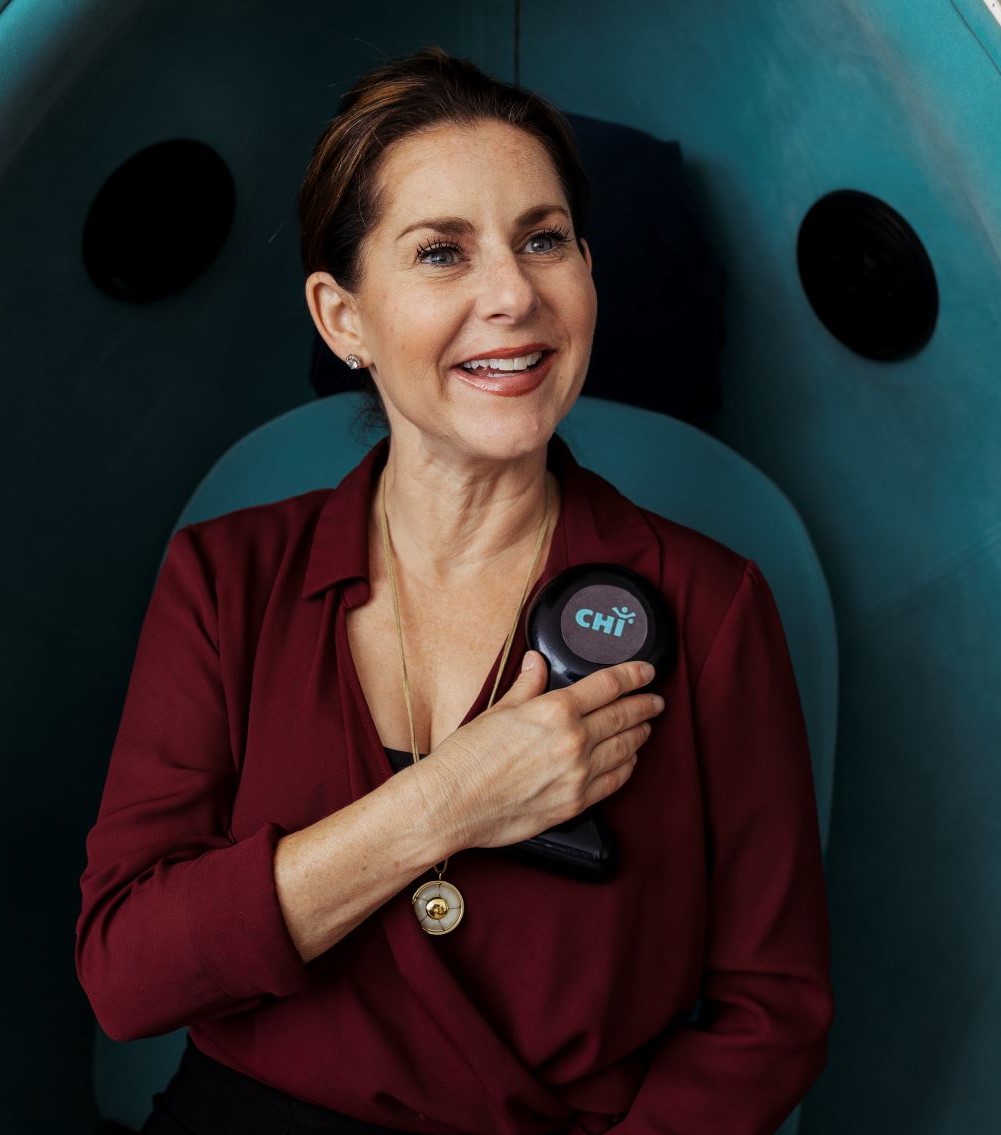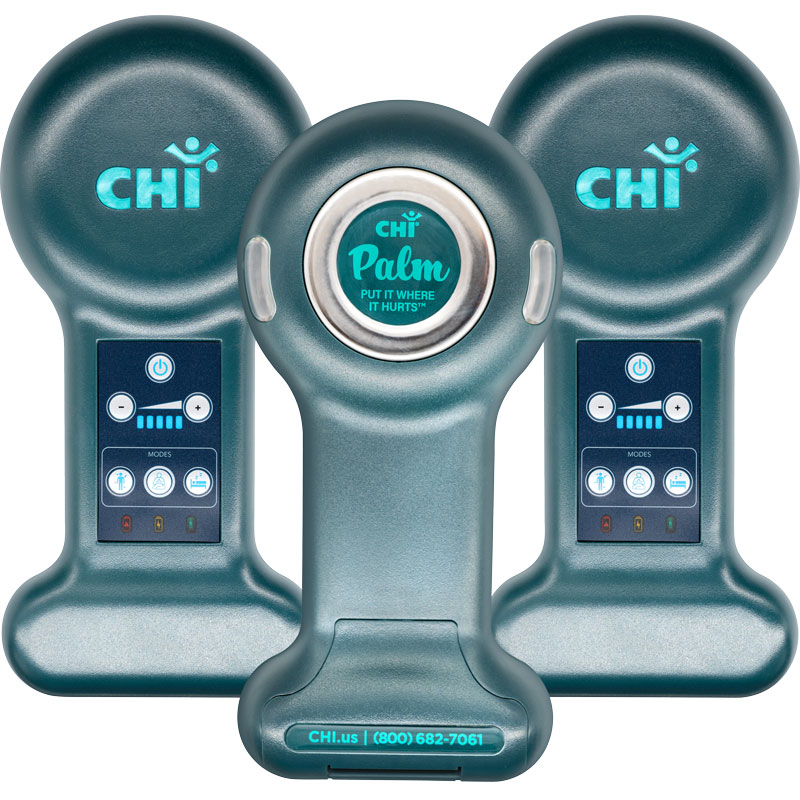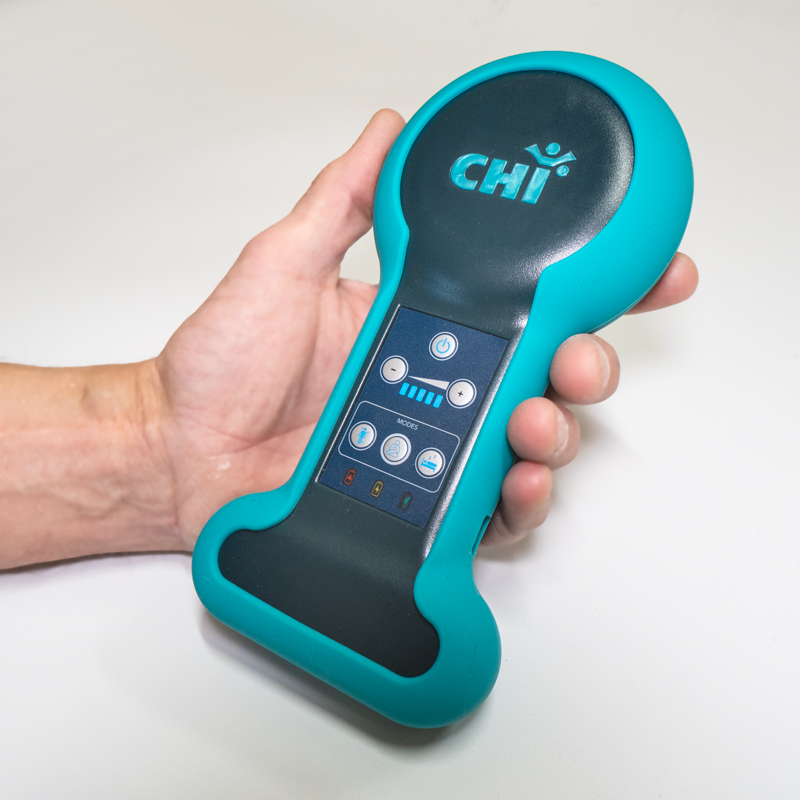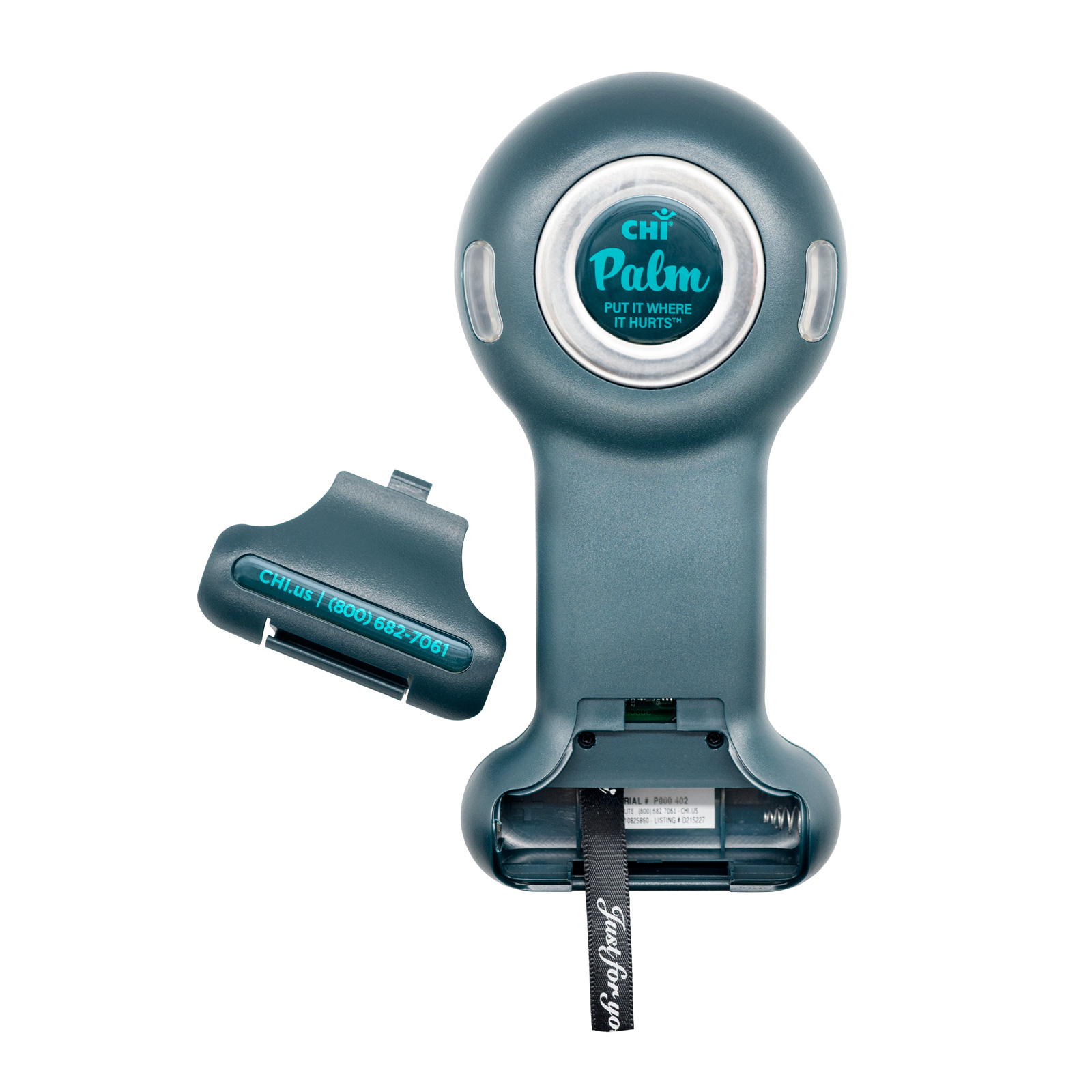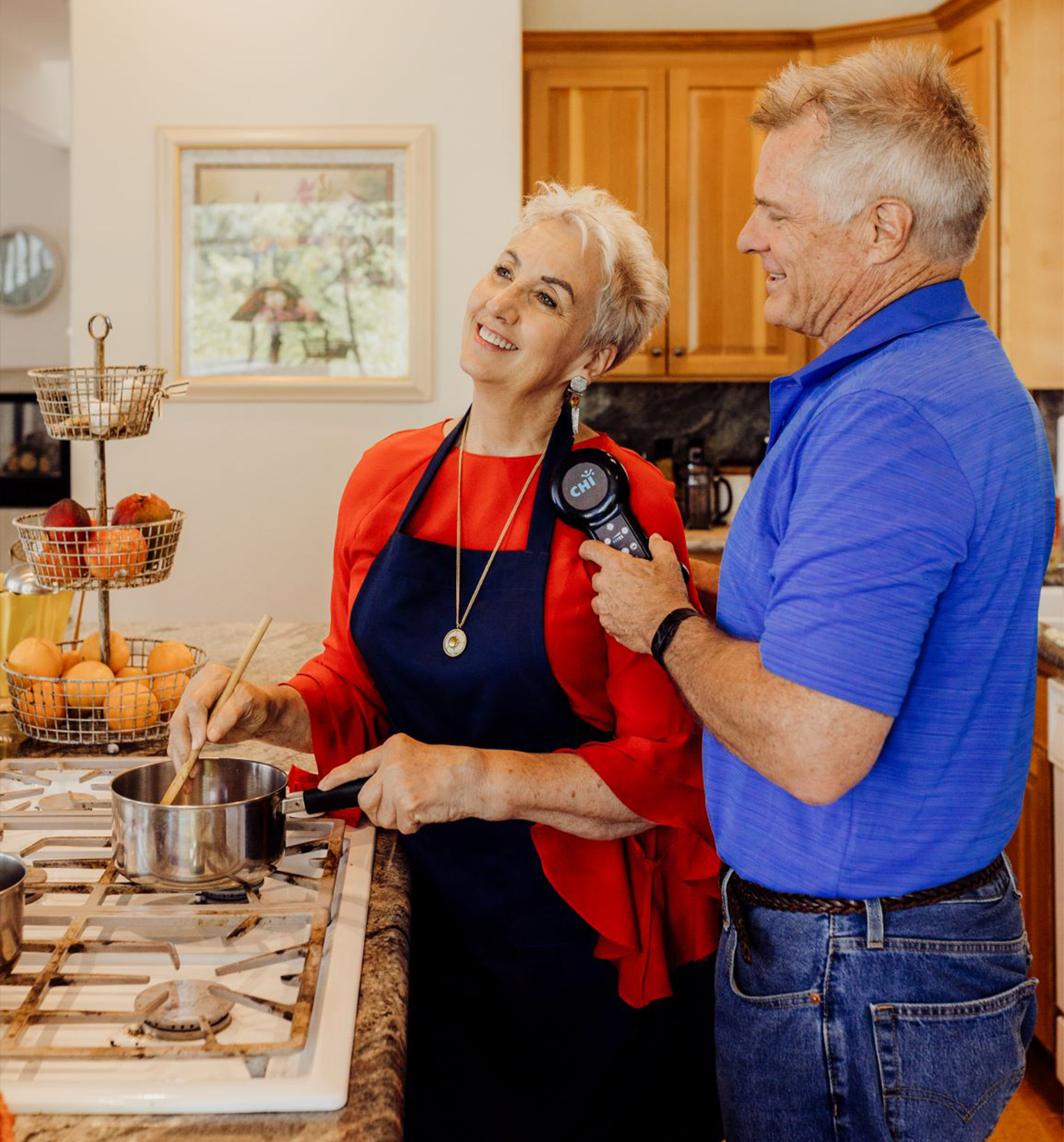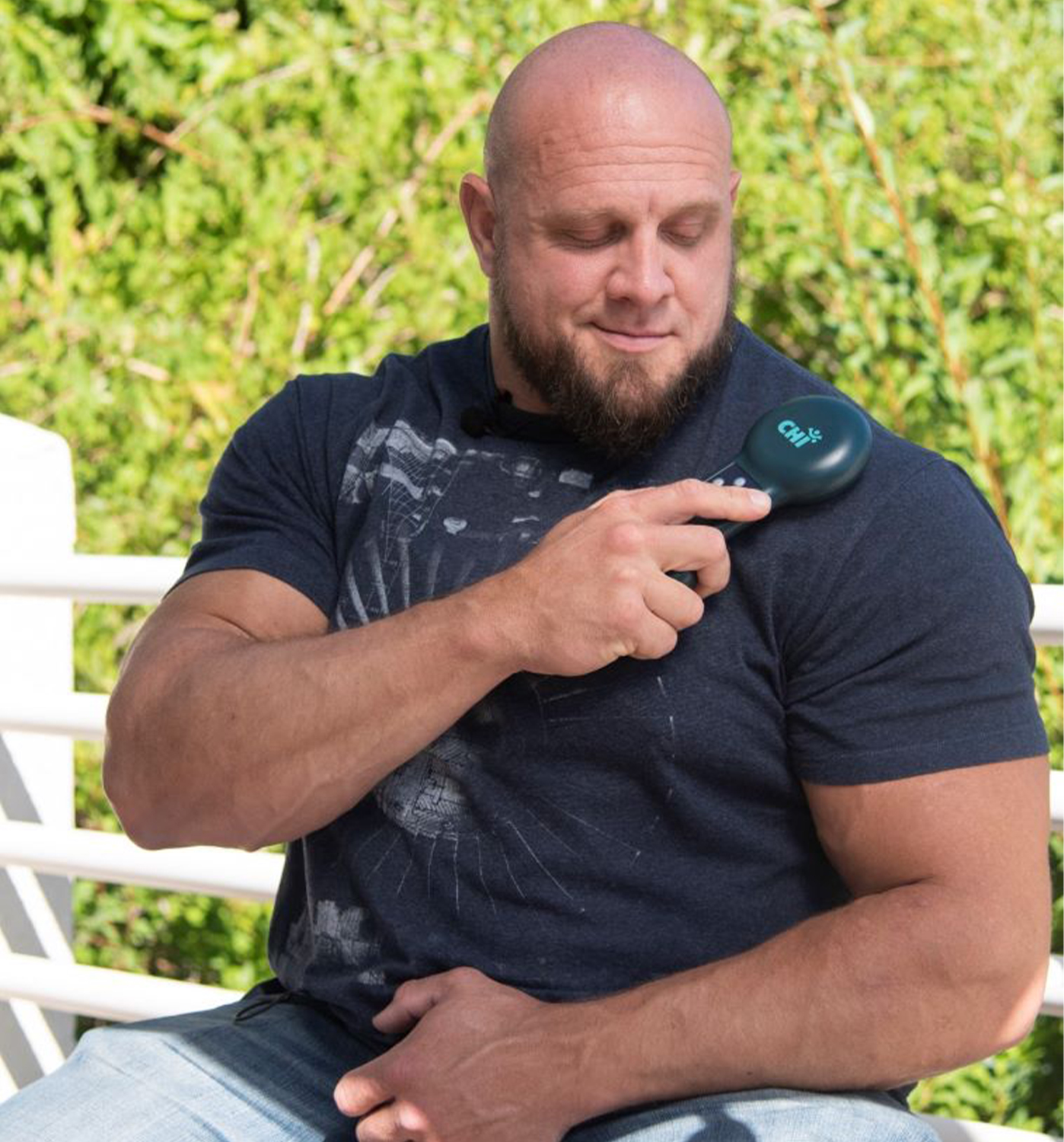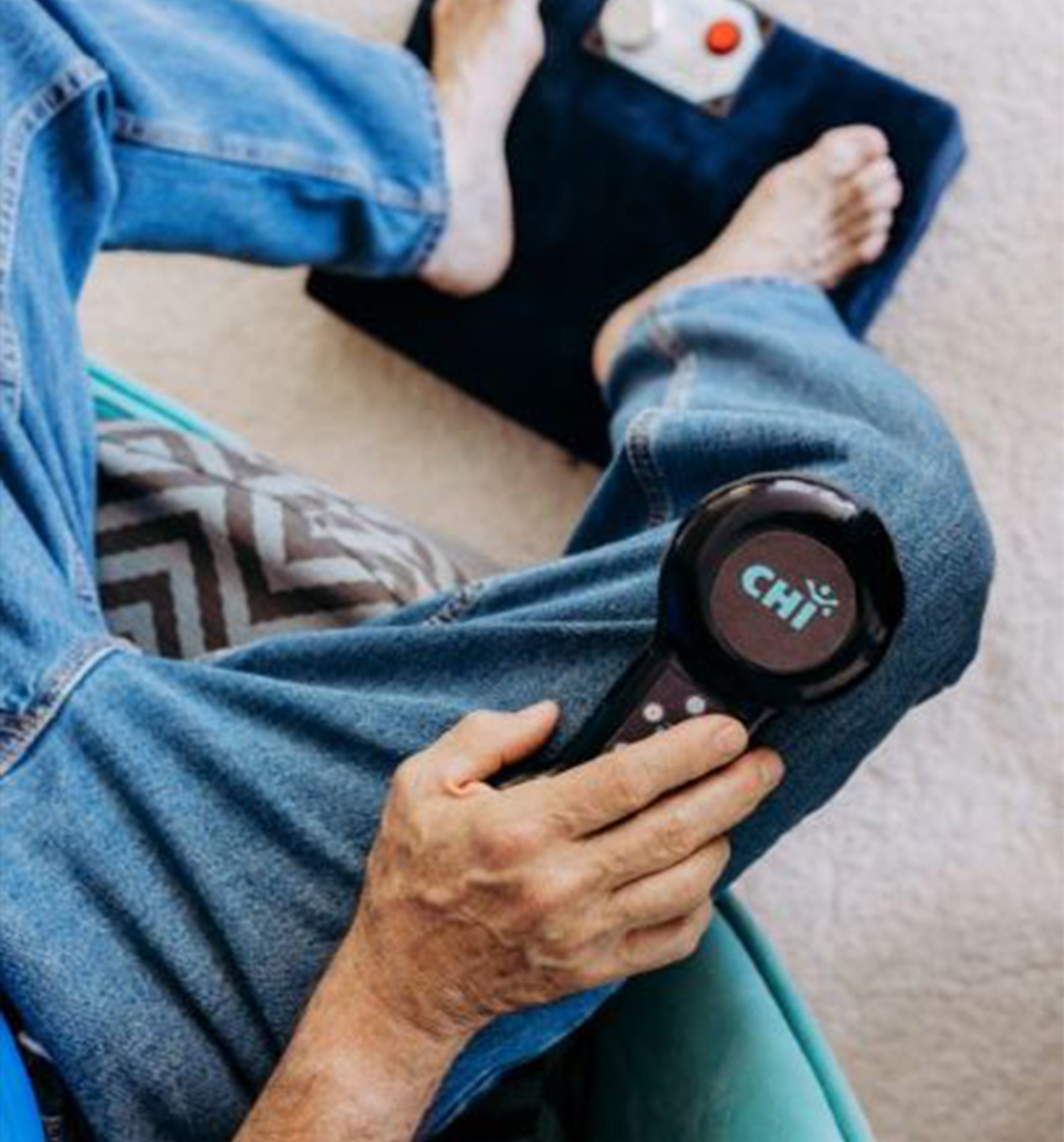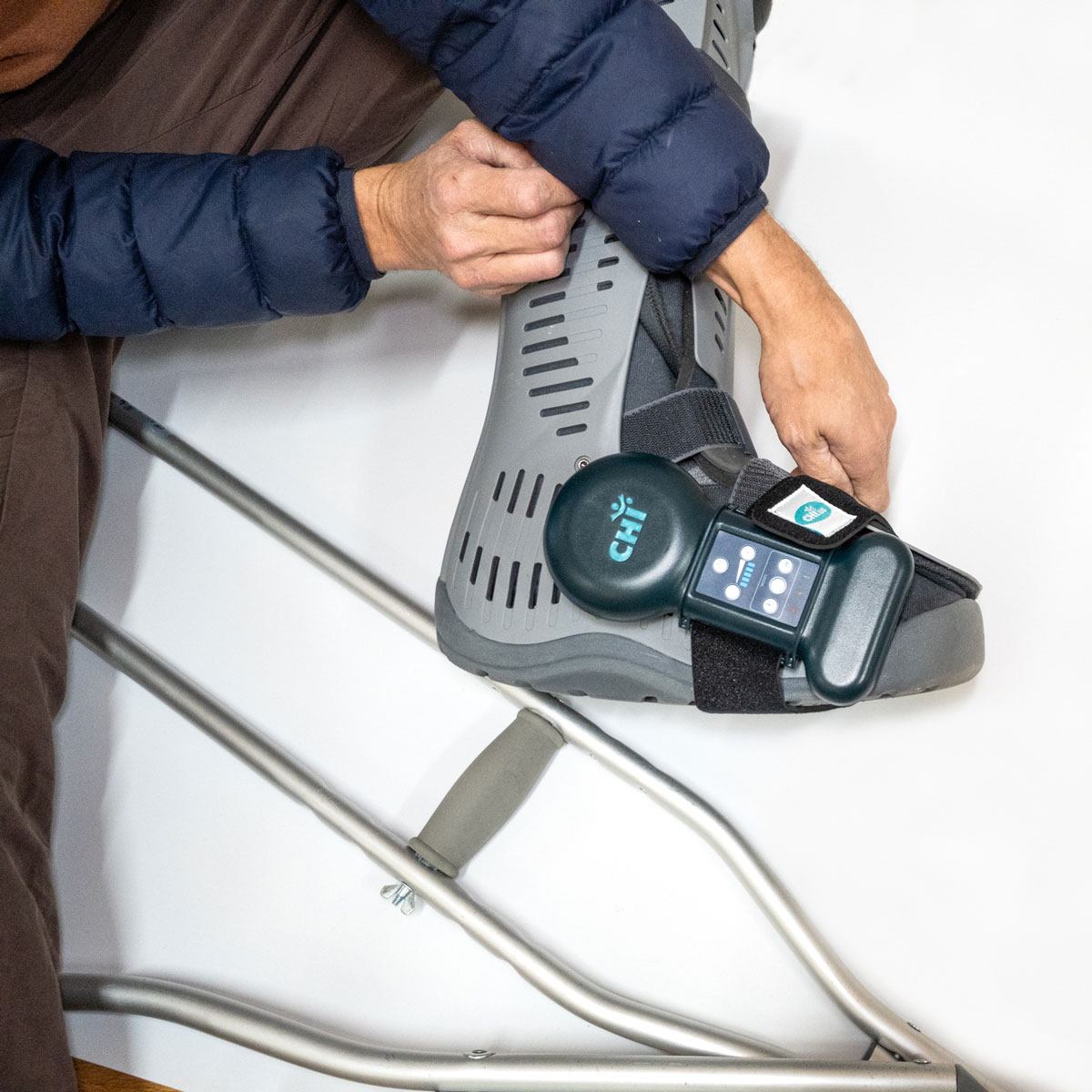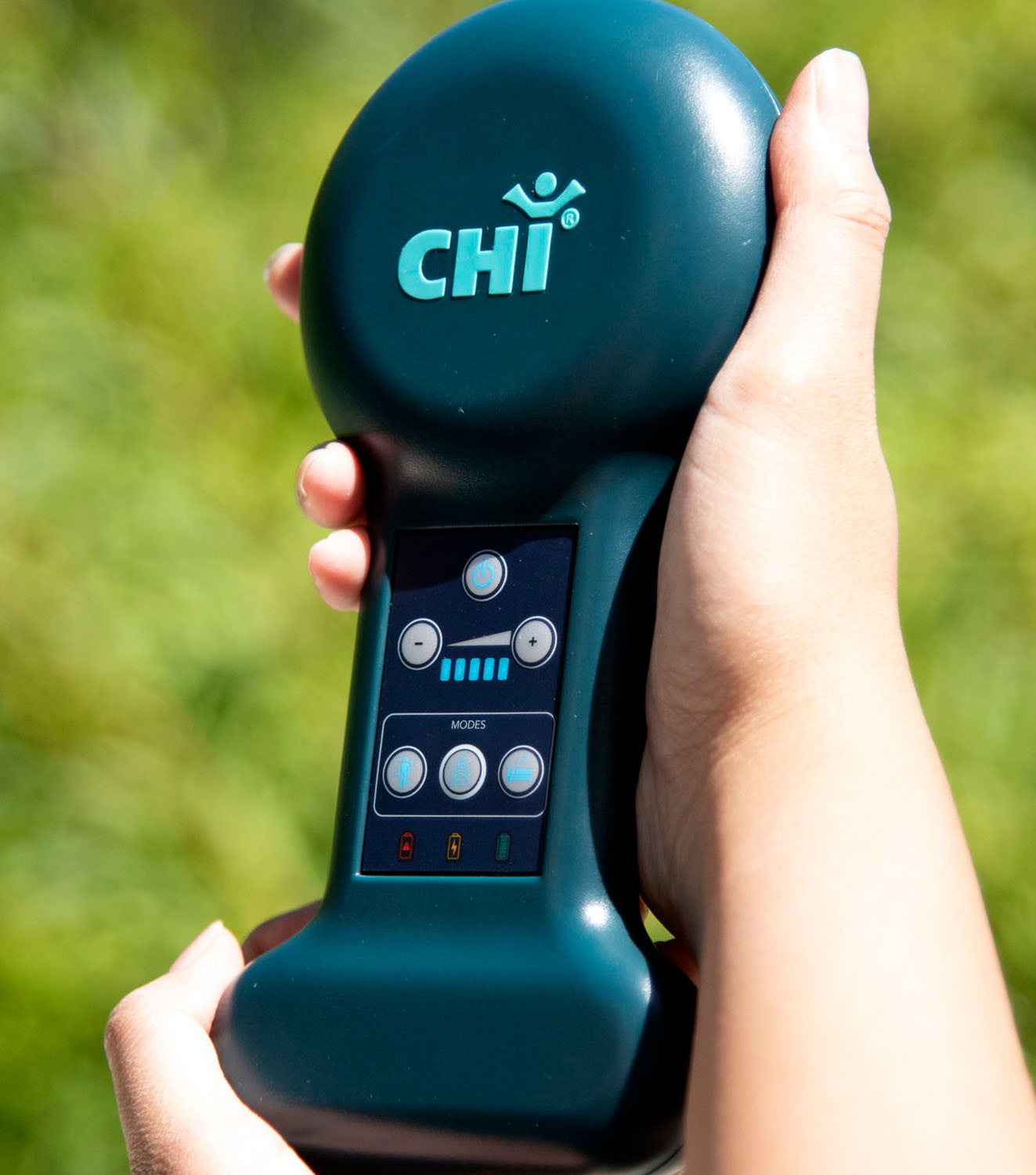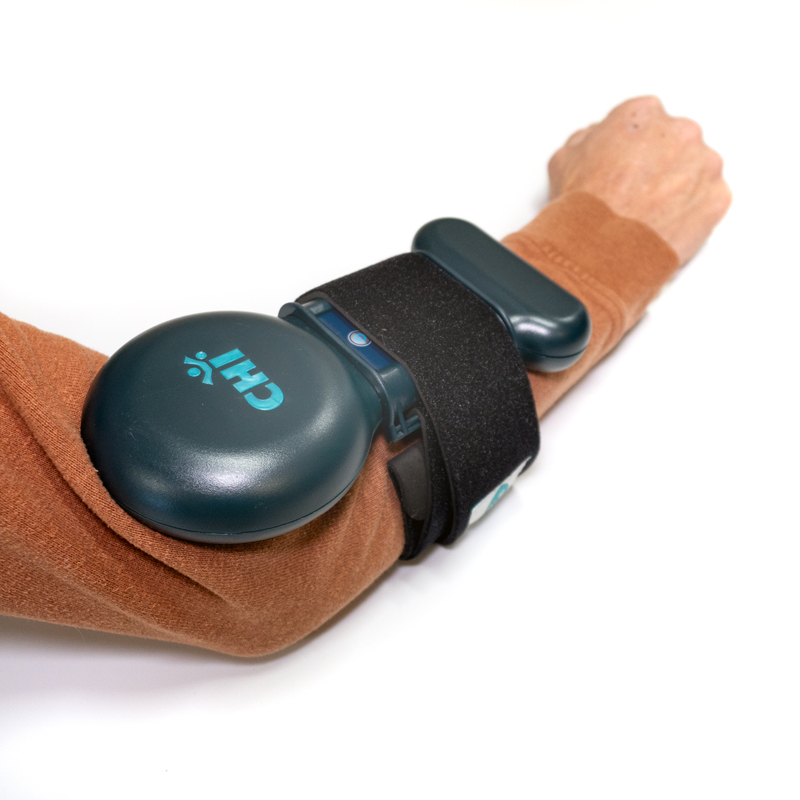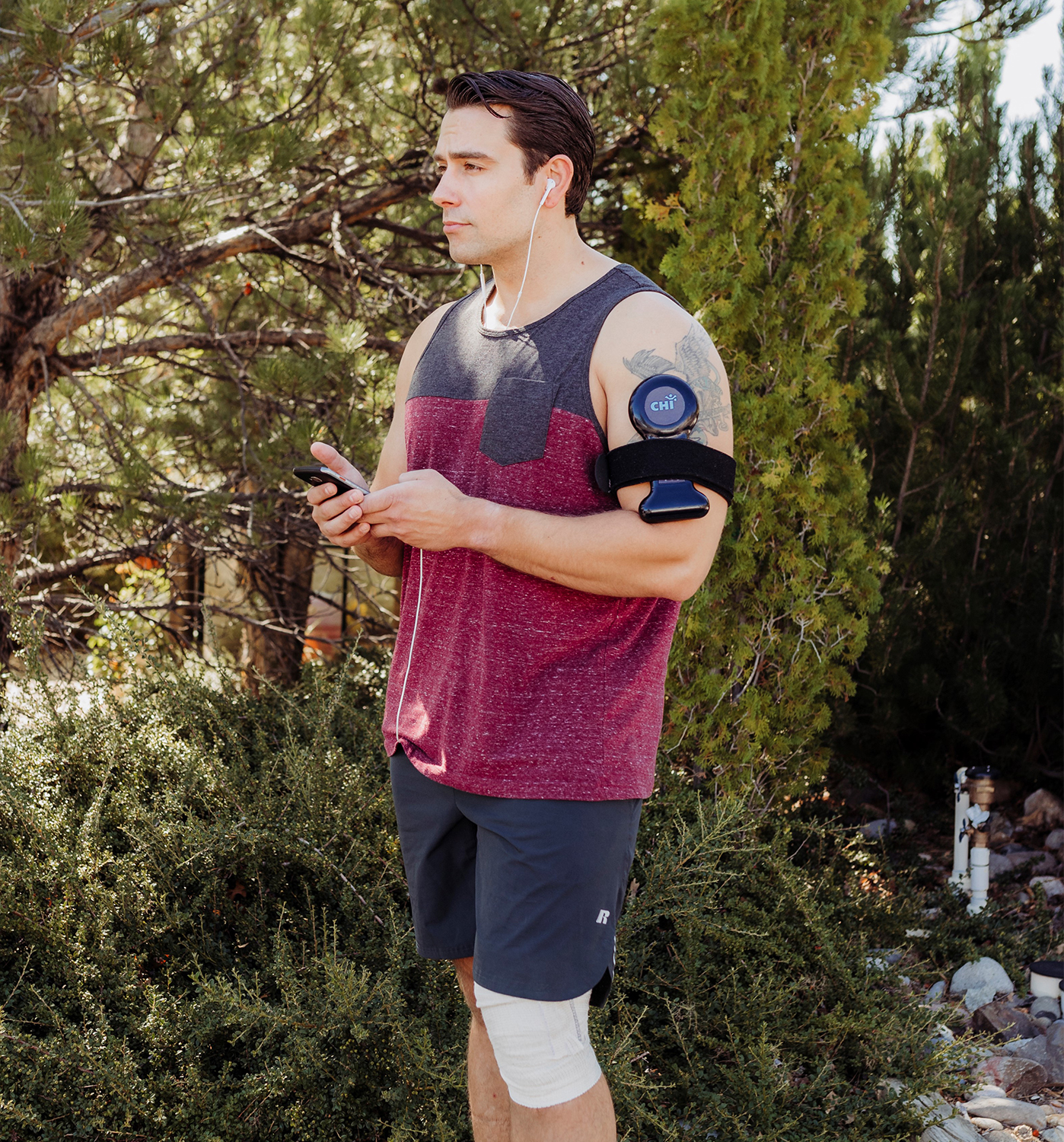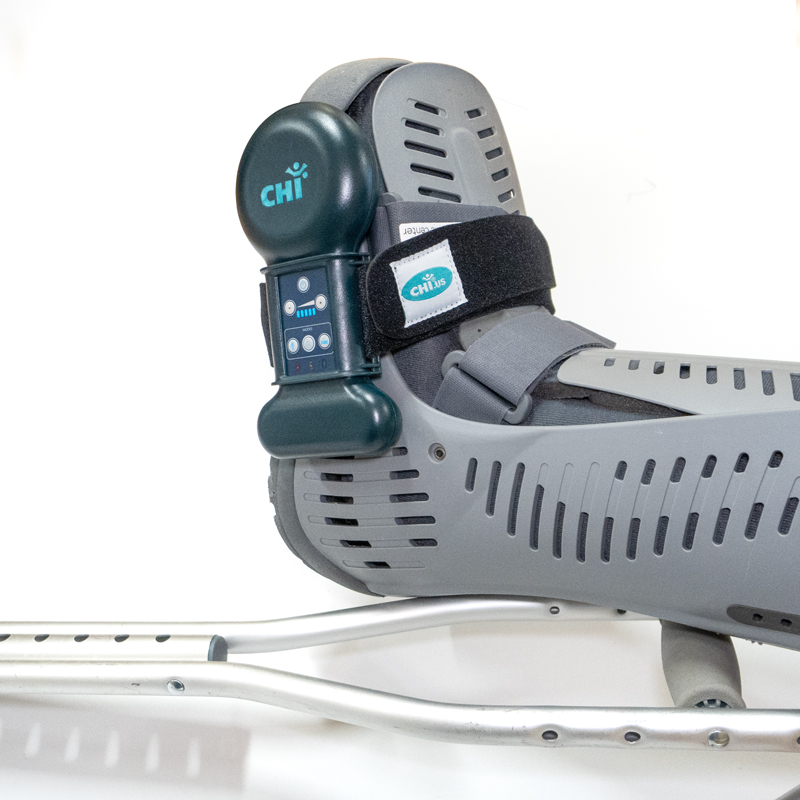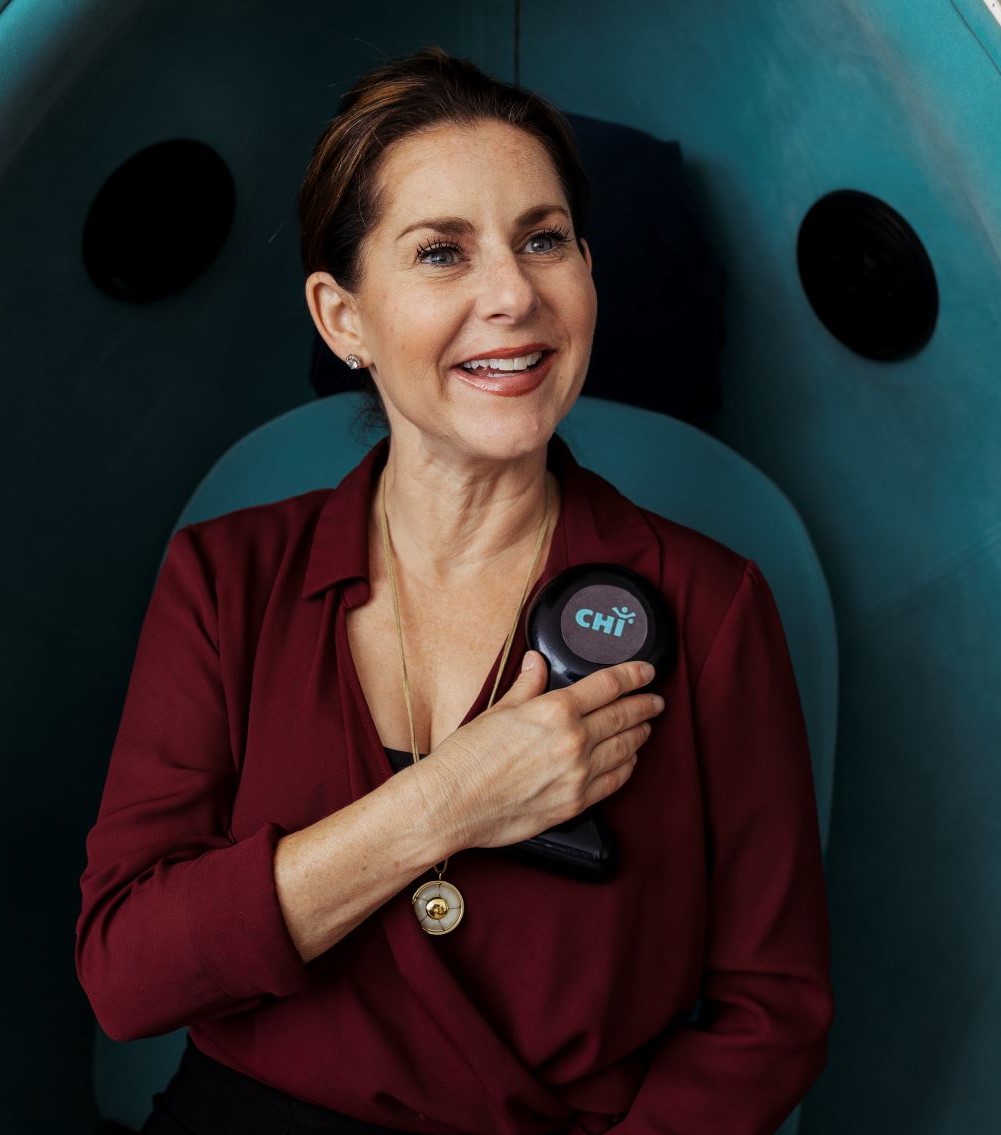 CHI Palm, Pack of 3
Make this holiday special with the CHI Palm Pack of 3, a savings of $312.75. The perfect holiday gifts for friends and family! Experience Infratonic Chaos Therapy for pain relief, physical recovery and relaxation.
Package includes a charging cable, battery (in the device), user's manual and nice box for storage.
In stock
Purchase a CHI Palm Today and Get a Palm Protection Package ($44.99) Free!
Unlock a FREE CHI Guard Auto ($39) with Your $99+ Purchase!