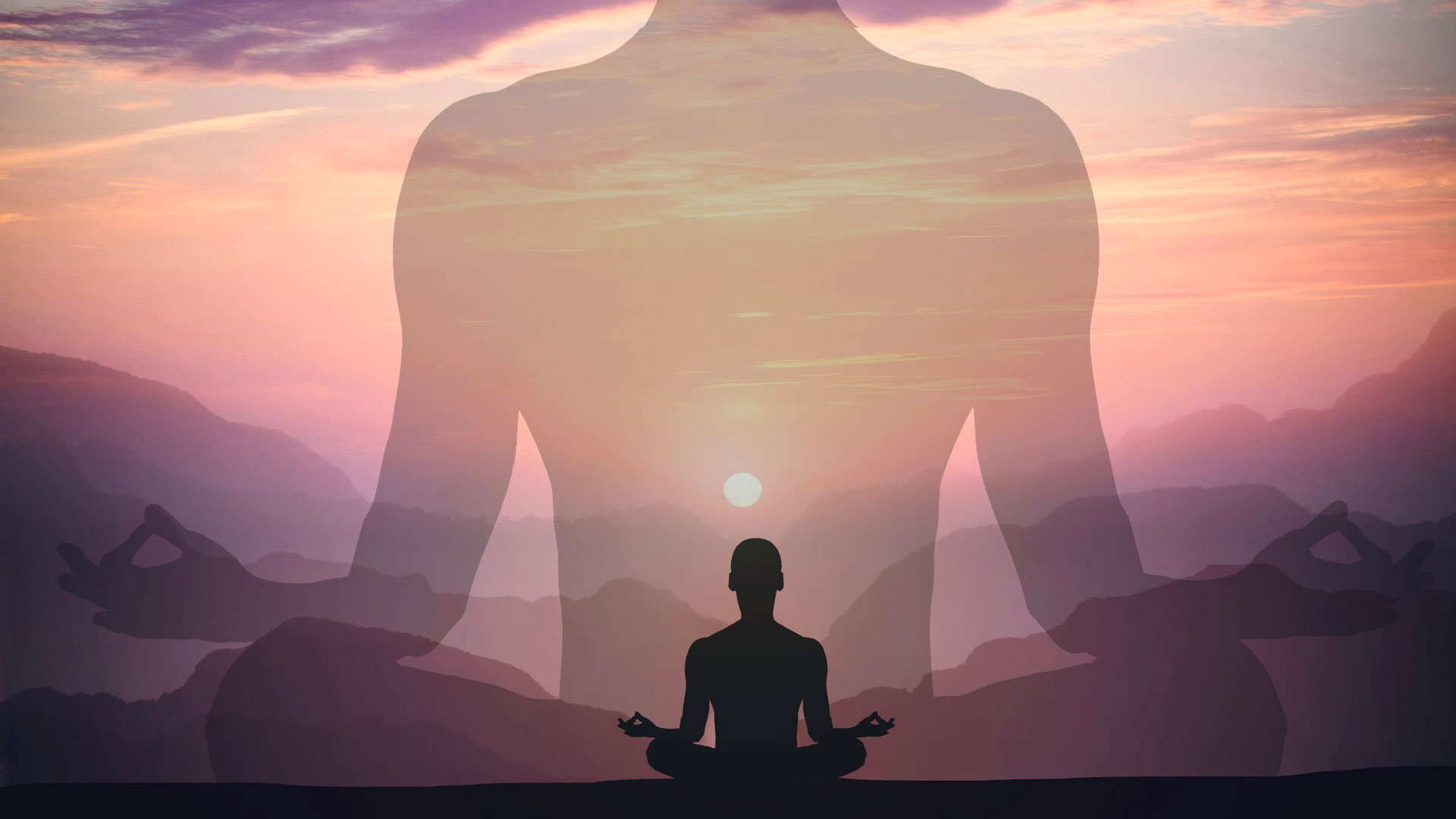 A Season to Radiate Gratefulness
The holiday season is a time for gratitude, reflection, pulling in and appreciating what we and our community have received and how we have grown this past year.  Traditionally, this season is a time of harvest, appreciating the storehouse of nourishment which our land has provided to us and a chance to take a step back, relax, and contemplate our evolution.  Simply feeling gratitude is an expression of harmony radiating from our heart fields.  There is no need to do more.
I am grateful that Nature provides abundance. 

 

I capitalize Nature because I see her as the mother of all life on this planet.

 

 

I have 

done my best to care for Nature

, starting out as an energy conservation engineer. 

 

Thus, a goal of mine with our company, CHI Institute, is to constantly work toward reduced consumption of oil and gas. 

 

To me, conservation is the true value of the climate change debate.

 

 

Efficiency is a part of every product we offer and, as a company. 

 

CHI Institute expresses our gratitude for 

N

ature by seeking to cast as small an environmental footprint as we can.  

T

he peace and nurturing that 

N

ature provides us every day are truly reasons for gratitude. 

 
Fortunately, I have amazing people in my life, I'm grateful for every one of them. How should I express my gratitude to these integral people in my life?  I have never been great at gift giving.  To be honest, it's a sloppy and awkward process for me, which risks focusing us away from our gratefulness for the gifts of Nature.  I express my gratitude to those I care about most with love, attention, care, and efforts.  I intend their well-being and personal growth.  It usually goes unnoticed and that's fine with me. 
I am specifically grateful to you, the reader for choosing to take your quality of life into your own hands and to seek innovative ways to enhance your human experience.  You are the people who make the CHI Institute mission possible and allow us to bring new products, newsletters, and educational pieces into the world.  I can only hope that our contributions help you to fulfill your life's purpose more fully and joyously. 
I claim that everyone we meet is an important expression of Nature.  Many often express the fear and anxiety they were filled with through childhood and from the sensationalistic, often violent news.  Yet deep inside every one of us is a loving expression of Nature.  To express gratitude, I suggest we look through the unconscious fear or anger they express and simply appreciate our neighbors. 
Family and community are truly blessings.  Nature is a blessing to each and every one of us every day.  When we choose to be grateful for the abundance that Nature provides, our love and joy expand, and our fears and anxieties fade into the background.  Let's radiate gratitude together! 
What is "gratefulness" to you? Engage your Tribe, share your questions, thoughts and ideas in the comment section below!