Welcome to Richard's corner! Here you will find extremely in depth information on CHI Institute, our mission, healing, ideas on the world and more. Read through Richard's blog and enjoy his depth of articles . Use our "Ask The Inventor" section to submit a question directly to Richard.
We are glad you're here. Let us know how we can help you along your journey.

Dive deep into the world of Richard's writing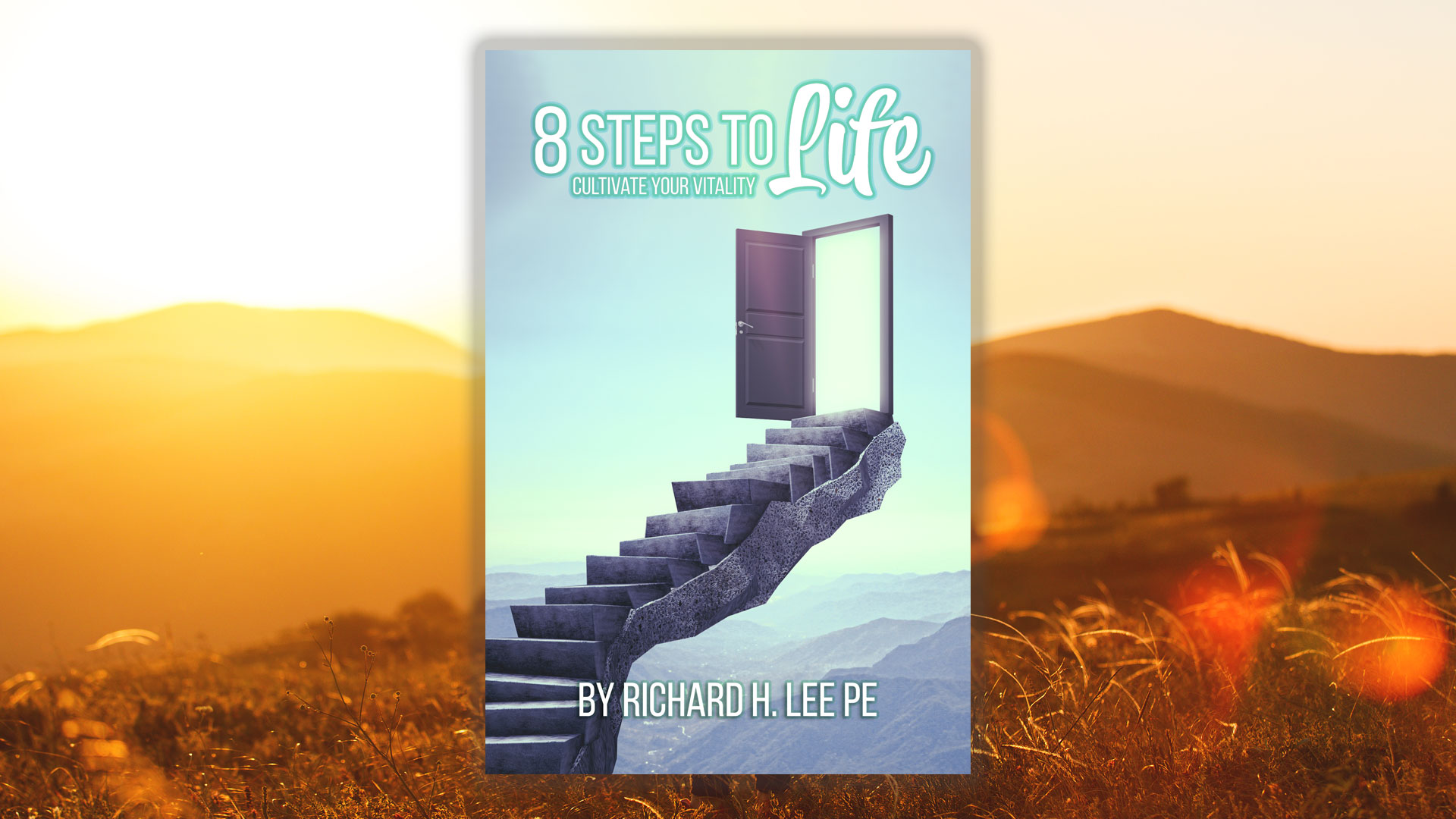 July 9, 2020
This e-learning workshop is designed to be practiced at one chapter per week. It will give you a basic understanding of vitality and consciousness and how you can enhance your life through. While this post shows all 8, I suggest you sign up to receive one lesson per week
need link here
.
Ask the inventor any questions here!