Setting Fire to Misconceptions: The Real Deal on Inflammation
1.
Setting Fire to Misconceptions: The Real Deal on Inflammation
Do You Struggle with Inflammation?
We kick off with an overview of inflammation – its purpose, and its benefits. In the second part, we'll explore why inflammation sometimes spirals out of control. In part three, we dive into CHI Equine research, devoted to focusing on understanding and alleviating cellular inflammation. The fourth installment will dissect the role of inflammation in allergies, distinguishing it from autoimmune conditions that we'll discuss later in Part 11.
For Part 5, we shift our focus from cellular inflammation to environmental triggers of Oxidative Stress. As these two are fundamentally different, we've separated them into distinct categories. Misconception between these concepts is a significant reason our healthcare system isn't as efficient as it could be. Part 6 delves into the prevailing medical theory that "environmental causes" are actually internal processes, such as rogue mitochondria, generating what's termed (ROS) reactive oxygen species. Following that, Part 7 introduces ionizing plasma, painting a picture of how our body's ionizing energy enters and circulates within us.
In Part 8, we tackle the ongoing debate about whether saturated or unsaturated fats are the culprits behind inflammation. Part 9 sheds light on why sugars trigger oxidative stress, while Part 10 investigates the potential role of oxidative stress in inducing stress and anxiety. Interestingly, young individuals rarely seek to reduce inflammation, often dismissing it as stress-related. We round off the series with Part 11, where we discuss chronic autoimmune conditions in detail.
Understanding inflammation is riddled with conflicting opinions. To successfully manage inflammation, we first need a grounded understanding of what it truly is. We begin with the established medical viewpoint, move to the commonly held perspective, and finally delve into a unique interpretation from a clairvoyant DNA communicator. This unconventional viewpoint, though it may initially seem less credible, often provides insightful explanations.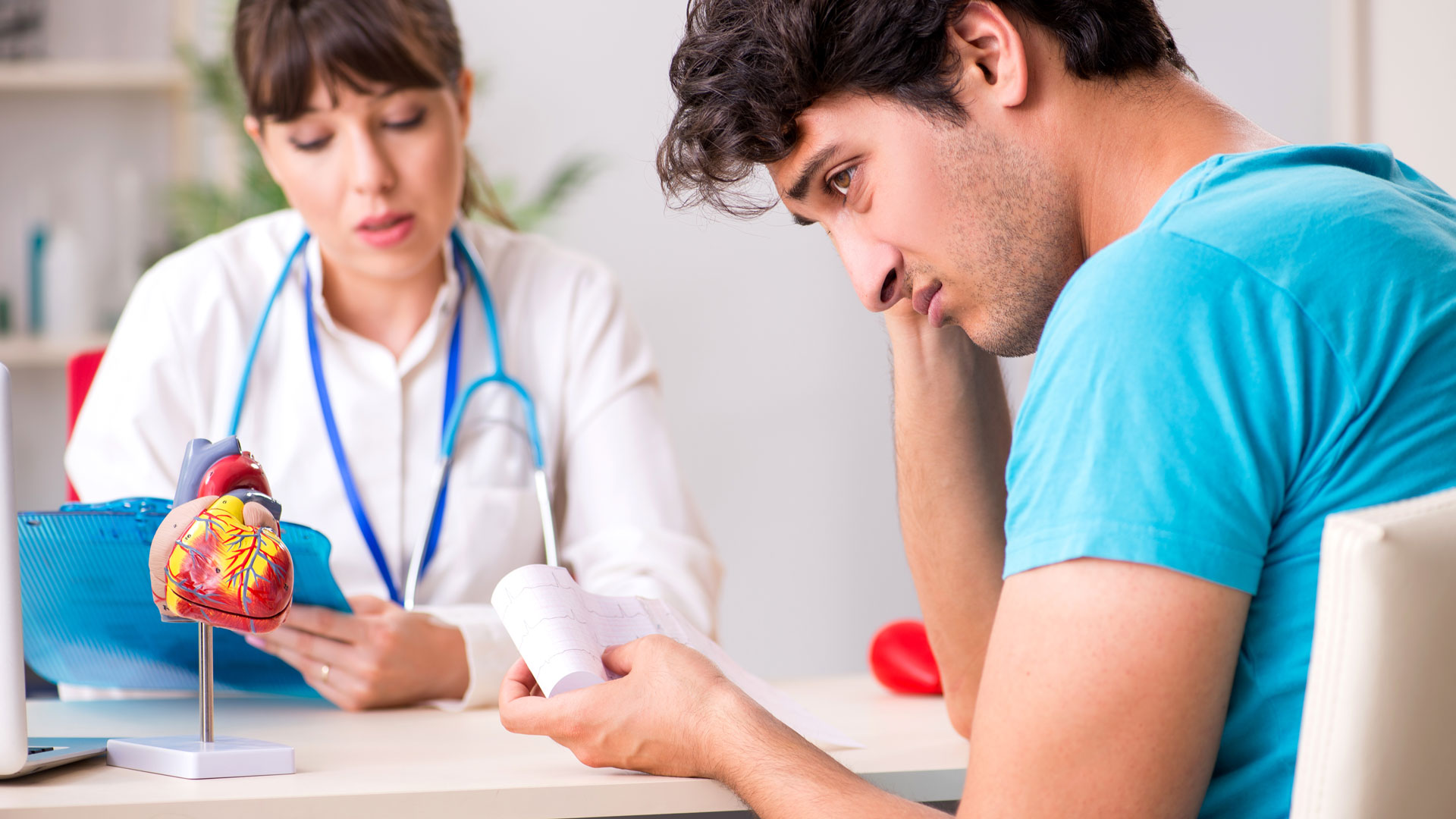 Nature as channeled through Joel…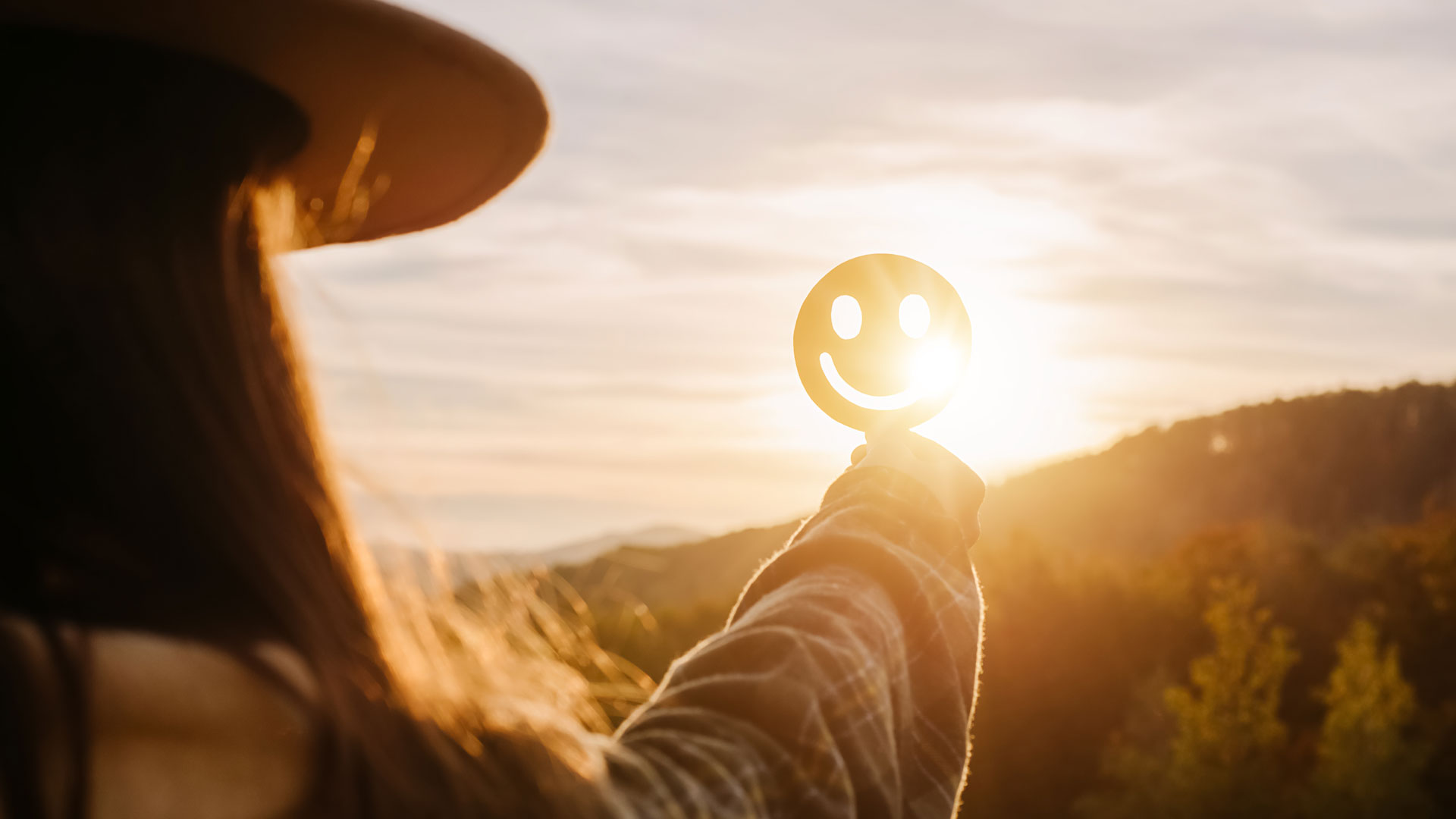 Fan the Flames of Knowledge: Subscribe to the CHI Newsletter Today!