Dissolving Chronic Pain in Tendons, Ligaments, and Connective Tissue's
Last month I was traveling in Mainland China and went to a Tui na therapist. I asked him to focus his attention on the pain and tightness around my shoulder that originated from repeated injuries over the decades. Tui na is a form of massage therapy which, in my case, involved focused, repetitive tissue massage to break up stiffness, adhesions, and scar tissue to help accelerate the recovery of my sore shoulder.  
The process was quite painful, but I believed it would help me to overcome a long-term weakness in my body. What I didn't speculate was that this process would trigger extensive pain and inflammation in all those areas where the therapist broke up the stiffness, disturbing my sleep.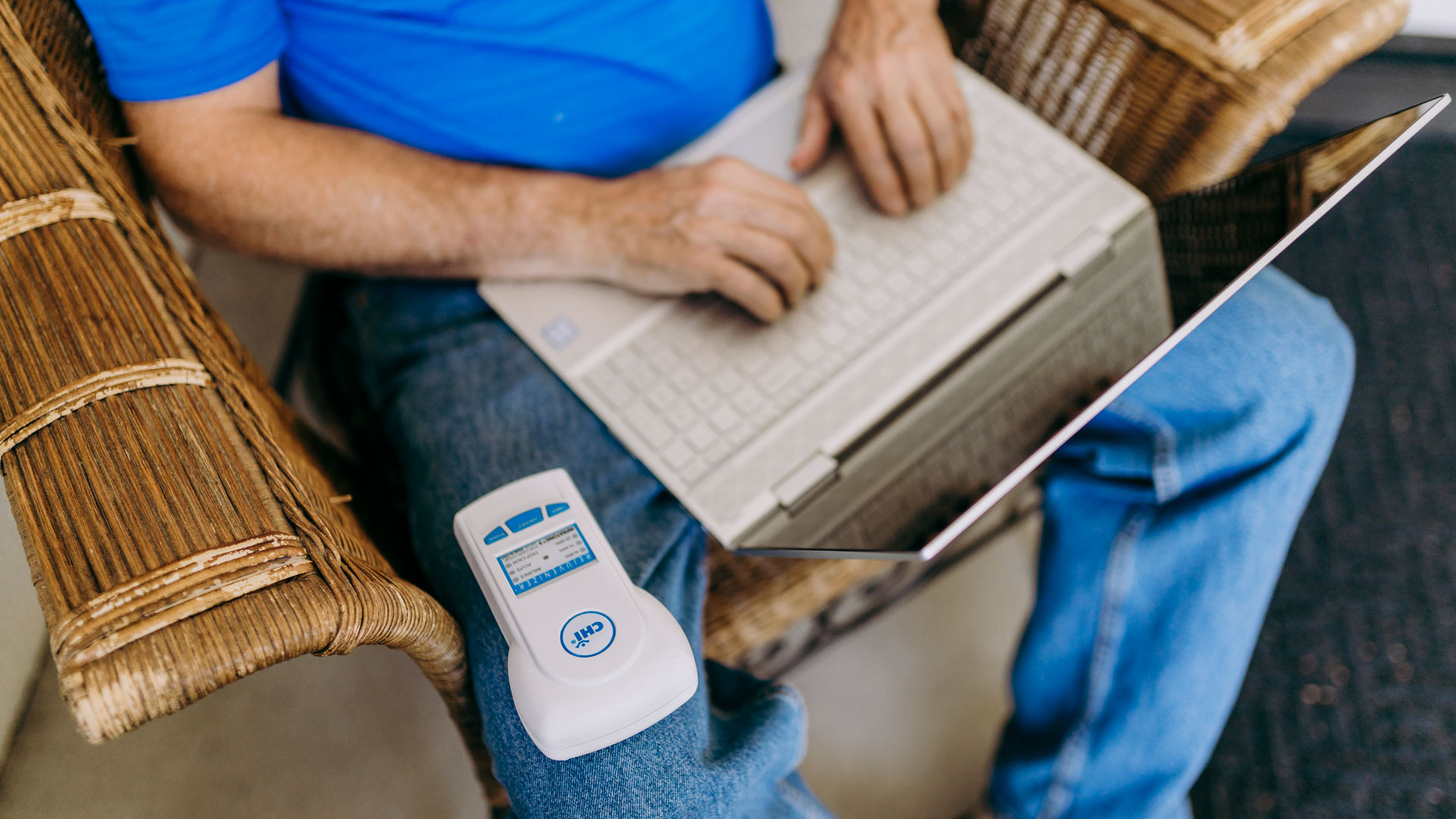 I observed that the Tui na not only broke up the hardened tissue, making it easier for the AGEs to be released, but also awakened the old resentment as expressed by the inflammation. This inflammation involves a swelling and production of fluid that has the potential to wash away the old AGEs from the tissue. However, the excess inflammatory reaction from the therapy also has the potential to do further damage to the muscles and tendons in my shoulder if it is excess and uncontrolled. 
By applying the Infratonic to these areas of tenderness and pain, I was mobilizing the cells toward cooperative behavior instead of rebellious behavior. Thus, while the Tui na activated the stored anger and rebelliousness in my shoulder, the Infratonic directed this metabolic energy toward healing. 
There is one more factor here. In an environment of concentrated oxidative pollution as in the congested city of Guangzhou China, the oxidative pollution, released from the tissue, has no place to go. Fortunately I was wearing the CHI Shield which is very effective at absorbing the energy of oxidative pollution from the body and stepping it down to a harmless potential.
Thus, it appears I am combining three different methods to accelerate the recovery of my old shoulder injury: First, the tui-na massage liberated stuck energy of injury, opening the possibility of new healing. Second, the Infratonic converts rebellious energy from inflammation to accelerated recovery, relieving my pain. Third, the CHI Shield absorbs much of the liberated oxidative pollution, allowing the body to eliminate old scar tissue more effectively.
How have you addressed your chronic Tendons, Ligaments, and Connective Tissue pain, any advice? Engage your Tribe, share your thoughts and ideas in the comment section below!