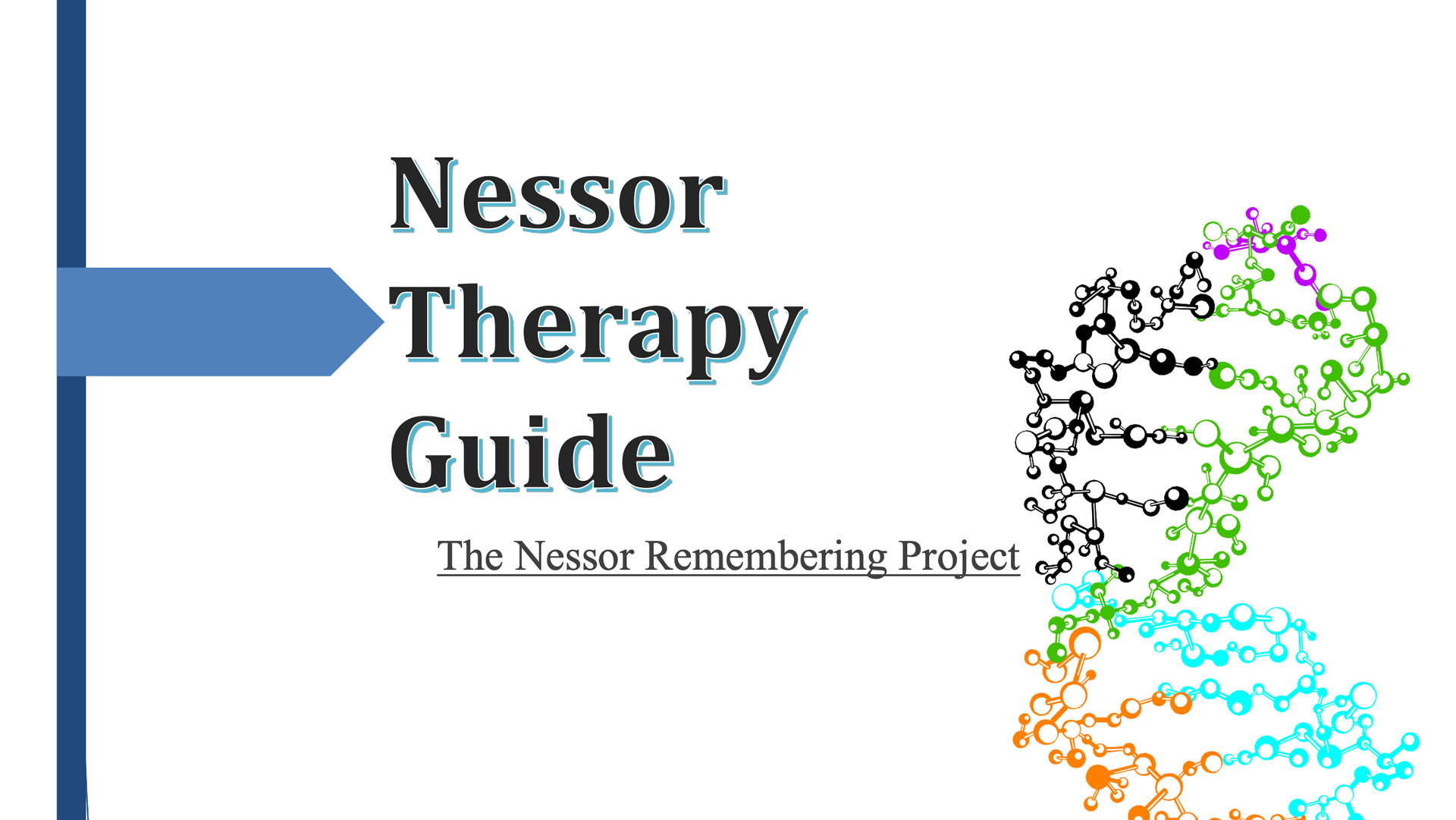 Nessor Therapy Guide – The Nessor Remembering Project
This shows my research in developing the Nessor. It is great reading to help you get the most out of the Nessor function of the CHI Palm.
HINT Put it on deep Calm positioned at L4-L5, and apply the Foundational Truth Cards.) Also helps with chronic low back pain.