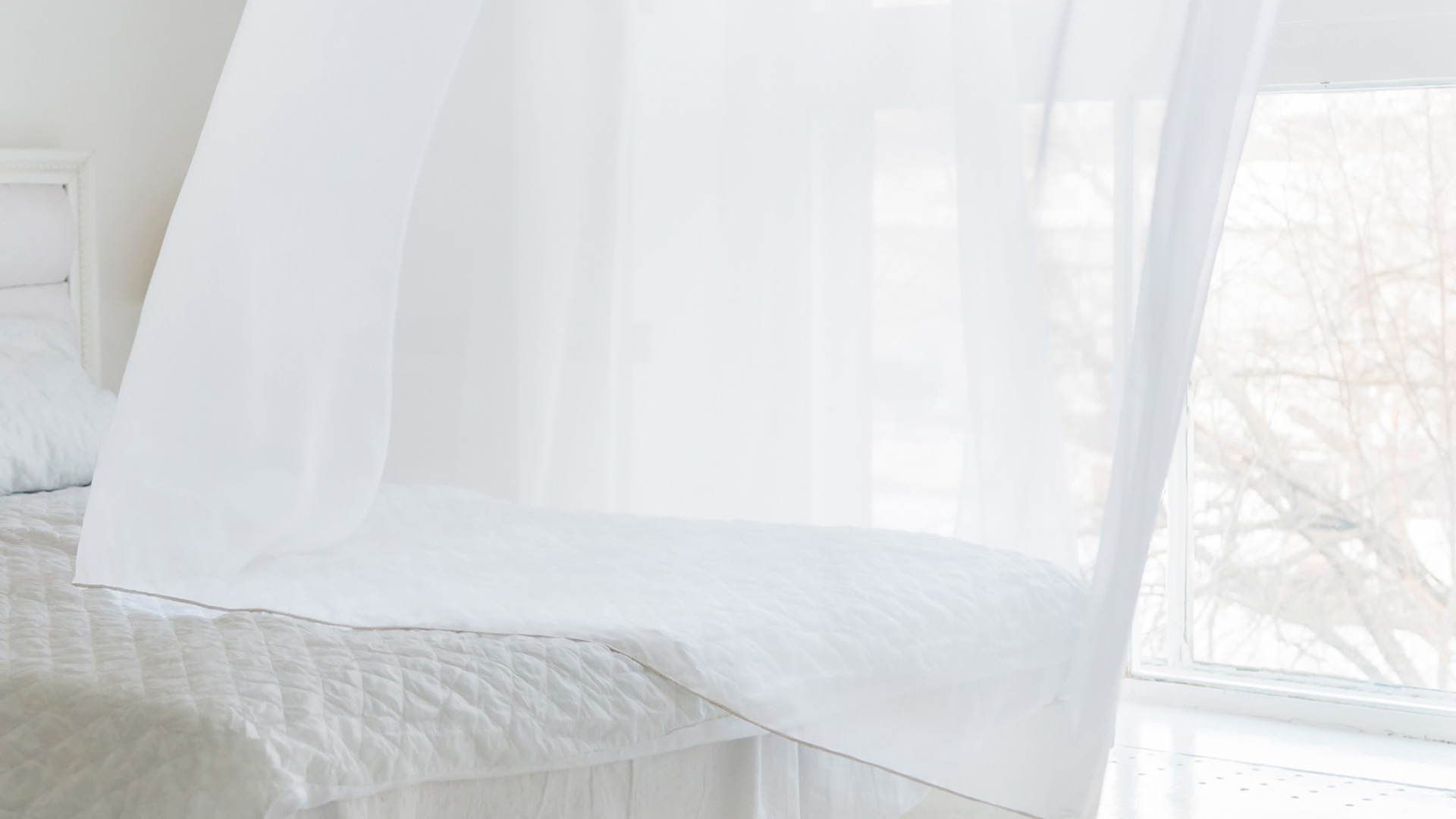 Why does Disillusionment Hurt So Much?
We have all had someone betray us or abandon us, whether family, friends, at school or at work. And it hurts. We trusted them to meet their promises, or at least our assumptions of their promises. And they failed. We learn that we would be wise to never trust them again. How often have you made the same mistake of misplaced trust over and over again? It is easier to maintain our illusions than to accept that we can no longer trust them. Illusions can be understood as "Artificial Intelligence". They bias our thinking and largely block our intuition.
While the pain of disillusionment (seeing through the lie or deception and accepting responsibility for believing a fiction) is swift, the pain that often results from denial can be much longer lasting and more devastating. A marriage, employment, or any relationship that denies the partially hidden lies or deceit slowly eats away at us even though we pretend not to notice, or not to be hurt.
An even more insidious form of debilitating illusions is beliefs we are taught by society that don't match the world we live in. We are often inundated with theories, explanations, experts, and narratives, most of which are circulated so as to influence our behavior, and very few of which are entirely consistent with the real world. Religions, politicians, doctors, sales people and corporations all "shape the narrative."
The reason seeing through the lies is so painful is that, while our intellectual brain can easily absorb and run with any fabricated narrative, our heart is not attuned with words, and is attuned with the real world. Our own hearts see through the lies we tell ourselves. Arguments between the heart and the analytical mind can cause inflammation in nerves and other tissues and sometimes, debilitating pain. (Fibromyalgia is a good example.)
Every lie or misleading partial truth we believe, whether in relationships, companies, or communities is Artificial Intelligence, an implanted lie to control our behavior. The best thing about disillusionment, and especially quick disillusionment, is that our understanding gets closer to matching the real world around us, bringing us closer to Joy, Love, and Bliss.