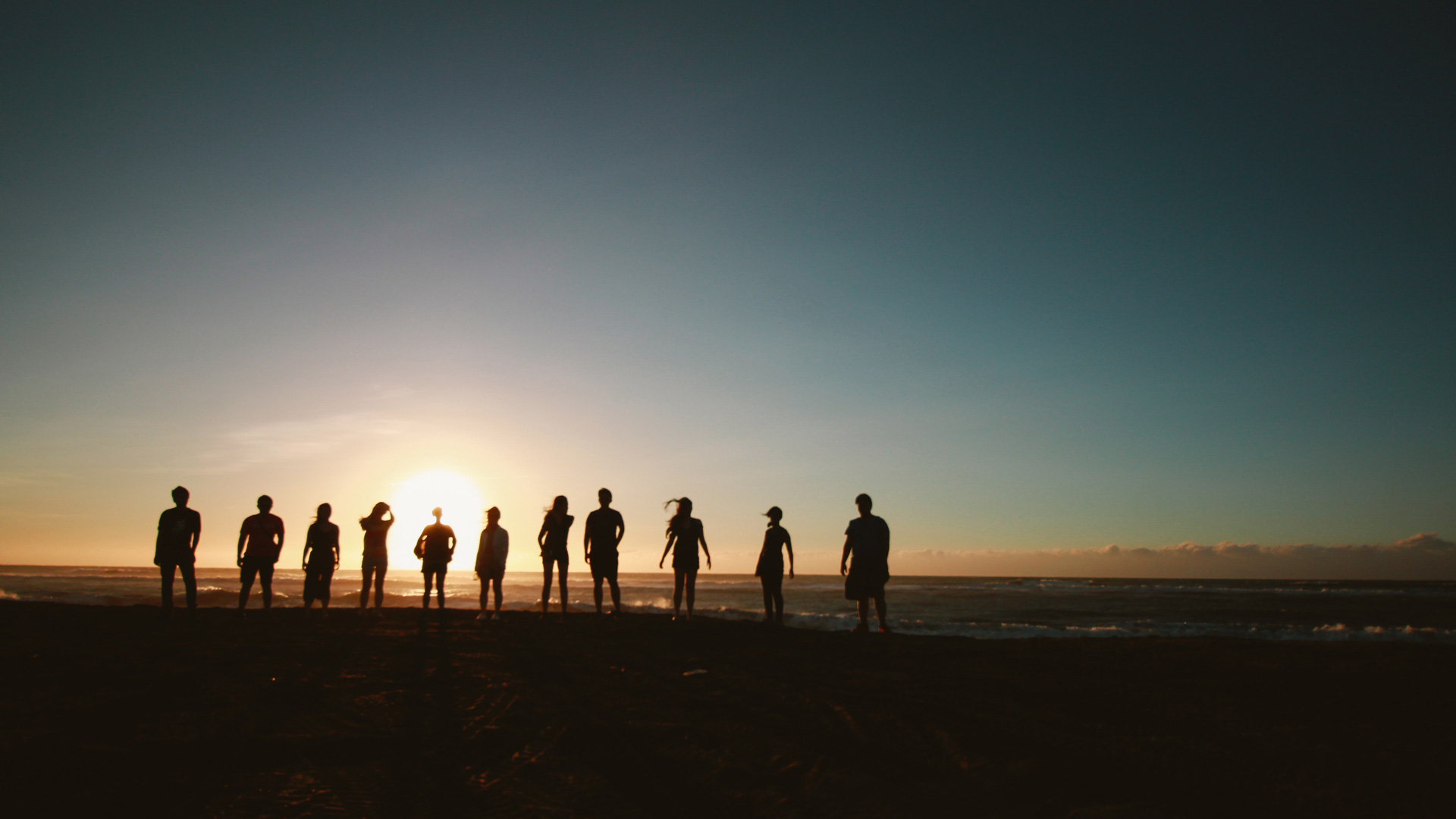 Coming Together in Community
Self care is not just about keeping our bodies healthy. it goes beyond our emotional and mental health. We are largely a product of our community, whether family or environment. When we nurture those around us, they become more nurturing, supporting us and the rest of the community.
Despite seeming so far apart during this time of social distancing, polarizing politics, and fear-based news reporting, we must pull together and remember that we are one humanity. We may speak different languages, have different skin color, believe different things, and a host of other differences, we are all here together on this beautiful planet.
This spectacularly filmed 4-minute video narrated by Will Smith expresses it so nicely. Please check out the video:
Source: https://trendland.com/day-of-the-dead-michoacan-mexico/
This video shows how butterflies from across the United States and Canada join in community and numbers to fly towards Mexico. In this critical time, we need to join in our communities. Giving a helping hand or words of encouragement builds community health and resilience and improves the quality of everyone's life.
In this time of social distancing, how are you finding or building community? Engage your Tribe, share your questions, thoughts and ideas in the comment section below!