Welcome to Richard's corner! Here you will find extremely in depth information on CHI Institute, our mission, healing, ideas on the world and more. Read through Richard's blog and enjoy his depth of articles . Use our "Ask The Inventor" section to submit a question directly to Richard.
We are glad you're here. Let us know how we can help you along your journey.

Dive deep into the world of Richard's writing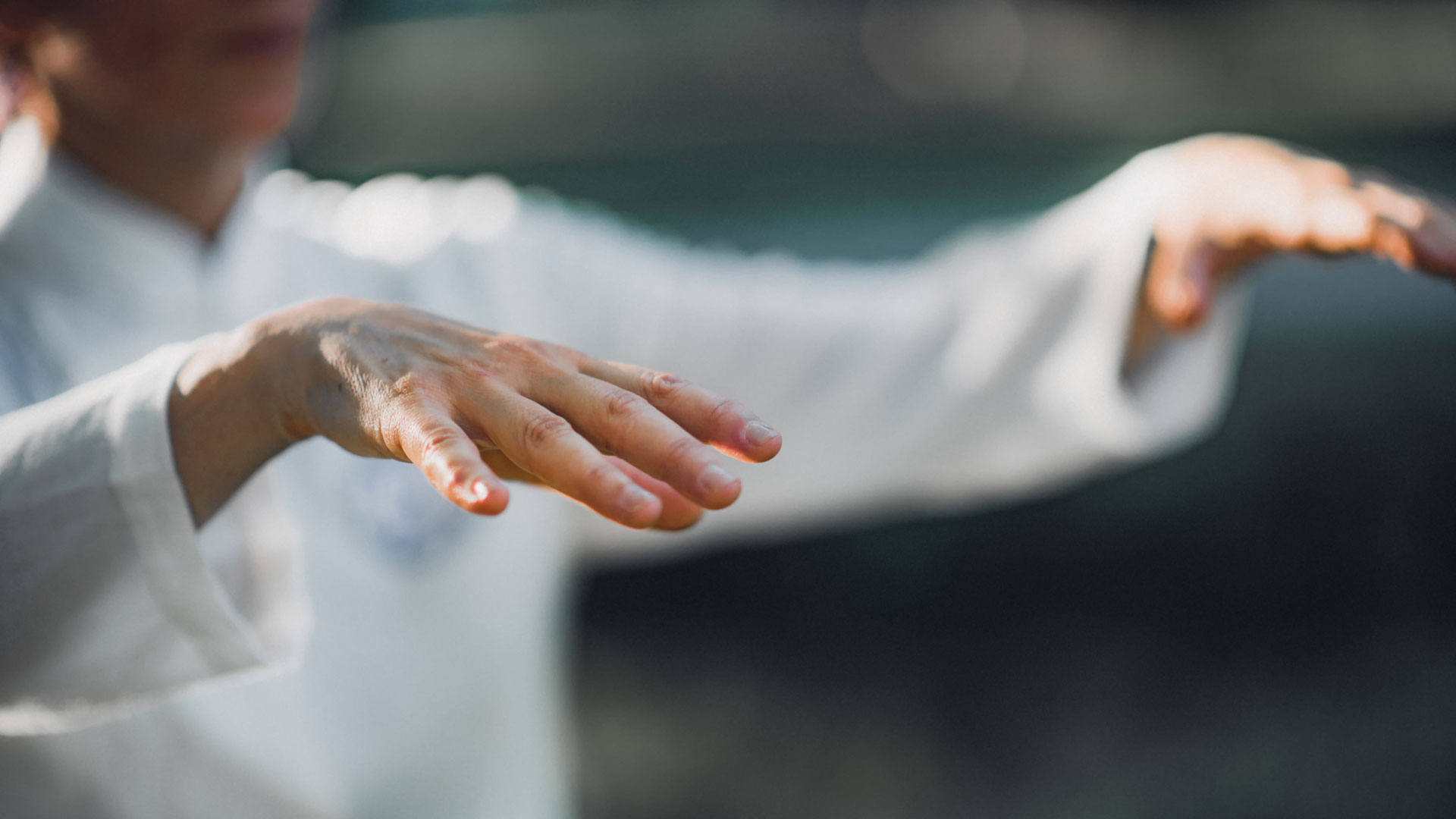 June 21, 2000
This publication came out of the 2nd World Academic Society of Medical Qigong Meeting. It summarizes interesting research into medical Qigong and early research into the infrasonic technology.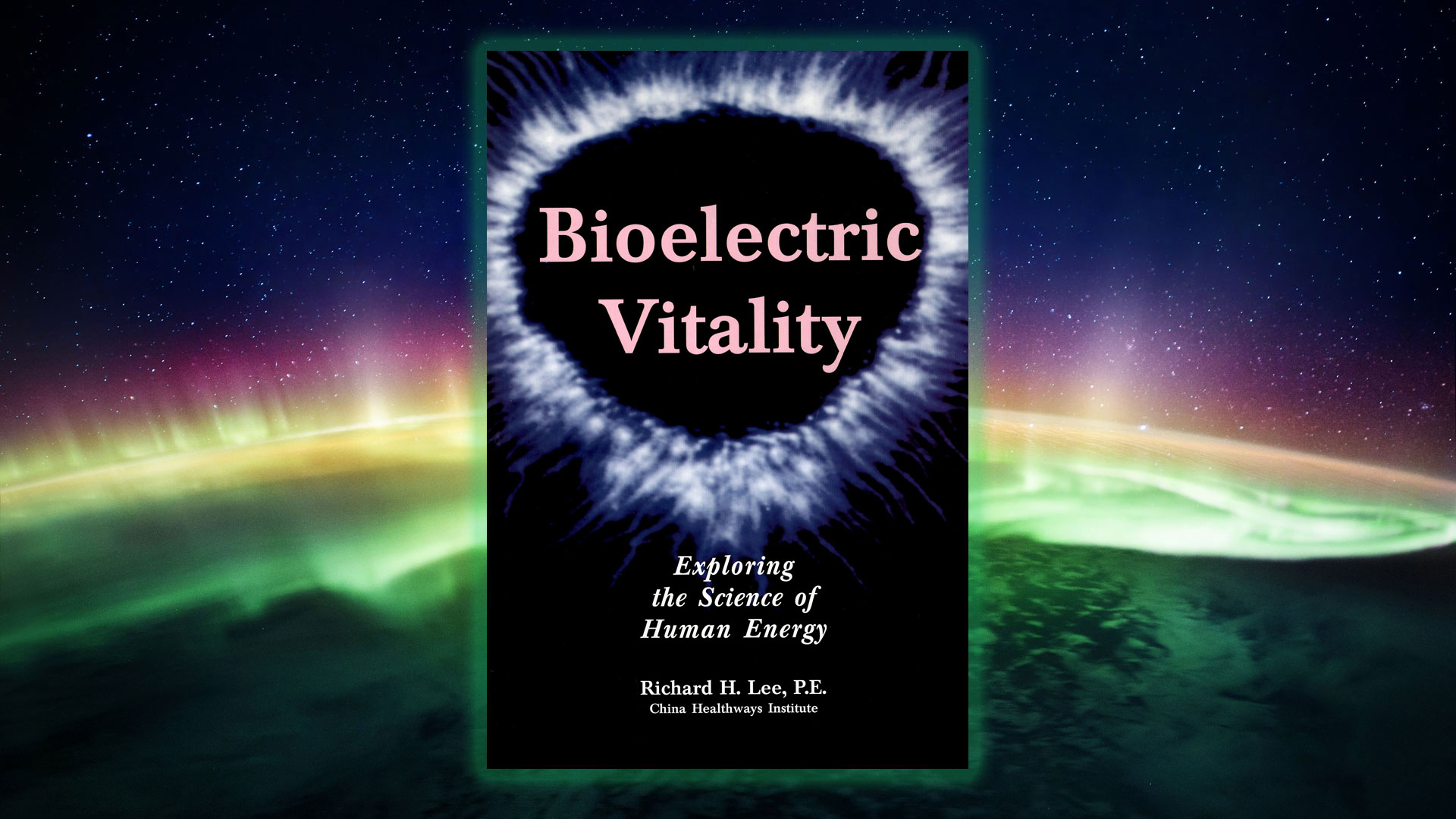 August 25, 1997
This book, published in 1997, outlines my findings from taking almost 30,000 Kirlian photographs. The Kirlian Camera was a very good tool for therapists and caregivers suffering exhaustion and burnout in that it provided instant feedback on effective ways on how to increase vitality and the ability of touching a client to drain vitality. We hope to bring a simple Kirlian Camera back into production by 2024.
Ask the inventor any questions here!